BOOK REVIEW: Island of Vice, by Richard Zacks
BOOK REVIEW: Island of Vice, by Richard Zacks
.

.
Island of Vice:

Theodore Roosevelt's Doomed Quest to Clean Up Sin-Loving New York

,

by

Richard Zacks
.
.
Amazon selected ISLAND OF VICE as one of the Top 100 books of 2012; it also selected it as one of the Top Ten history books of the year. I purchased three editions: hardback, audible, and kindle; listened to the audio edition (15 hours, 28 minutes), reread much of the kindle edition and hardback. From an amateur historian viewpoint–and my fascination with all things late 19th century–this nonfiction title deserves five stars.

.

.
Before Theodore Roosevelt was elected Vice President of the United States (running mate of McKinley in the 1900 election) , he was sworn in as police commissioner of New York City, in a brief 10 a.m. ceremony at City Hall, by Mayor William L. Strong on May 6, 1895.
.
I became easily enthralled in the depth and breadth of the history surrounding the Progressive Era, specifically the Republican-backed issues of cleaning up vice in Gotham. I learned cause and effect, circumstances in the teeming city, the level of corruption inside the police force, details of those who cooperated with Roosevelt's efforts and those who openly opposed him. Because this historical nonfiction text is lengthy it treats the subject fully and gives a well-developed and thorough treatment of TR (Theodore Roosevelt)'s truly doomed quest to clean up sin-loving New York (subtitle).
.

.
Published in March of 2012, the hardback edition runs 448 pages. [Tip: the book has been available long enough that hardbacks are readily available at literally one-cent, plus $3.99 shipping; a most affordable option]

.
The print editions (including kindle) have a center section filled with approximately 45 images of the era. The photographs range from police wagons to Easter Sunday parade of finest to historical pornographic images from the last decade of nineteenth century New York.

.
.
.
The Audible (audio) edition is narrated by Joe Ochman. In my opinion, Ochman did a superior job with different dialects and accents. He performed the book in a manner that made it entertaining as well as informative. He brought the text to life.

.
Sensitive and selective readers will want to be aware of content.  "Vices" include prostitution, sexual solicitation, alcohol and more. The book is a non-fiction account of Gotham's brothels. And courts, police corruption, election tampering, and historical events. Thus the content might be uncomfortable. While not salacious, the content is sexual in nature and may be deemed Rated R by some readers/listeners. As an avid amateur historian, I found the content presented in a tasteful and accurate manner. I recommend this read to those who enjoy nonfiction accounts of history as well as to authors who write novels set in the era.

.

.
Learn more about the author of ISLAND OF VICE, Richard Zacks.
.
kindle, paperback, hardcover, audible, used hardcover, used paperbacks
*Note: Audible rate for members is $9.49 at time of publication.
.
Related Articles

.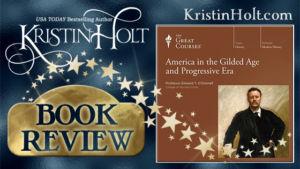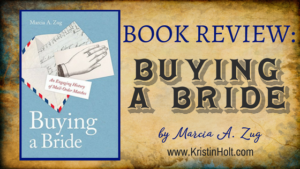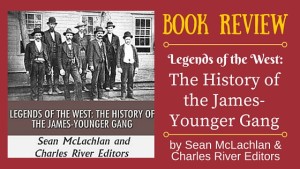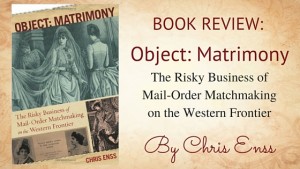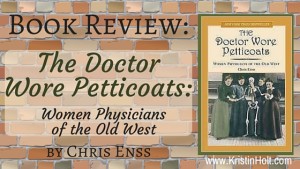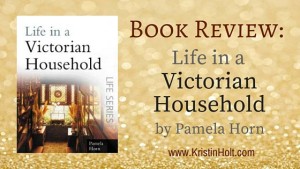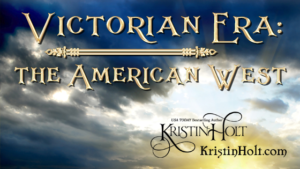 .
Updated July 2022
Copyright © 2016 Kristin Holt LC
BOOK REVIEW: Island of Vice, by Richard Zacks

Save