BOOK REVIEW: Life in a Victorian Household by Pamela Horn
BOOK REVIEW: Life in a Victorian Household by Pamela Horn
.
.

.
Life in a Victorian Household Book Blurb: "What was it like to live in a Victorian household? What time did the servants have to get up? What was the food like and who cooked it? How did the clothing differ for the different types of servants? How much did the servants get paid? This fascinating book takes you back in time and shows you what it was really like to live in Victorian times, for those both above and below stairs, and what sights and smells would be around you." [Source]
.
Amazon classified this nonfiction book properly in European History. The "About the Author" Amazon product page says "Pamela Horn is a respected writer on British Social History. She lives in England."
.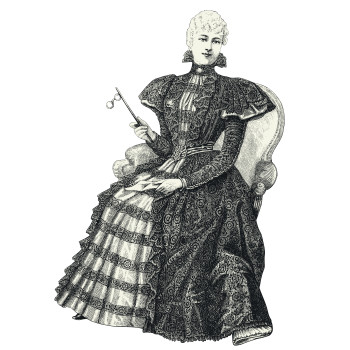 .
I hoped I'd learn plenty in this nonfiction volume about households of the era outside of GB. I'm satisfied that I did, without the author touching on it.
.
While America wasn't mentioned, more specifically, my specialty of the Western United States, the fact remains that the Old West (and the U.S. at large) did have a Victorian Era. England's Victorian attitudes, practices, expectations, and culture most certainly did impact and strongly influence the United States. Many things would be the same in all western cultures, e.g. housekeepers dyed curtains and repainted furniture as needed– upkeep that is out-dated presently.

.
I read this book specifically for my own ongoing research and understanding of history. It explains a great deal in four chapters: 1) Middle-class Victorian Homes, 2) Mistress of the Household, 3) Recruiting and Replacing the Servants, and 4) Life Below Stairs.
.
Like a large house and garden, a wife or daughter with nothing to do was an emblem of success.

.

~Katharine Chorley, quoted in Life in a Victorian Household
.
Yet… Mistresses of the household were expected to maintain control of the household finances, avoid waste, and ensure matters ran smoothly. Apparently it was more about appearances than actual involvement and work.
.
Mrs. Haweis, for whom housekeeping meant 'on the woman's side, much vigilance'… the best housekeeping was 'the largest amount of comfort with the smallest expenditure of cash', and that could only be achieved by a careful mistress.

.
.
Within this title, the author quotes Lady Cynthia Asquith: "…in really well-ordered households it was… the rule that no housemaid should ever be seen broom or duster in hand."
.
.
This book informs and entertains fans of history and readers of Victorian Era Historical Romance. The more we comprehend about how things truly were, the richer our forays into fiction. It's a quick, enjoyable read. Informative, accurate, and interesting. Sharpens the background of many favorite novels. Recommended!
.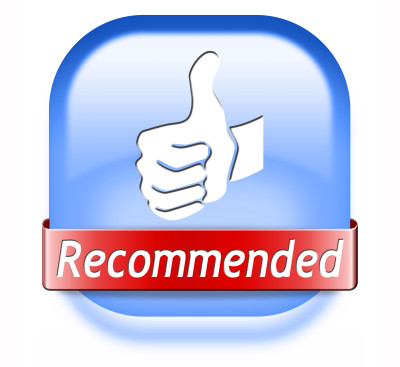 .
She also judged other ladies by the condition of their rooms. In 1894, when visiting a Mrs. Crane, she commented disapprovingly: 'what a dirty house, dust & crumbs of weeks, the wonder is people turn out of such houses looking comparatively clean!' To her, Mrs. Crane was failing in her duty as mistress of her household, something which was seen as a prime female responsibility in Victorian society.

.

A similar approach of judging a wife by the condition of her house was adopted by Lady Colin Campbell in 1893 when she described the drawing room as 'the lady's room' where 'the character of the lady herself may be told by inspecting that one room!…

.
.
Life in a Victorian Household, by Pamela Horn, is part of the Life Series (Life as a Victorian Lady, Life in a Tudor Palace, Life in a Medieval Castle). Two titles in this series are by Pamela Horn. Christopher Gidlow and Brenda Ralph Lewis authored the other two. The History Press published the series.

.
.
Related Articles
.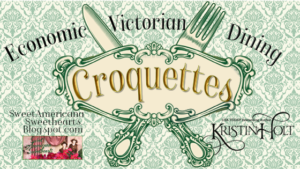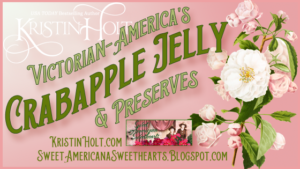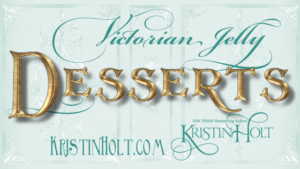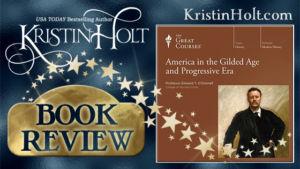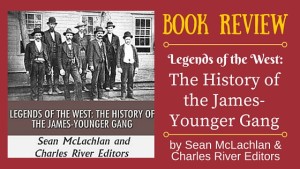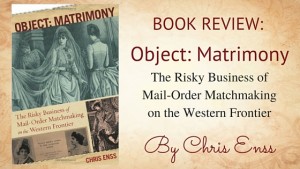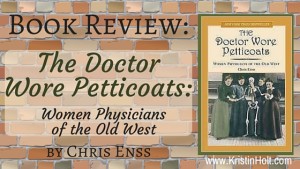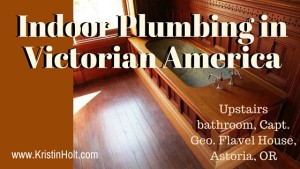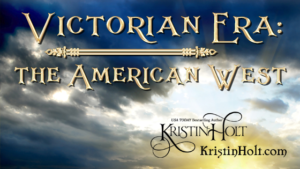 Updated July 2022
Copyright © 2015 Kristin Holt LC
Book Review: Life in a Victorian Household by Pamela Horn