BOOK REVIEW: The Pony Express by Charles River Editors
BOOK REVIEW: The Pony Express by Charles River Editors
.
.
As part of my constant, ongoing study of 19th Century American History, I listened to the Audible version of The Pony Express: The History and Legacy of America's Most Famous Mail Service, by Charles River Editors. The audio version was narrated by James McSorley.
.
The paperback edition is 42 pages and includes pictures of important people, places, and events. The Audible version's length is 1 hour and 13 minutes. Bite-sized, succinct, and met my needs to understand the big picture surrounding the 19 months the Pony Express was in service.
.
In 1860, riding for the Pony Express was difficult work. Riders had to be tough and lightweight. A famous advertisement allegedly read:

Wanted: Young, skinny, wiry fellows not over eighteen. Must be expert riders, willing to risk death daily. Orphans preferred.

source
.
I believe this short read (or listen) would be of interest and benefit to American history buffs, students, and fans of western historical fiction (including romance) as a greater understanding helps any reader better understand the setting of favorite novels.
.
.
Charles River Editors did a fine job bringing together the reasons such a risky undertaking was begun, the challenges faced, vignettes from journals and newspapers, and the overarching historical framework. I particularly enjoyed the brief segments of first-person accounts from individual Riders' experiences, particularly when caught in blizzards in Nebraska and upon finding the relay station abandoned (no relief horse nor relief rider awaiting…and the mail had to go on, so the exhausted rider mounted up).
.

.

.
Top Five Things I Learned From Listening to this Audio Book:
1. The Pony Express wasn't nearly as popular or fascinating to the American public during its historic 19 months of operation as it became afterward, when immortalized in Wild West Shows.
.
.
2. Very little remains in the way of structures (such as relay stations) in the open stretches between St. Joseph, Missouri and San Francisco, California. In 1860, approximately 157 Pony Express stations stood about 10 miles apart along the route–the distance a horse could travel at a gallop without tiring.
.
3. Several reasons contributed to the relatively short time-span of the Pony Express's operation, including (but not limited to): the Transcontinental Railroad, the Transcontinental Telegraph, and financial woes.
.
.
4. Pony Express Riders were often young men hired to work the general area they knew best. Nevada boys worked Nevada sections, Utah boys worked Utah sections, etc. Makes a lot of sense. These lightweight, young, fearless men had to ride at sometimes breakneck speed, in all weather conditions, 'round the clock. It makes good sense that they would benefit from knowing the area, climate, and routes intimately.
.
.
5. Pony Express Riders took an oath of conduct and loyalty, though it was apparently followed with varying degrees of precision.
.
"I, …, do hereby swear, before the Great and Living God, that during my engagement, and while I am an employee of Russell, Majors, and Waddell, I will, under no circumstances, use profane language, that I will drink no intoxicating liquors, that I will not quarrel or fight with any other employee of the firm, and that in every respect I will conduct myself honestly, be faithful to my duties, and so direct all my acts as to win the confidence of my employers, so help me God."

.

Oath sworn by Pony Express Riders

.

source: Burton, Richard (1862). The City of the Saints. New York: Harper & Brothers as cited by wikipedia.org
.


.
The following segment contains books (both fiction and nonfiction, Kindle and paperback/hardback) about the Pony Express.
.
.
Related Articles
.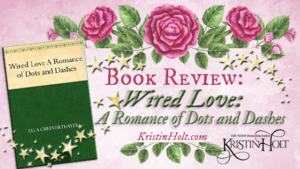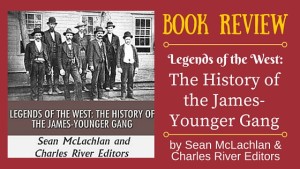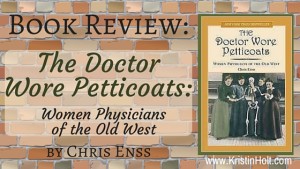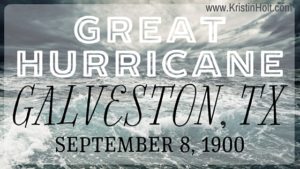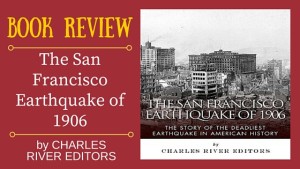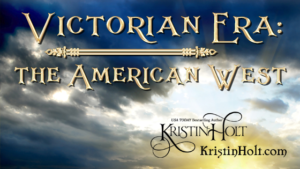 Updated July 2022
Copyright © 2015 Kristin Holt LC
BOOK REVIEW: The Pony Express by Charles River Editors

Save