Introducing: THE HAPPINESS IN BETWEEN by Grace Greene
Introducing: THE HAPPINESS IN BETWEEN by Grace Greene
.
Congratulations, USA Today Bestselling Author Grace Greene, on today's NEW RELEASE, a women's fiction/chick lit title with sweet/clean elements of romance and suspense, and an HEA (happily ever after): The Happiness in Between. Find this brand new title in ebook, in print, and audio versions too (MP3 CD and audible)!
.

.
"Between what you think you want and what you find, lies the happiness in between."
.
Cassandra "Sandra" Hurst got lost between what she wanted in life and what she found. She needs a do-over–again–but she's so busy running that she can't see the heart of the problem–herself. Will a return to Cub Creek help her find the solution? Will she have the guts to try again? Hope and persistence, and understanding who she is, may be the magic key to her happy-ever-after.
.
.

.
More about The Happiness in Between:
.
A woman returns home to hide from her past mistakes and discovers one more chance at happiness.
.
Sandra Hurst has left her husband. Again. After dropping out of college to marry Trent, divorcing him, then remarrying him, she's shown up on her parents' doorstep nursing her wounds. But her parents refuse to help this time–emotionally or financially.
Desperate to earn money and determined to start over, she accepts an offer from her aunt to house-sit at the old family home, Cub Creek, in ruggedly beautiful rural Virginia. But when Sandra arrives, she finds the house has grown shabby, her aunt's dog is missing, and the garden is woefully overgrown. And she suspects her almost-ex-husband is on her trail.
As she begins to settle into the familiar homestead, powerful secrets and hurtful memories are unearthed. But Sandra discovers that to move on from the pain of her past, she must embrace the beauty of her future. Getting back to her roots–with a little help from her handsome new neighbor Colton and his son; her aunt's devoted dog, Honey; and a lush garden on the brink of either failing or flourishing–may be just what Sandra needs. And this final chance could lead to regaining her self-respect, making peace with her family, discovering what she's truly made of–and becoming the woman she was always meant to be.bAnd along the way, she just might find a bit of happiness in each day.
.
Reviews

for The Happiness in Between:
.
The Happiness in Between is a great book. aThe story of a woman who suffers abuse at the hands of her husband. Not physical but mental. I found myself cheering Sandra's along as she struggles once she leaves the situation. aThe book is very well written with a great plot. bThe characters are very well developed and believable.

~ Goodreads Reviewer JoAnn, January 19, 2017

.

The Happiness In Between overflows with the warmth, healing, and hope Greene fans know to expect in her uplifting stories.

~ Goodreads Reviewer Christine, December 15, 2016
.
Details:
.
300 pages (eBook or Paperback)
9 hours 3 minutes listening time
.

.
FREE Read with kindleunlimited subscription!
.
.

.

.
Updated August 2022
Introduction Copyright © 2017 Kristin Holt LC
Content Copyright © 2017 Grace Greene

.
Related Articles
.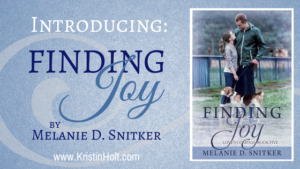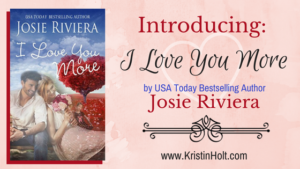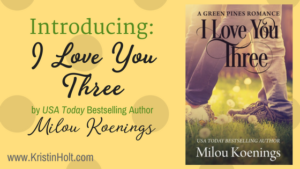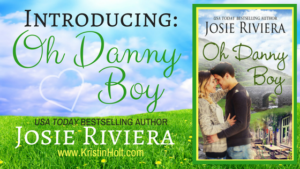 Introducing: THE HAPPINESS IN BETWEEN by Grace Greene