Introducing: FINDING JOY by Melanie D. Snitker
Introducing: FINDING JOY by Melanie D. Snitker
.
Note: The book titles I promote are always Sweet Reads (G- or PG-rated). Some, such as this new book by Melanie Snitker, are contemporary in setting, rather than historical like my own. I share books like this one as a courtesy to readers who seek books that are free of objectionable content.
.

.
Book Review
BY KRISTIN HOLT
.
I enjoyed FINDING JOY, a sweet contemporary Christian romance. Melanie Snitker's work is a pleasurable read and the presentation immaculate (error-free). Her characters are likable and face real-life challenges and emotions I related to.
.
Set in Texas, mostly on a wealthy cattle ranch, this story brings together two people who doubt themselves and their abilities. Their reasons are different, but inside, they're a matched pair. Parker and Chelsea are both badly damaged–one on the outside and one on the inside–so they're uniquely prepared to help each other heal, regain confidence, and become their better selves. I enjoyed the beagle, Happy, and his role in the story.

.
This contemporary novel explores family dynamics, self-esteem, personal worth, and choices.
.
While a Christian novel in content, the religious element is not overbearing. Many readers who seek a clean (no offensive language) and sweet (no sexual content) read will find this new release a perfect fit. Recommended!
.

.

.
New Release: Finding Joy by Melanie D. Snitker
.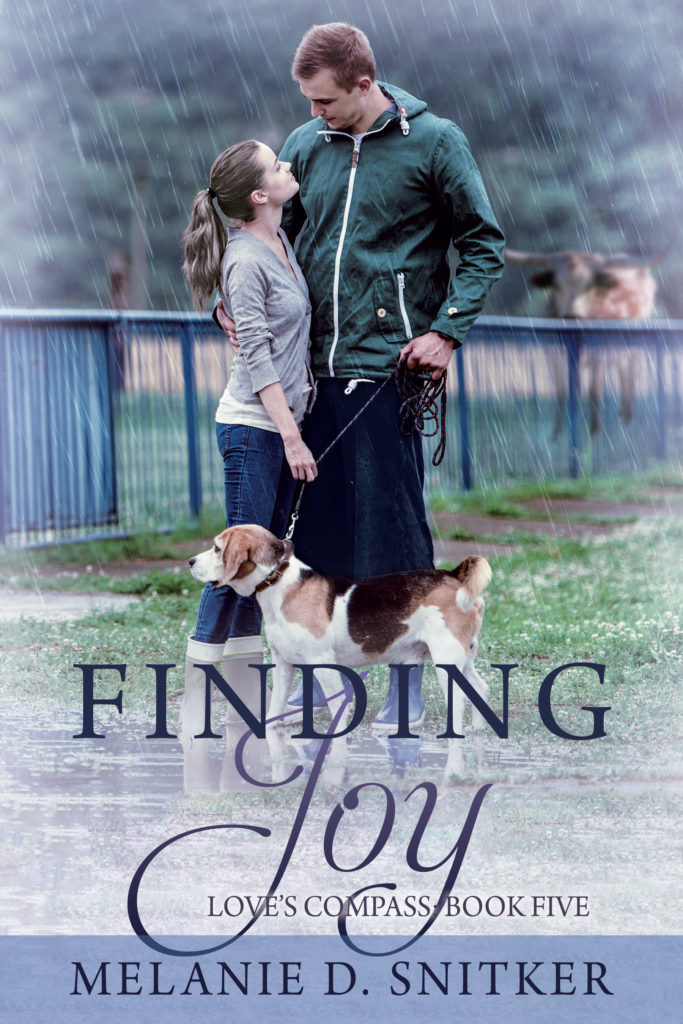 .
With new Cover Art!
.
Sometimes, what looks like a dead end, is really a new beginning.
.
A horrific accident changed everything for Parker Wilson. Unable to find solid footing in his disrupted life, he returns to his family's ranch, a place he thought he'd left behind for good. The scars on his face are a daily reminder of all he's lost, yet his mom still insists he needs to stop hiding and live his life again. The beautiful new employee she hires is the last thing he needs, despite his mom's best intentions, and he'll do whatever it takes to make the girl quit and regain the peace and quiet he prefers.
.
Nothing short of desperation would force Chelsea Blake to work on a local cattle ranch. But if she's going to avoid her parents' judgment when they arrive in three weeks, she must turn the temporary job into a permanent one. Between dodging mud, feeding longhorn cattle, and dealing with a handsome boss who keeps giving her the cold shoulder, staying gainfully employed is proving to be a challenge. Chelsea may not be cut out for ranch life, but her determination to succeed is stronger than Parker's efforts at forcing her to leave.
.
Unprepared to discover all they have in common, if they set aside their initial dislike, they just might find joy beyond measure.
.
.
.
Now through February 19, 2017

.

.
Check out the entire Love's Compass Series
​and experience the stories of faith, love, and family. 
.
.
.

.
 
About the Author:
.
Melanie D. Snitker has enjoyed writing for as long as she can remember. She started out writing episodes of cartoon shows that she wanted to see as a child and her love of writing grew from there. She and her husband live in Texas with their two children who keep their lives full of adventure, and two dogs who add a dash of mischief to the family dynamics. In her spare time, Melanie enjoys photography, reading, crochet, baking, archery, target shooting, learning about essential oils, and hanging out with family and friends.
.
.
Stay Connected
Website | Facebook | Twitter | Instagram
Amazon | BookBub | Goodreads | Pinterest
.
Copyright © 2017 Melanie D. Snitker
.
Related Articles
.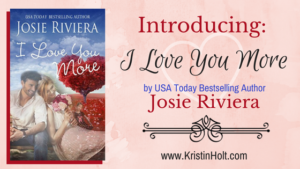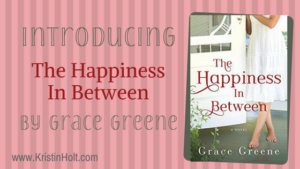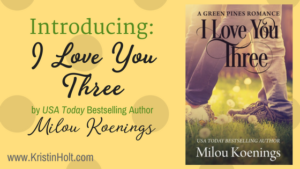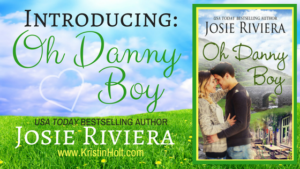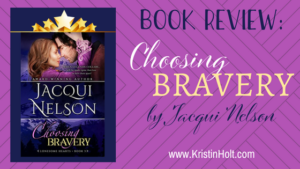 Updated April 2021
Introducing: FINDING JOY by Melanie D. Snitker