BOOK REVIEW: Choosing Bravery by Jacqui Nelson
BOOK REVIEW: Choosing Bravery by Jacqui Nelson
.

.
PUBLISHER'S BOOK DESCRIPTION:
.
.
If you enjoy daring quests where trust and tenacity guide the brave to a love of a lifetime, you can't lose with this Wild West historical adventure.

When legends collide, will the sparks ignite their love or drive them apart?

(Oregon Territory – 1868)

.

After her parents vanished in the wilderness, Élodie Rousseau found a home with an Osage warrior and a logging camp schoolmistress who joined forces to return Élodie's beloved spirit horse. With them as her teachers, she became the legendary Cascade Mountain guide, Yellow Feather. She knows everything about surviving and thriving in the wild, but something is missing.

.

Legendary Far North fugitive tracker, Lachlan Bravery, is tortured by his failure to find the one person who mattered most–the mentor who taught him everything he once held sacred. Driven to repay a dead man, his hunt for a notorious band of outlaws brings him to Élodie's mountain where they must join forces on a final quest deep inside a cave with the power to destroy not only their unexpected love but their lives.

.

Brave the wild. Bury the past. Choose your destiny.

.

Choosing Bravery is a stand-alone novella set in a beautiful but dangerously unforgiving wilderness. It's also the third book in the award-winning Lonesome Hearts series which can be read in any order.

.

Buy this Western historical romance on Amazon or visit www.JacquiNelson.com and subscribe to the author's newsletter for a FREE download. Join the battle for bravery today!

.
FROM THE AUTHOR'S WEBSITE:
.
STEAM LEVEL: Sweet

READING ORDER: Chronologically Choosing Bravery  (set in 1868) is book 3 in my Lonesome Hearts series, but it is also a standalone novella. You do not need to read the other books first. This series can be read in any order.
Jacqui offers the first two chapters of Choosing Bravery as an excerpt on her website.
.

.
Choosing Bravery, by Golden Heart® Winner Jacqui Nelson
Brave the wild. Bury the past. Choose your destiny.
Book Review by Kristin Holt
.
.
Choosing Bravery by Jacqui Nelson
My rating: 5 of 5 stars
I've fallen in love with Jacqui Nelson's writing–again.
I received this title as a perk for her newsletter subscribers. Yes, I could've bought this title for a buck, but how could I not subscribe to Jacqui's newsletters? I'm genuinely interested in her new releases, writing, characters, and experiences.
CHOOSING BRAVERY is a keen example of a concise novella, containing everything I craved as a reader, and leaving everything unnecessary out of the story. Oh, the whole story was there…but, for example, I didn't have to wade through the months of recovery as Élodie Rousseau nursed Lachlan Bravery back to health (with all the expected bonding and tenderness developing). The title couldn't be more perfect. Neither could the captivating story, deeply rooted in time and place, historically accurate setting, meaningful character expectations, devious villain(s), surprises, mystery, sweet romance, suspense, and a once-in-a-lifetime match between Élodie and Lachlan. All with just enough words. Not too many, not too few.
I read slowly, enjoying every single scene. I sighed with satisfaction at the story's conclusion. I'm reminded, again, that Jacqui's writing sings! She paints the most captivating images, creates the most true-to-life characters, and makes me want to re-read (and review) every title she's penned.
As an author, I always hesitate to review books in my genre (on Goodreads). Too many people might assume I'm praising a friend. By way of disclosure, I've met Jacqui Nelson once, long enough for a brief introduction among a group of women, without more conversation than a brief hello. I doubt she'd remember, much less know who I am. That's perfect. While experiencing this story, I was just an enamored reader, like so many others.
.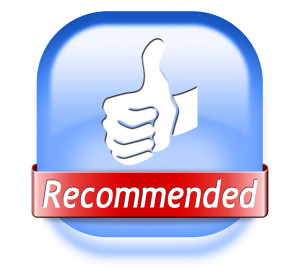 .
.


.
Add  Choosing Bravery to your Goodreads TBR List:
.

.
.

.
Related Articles
.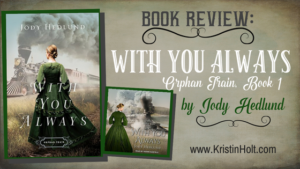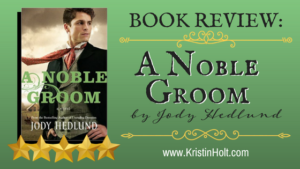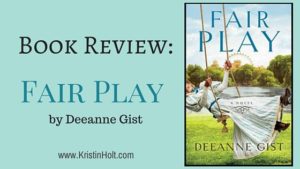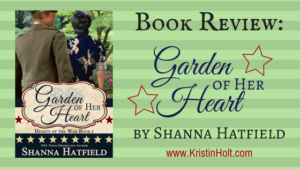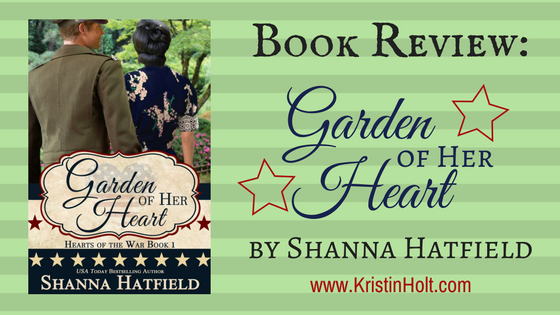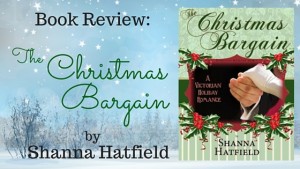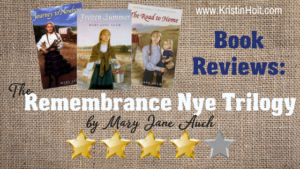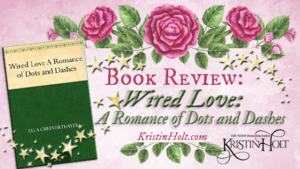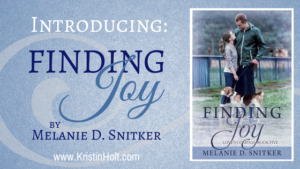 .

.
Updated August 2022
Copyright © 2017 Kristin Holt LC
BOOK REVIEW: Choosing Bravery by Jacqui Nelson