BOOK REVIEW: Fair Play by Deanne Gist
BOOK REVIEW: Fair Play by Deanne Gist
.

.
When a book and its characters linger in my mind months after I finished reading (or listening), I know it's a keeper.
.
.
Deeanne Gist grabbed my full attention with FAIR PLAY. I savored every scene and chapter, often wondered where the story would go (a delicious kind of curiosity), and ultimately delivered one of the most satisfactory endings. The romance develops at a most delicious pace with characters revealed in a manner that made me fall hard for the Texas Ranger on loan to the Columbian Guard at the 1893 World Fair in Chicago. Dr. Billy Jack Tate, a female physician at a time when medicine was male-dominated, showed pluck, determination, and worthiness that made me care. I cared, desperately, about her plight and her determination to make a difference.

.
Together, Hunter (our dashing hero) and Billy Jack (our lady doctor heroine) make a difference. Slowly, their lives become intertwined and inseparable. Though neither is sure a courtship is a wise idea, they're so in love by the time it's necessary to settle their differences neither can see their way through the quandary.

.
.
Though labeled as a Christian Historical Romance, I found the religious aspects to be mild, secondary, subtle. No Scripture, no preaching, no adamant elements. Yet every component of the story (including the treatment of the violence within Chicago's poorest areas) will be welcome and suitable for all audiences. I not only fell in love with this romance, I've thought of it often and in detail in the many months since I listened to the audible version. Any story that captures me that intensely deserves not only 5 stars but word-of-mouth recommendations too. This title is one of three "keepers" I blogged about on Romancing the Genres, recommending to readers.

.
Conflict is significant, and not merely within the romance. Numerous issues keep the hero and heroine from committing easily. Chicago is a big city in 1893 and crime is rampant. Particularly in the wards (political boundaries, segments) with the poorest housing and desperate immigrants. Circumstances naturally arise that draw Billy Jack and Hunter together, working toward common goals. And the fight to protect themselves and others brings out vivid depth to their characters. Secondary characters play a huge role in the development of the story and the romance. You'll simply have to read (or listen to) it to grasp why this title echoes, still, though months have passed since I enjoyed it. It's that good.
.

.
.

.
Related Articles
.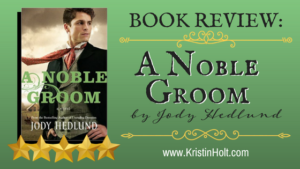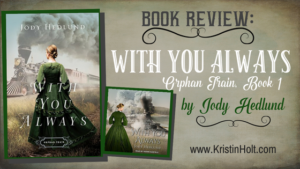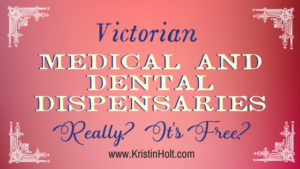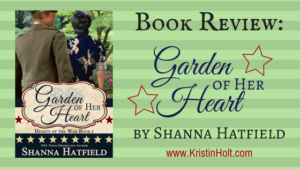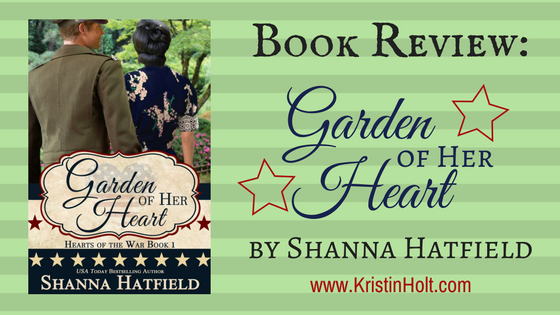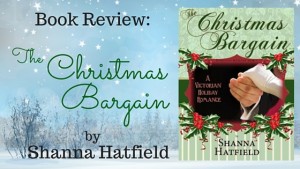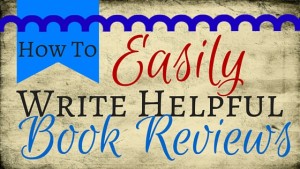 .
Updated June 2022
Copyright © 2016 Kristin Holt LC
BOOK REVIEW: Fair Play by Deanne Gist BOOK REVIEW: Fair Play by Deanne Gist