FIRSTS in Female Education, 19th Century American West
FIRSTS in Female Education, 19th Century American West
.
In an article published August 7, 2015, women outnumber men in both undergraduate and post-graduate university programs. American attitudes have changed, significantly, since the late 19th century.
.
.
Our Victorian sisters worked tirelessly for equal rights in so many ways, including the right for an equal education and career choices. As a woman who had abundant choices with my own education, I'm in awe of my Victorian counterparts. In particular those remembered as FIRST in educational achievements.
.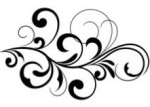 .
FIRSTS in Female Education, 19th Century American West
.
1. In 1827, The Linden Wood School for Girls of St. Charles, Missouri, became the first center west of the Mississippi  (for Higher Education) to enroll women.
.
2. In 1848 the Seneca Falls Convention was held in New York to gain support for education and suffrage but it had little immediate impact because at that time women were still considered the property of men rather than individuals in society. This convention is significant because it created a foundation for efforts toward equal education for women, even though it was not actually achieved until much later.
.
3. In 1849 Elizabeth Blackwell graduated from medical school. Her school: Geneva College, New York.
.

4. In 1847 New England Female Medical College (originally Boston Female medical College), enrolled its first female med students. In 1850, The Woman's Medical College of Pennsylvania was the second medical institution in the world established to train women in medicine and offer them the M.D. degree. (Note: men were not allowed to enroll until 1870.)
.
5. The University of Deseret's first classes occurred in 1850. By their second term, women were included among enrolled students.
.
6. In 1851, (then) "College of Notre Dame" was the first women's college in California and the first in the state authorized to grant the baccalaureate degree to women.

.
7. 1851: The Cherokee Female Seminary was the first institute of higher learning exclusively for women the United States west of the Mississippi River. Along with the Cherokee Male Seminary, this was the first college created by a tribe instead of the US federal government.
.
8. Founded in 1852, Mills began as a seminary school known as the Young Ladies' Seminary. Originally located in Benicia, California.
.
9. In 1862, Mary Jane Patterson became the first African-American woman to earn a BA. She earned her degree from Oberlin College.
.
10. In 1866, Lucy Hobbs Taylor became the first woman to graduate from a dental college (Ohio Dental College).
.
People were amazed when they learned that a young girl had so far forgotten her womanhood as to want to study dentistry.  ~ Lucy Hobbs Taylor
.
11. In 1870, Ada Kepley graduated from Northwestern School of Law in Chicago, the first American woman to earn a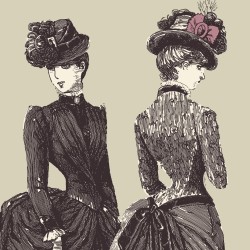 law degree. However, as a woman, she was denied a license to practice law. The Illinois law barring women from practicing the learned professions was overturned in 1881.
.
12. In 1876, Clara Antoinette McCarty Wilt became the first graduate of the Territorial University (now known as the University of Washington). Clara earned a bachelor's degree in science.
.
13. In 1889, Susan La Flesche, a mixed-race Omaha woman, earned a medical degree. The first Native American doctor of any sex.  Susan's diligent work and studies won the valedictorian seat of her graduating class of  Woman's Medical College of Pennsylvania.
.
.
Related Articles
.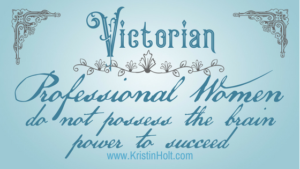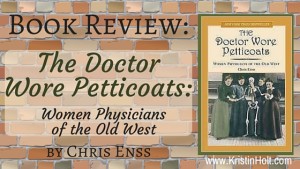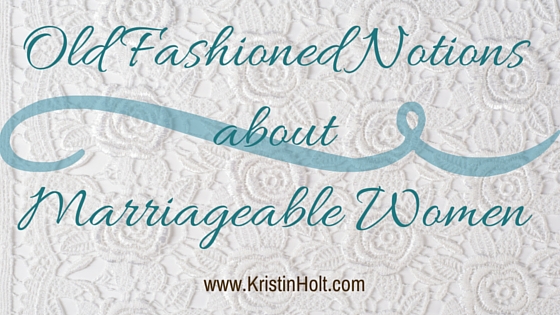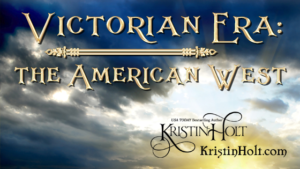 .
Updated July 2022
Copyright © 2015 Kristin Holt LCSave