Vintage Quips and Poetry Spark Fictional Ideas
Vintage Quips and Poetry Spark Fictional Ideas
.
A Rhetorical Question
.
Sometimes the most-workable ideas (for me), when writing fiction, are generated from the smallest of historical references. I find vintage newspapers to be my favorite source for primary research. When searching for something else altogether, I came across this question–powerful for its time:
.
.
The only other time this question was published was one week later ~
.
.
Note: I use Newspapers.com with a paid annual subscription. Not every single newspaper was in their archives the day I searched for this question, and they've certainly had additions since that day. Down the road, we may find any number of resources, perhaps some earlier and in a different locale.
.
Vintage Quips and Poetry: Women and Education
.
Because this question reflects the changing times of the late 19th century–women desiring an education, wanting to contribute in the fields of business, science, dentistry, medicine, law and beyond–and while doing so often caused her to forfeit traditional roles of wife and mother. Society hadn't yet embraced today's ideas that women can have both marriage and a career, and that motherhood (if she so chooses) can be done well.
.
I found this true-to-history (if 7 years too late) thought from the newspaper(s) [1897 is well within today's public domain] to be perfect to "borrow" for the newspaper edition in Evanston, Wyoming 1890. Whoever penned this mild chastisement of women who want "a man's career" (1890-speak, not mine), seems to have at least one foot in the old-fashioned viewpoint of "Men's Work" vs "Women's Work", yet also seems to comprehend the wonder of romantic love. Women (and men, to be fair) have given up much for love.
.
.
.
A Slip of Poetry
.
.
Poetry often appears in vintage newspapers printed throughout the United States of America in the Victorian Era (1837 to 1901). As typical, this brief poem (Those Eyes) has a period after the title and does not cite the author. The message of this brief poem, the interest in a young swain's heart to kiss the pretty girl he's enamored with. He wonders how she'll respond… if she knows what he's thinking… and when he suspects that she does know his thoughts, she's still tempted to kiss her.
.
The sweet lines could fit nearly any sweet romance title set in the Victorian era. I considered the social mores when writing "the kiss" in Isabella's Calico Groom (within Calico Ball: Timeless Western Collection).
.
.
.
Related Blog Articles
.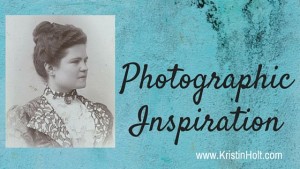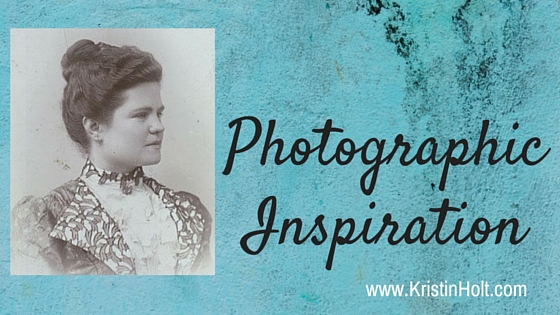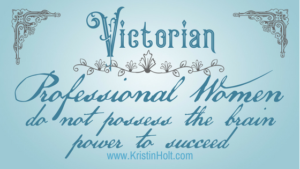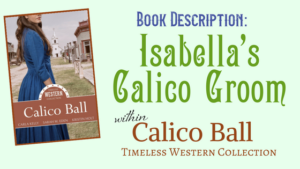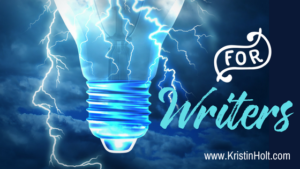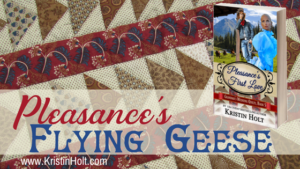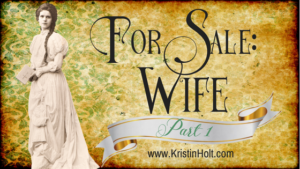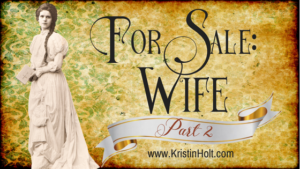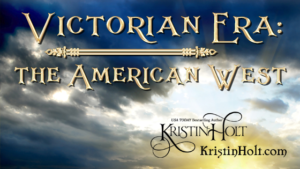 .

.
Updated February 2021
Copyright 2018 Kristin Holt LC
Vintage Quips and Poetry Spark Fictional Ideas