Charlotte Smith Demands National Legislation to Require Matrimony
Charlotte Smith Demands National Legislation to Require Matrimony
.
.
Original Historical Sources
.
I endorse newspaper articles as an original source in researching Victorian-era America. Yet while I trust–for the most part–newspaper articles to be a reasonable representation of attitudes, circumstances, happenings, and differing opinions, I'm well aware that not everything in print is fact…at least as presented.
.
I believe what my mother taught me early on: "Just because somebody says something doesn't make it true."
.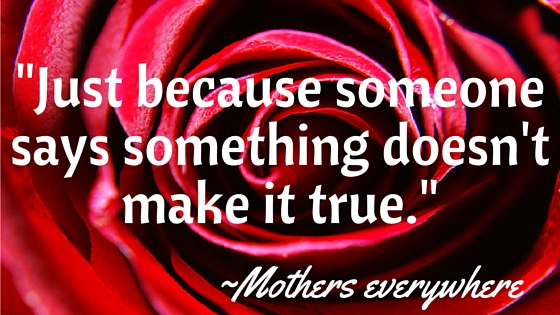 .
When researching Matrimonial Bureaus for my 12-part series of Mail-Order Bride SCAMS in the 19th Century, I came across newspaper articles mentioning Mrs. Charlotte Smith, presented as a rather ridiculous woman seeking legislation to force marriage upon the matrimonial unencumbered.
Three such articles follow, all of which are from credible, well-respected newspapers of the late nineteenth century. But don't stop reading there. At the bottom, I'll share more of who Mrs. Charlotte Smith was, the platforms she supported, the work she did–and cast an entirely different light on her nature than these newspaper reporters suggest.
.

.
Three Articles about Mrs. Smith
.
Statistics prove that 50 per cent of the marriageable men in New York and Massachusetts do not marry. We want this vexed question settled at once by legislation making marriage compulsory.

.

The problem of what we shall do with our surplus female population must be solved, either by such compulsory law or the establishing of state and national matrimonial bureaus, and in the appointing of committees of investigation by congress,

.

CHARLOTTE SMITH.

.

There is no sentimentality in Mrs. Smith's consideration of matrimony. She regards it merely in the light of a curative agent, and says if it becomes universal there will be no more immorality.

.

Mrs. Smith does not include the much hated rich bachelor or widower in her plan for a matrimonial bureau.

.

~ The Leader-Democrat of Springfield, Massachusetts, on 2 December, 1897.
.
.
.
.
The Other Side of Mrs. Smith's Story
.
Mrs. Charlotte Smith sounds a little crazy, doesn't she? In context of these newspaper articles, she seems more than a little civil-rights-disrespecting, a bit more than a zealot, and whole lot embattled.
.
Other sources of history indicate otherwise.
.
Mrs. Smith was born Charlotte Odlum in 1840 in upstate New York, the eldest child of Irish immigrants. She was married briefly to Edward Smith, an Irish-born merchant. They had two children before the marriage failed. Charlotte never remarried. Her life was filled with working to support herself and her children and noble causes such as nursing the wounded of the Civil War, championed equal pay for equal work and improved conditions in the workplace (specifically for women and girls). Her cause was unpopular–what Victorian man wanted to see the weaker sex as a workforce equal?
.
Charlotte eventually earned the respect and confidence of various senators, seeing more than 50 bills through Congress. She founded three periodicals. And fought to win more of a role for women in the great World's Columbian Exposition of 1892-3. "She also founded a union of female federal clerks, called the Women's Nation Industrial League, brought it into the Knights of Labor, and spoke at labor conventions, sometimes as the only female delegate." [source: Wikipedia]
.
.
How do I know the Mrs. Charlotte Smith mentioned in the newspaper articles is one in the same with Charlotte Odlum Smith covered by Wikipedia?
.
"The Woman's Rescue League is a branch of the Woman's National Industrial League, of Washington, D.C., which was organized 15 years ago for the benefit of wage-women.

.

"The Rescue League was organized in Boston four years ago for the benefit of Fallen Women. The League is not making war upon women of your class; we are trying to ameliorate your condition in life…"

.
.
Remember the newspaper article (3rd of 3 above) referencing Mrs. Smith's attack on bicycles? You'll find it here, at Forgotten Stories. Note that Mrs. Smith signs the letter Charlotte Smith, President, Woman's Rescue League, Washington D.C. The locations, timeline, and references to professional organizations all match.
.

.
A Commonality Between Theodore Roosevelt and Mrs. Charlotte Smith
.
When reading and listening to Island of Vice: Theodore Roosevelt's Doomed Quest to Clean Up Sin-Loving New York, by Richard Zacks, it became readily apparent that Theodore Roosevelt (while serving as Police Commissioner for New York City in the 1890's) frequently insisted he'd been poorly represented in the papers. Reporters slanted his statements, took them out of context, and skewed public sentiment, often unfairly. Roosevelt often took umbrage to what he called "absolute untruths" published about him.
.
Just because someone says (or publishes/prints/posts) something doesn't make it true.
.
As amateur historians, I submit it's prudent to consider the source–and examine many different such source documents prior to making an informed decision. About any historical person, whether it be Mrs. Charlotte Smith, Theodore Roosevelt, or anyone else.
.
.
Related Articles
.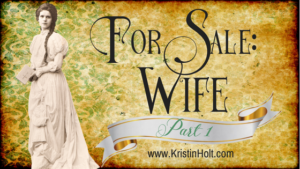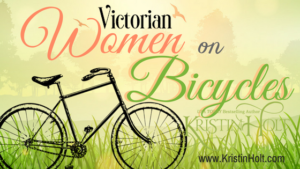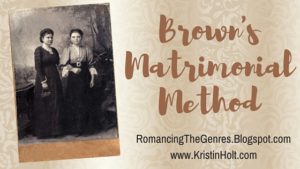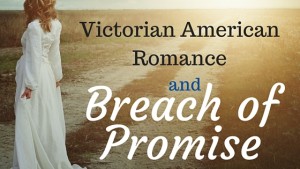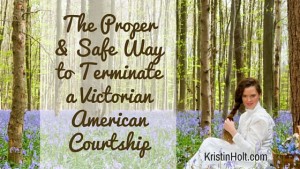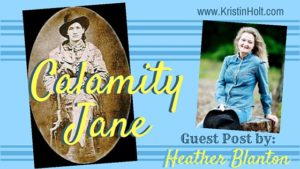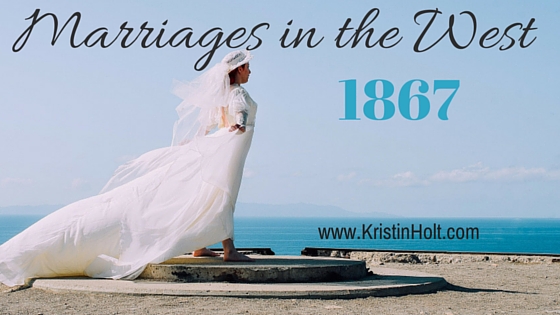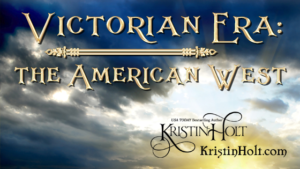 .
Updated May 2022
Copyright © 2016 Kristin Holt LC
Charlotte Smith Demands National Legislation to Require Matrimony Charlotte Smith Demands National Legislation to Require Matrimony