The Spinster Book (1901)
The Spinster Book (1901)
.
Introducing The Spinster Book (1901), a vintage publication that sheds light on turn-of-the-century attitudes about romance, courtship, and the roles of men and women in that process. At a time when unmarried women had limited options for hurrying along a romance, the advice presented here is certain to have helped many.

.

.
by Myrtle Reed
G.P. Putnam's Sons, New York and London
Published 1901 (and many subsequent printings)
.
.
Who says spinsters are unaware of what makes a man tick?!
Myrtle Reed's The Spinster Book (1901) charms and informs about Victorian courtship. Much of her anecdotal advice for a young lady's happiness in courtship is humorous and spot-on. Much of her direction celebrates the bright minds of young (and not-so young) women, and in particular, their ability to bring their beau around to seeing things a little differently. She manages to poke a little fun at a conceited man (a pastime of spinsters?).

I've selected a short segment to share with you. Picture a courting couple in her family's parlor. He rests in an upholstered chair, the magazine open upon his lap. Between reading to her, his thoughts wander down a path that his best girl directs. Myrtle's suggestions for a conversation made me chuckle. Read on!
.
.
Men are Like Cats
.
.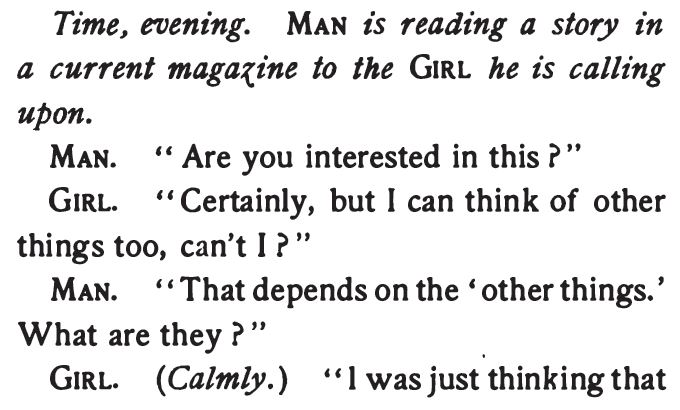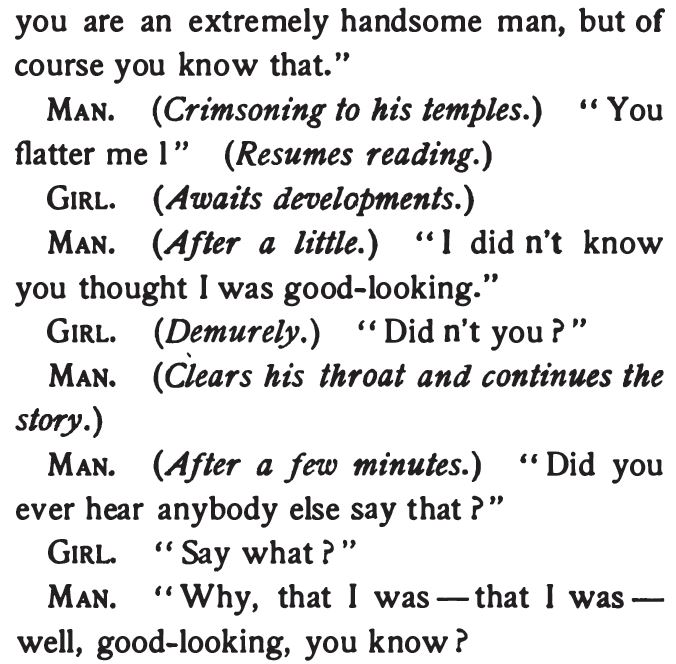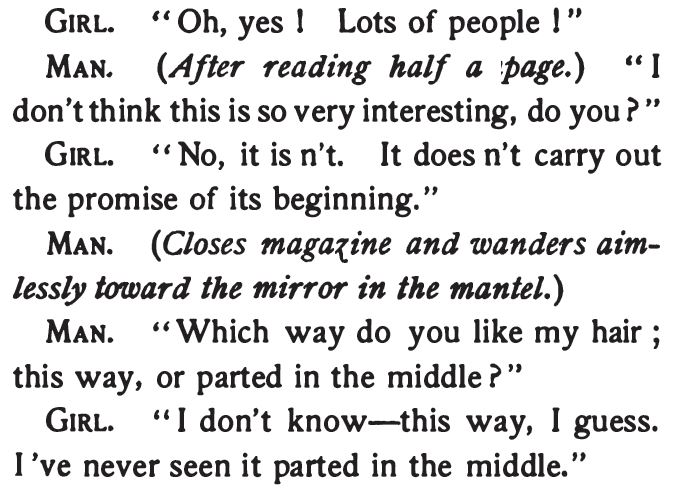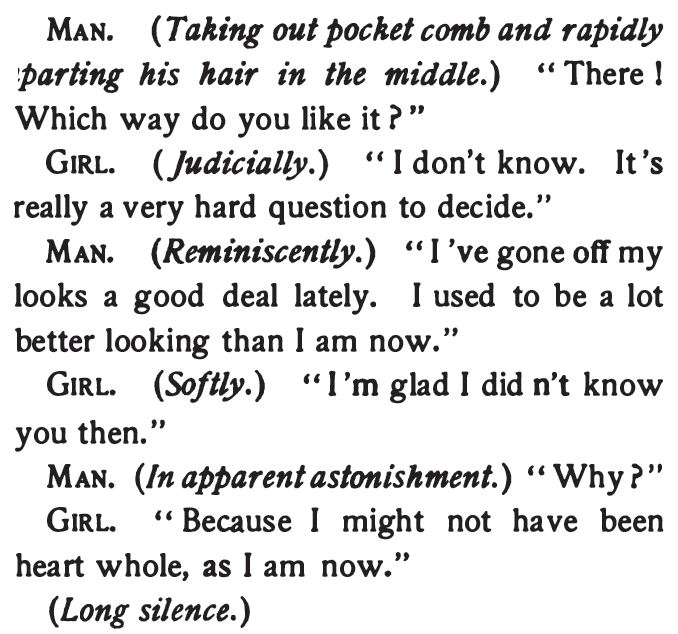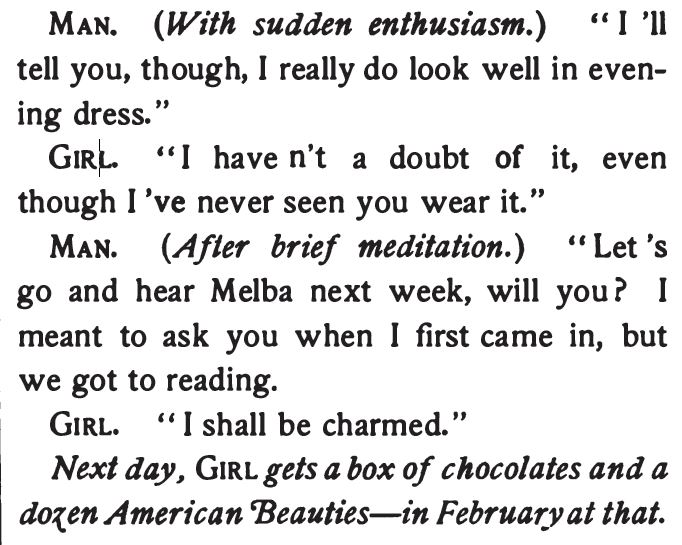 .
.
.
Recommended Links:
.
Related Articles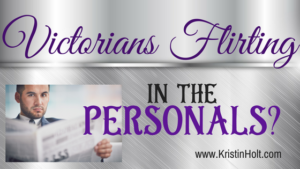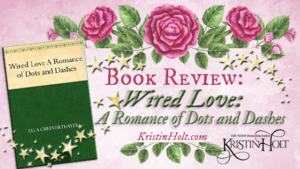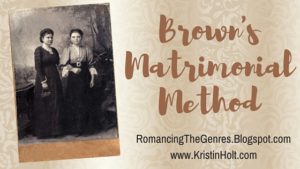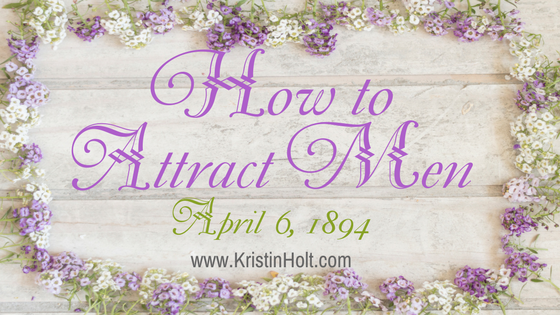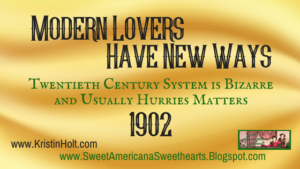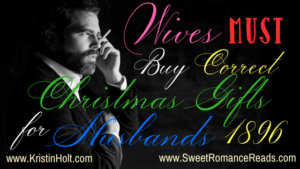 .
.
Updated May 2022
Copyright © 2016 Kristin Holt, LC