Nineteenth Century Ice Cutting, Part 1
Nineteenth Century Ice Cutting, Part 1
.
"Ice harvesting was a boom business in the northeast U.S. during the mid-1800s."
.
.
Victorian Winters and Ice



.
.
.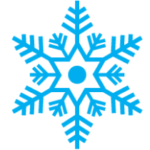 .
Victorian Ice Trade around New York City
.
The following image montage, published in Harper's Weekly in August of 1884, illustrates the ice trade in and around New York City. Plenty of nineteenth-century Americans enjoyed an ice supply. Some must've wondered about the cutting process, especially those who lived in hotter regions (without a hard freeze!).  After all, ice merchants managed a serious trade warm and hot months.

.
.

.
WHO OWNS ALL THAT ICE?
.
.

.
Victorian Patent: Raise Ice From River
.
.
…I, NATHANIEL J. IVYETH, of Cambridge, in the county of Middlesex and State of Massachusetts, have invented new and useful Improvements in Machinery for Raising Blocks of Ice from the Lake when Frozen or Formed and Depositing the Same on Railways and in Railway-Cars…

.

…In the drawings are two runners, which, when the sled is used in connection with my apparatus, which raises the blocks of ice from the water and deposits them on a sled on which they are removed to the storing houses or elsewhere, or, that by which blocks of ice are raised and deposited on railways and in railway cars…

.

[Source]
.
.
Interested in books (fiction and nonfiction) about ice-cutting in the 19th century?
.
Used Paperbacks, starting at 1¢ (plus shipping)
.
Related Articles



.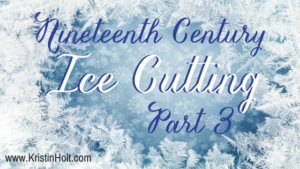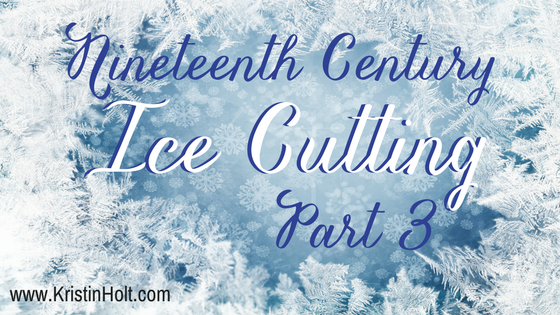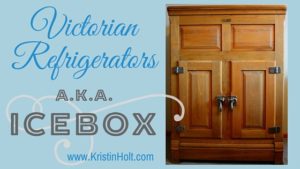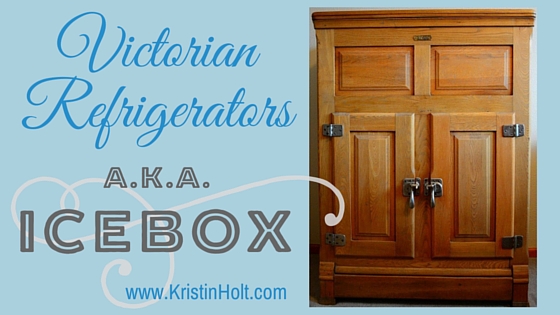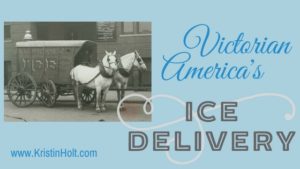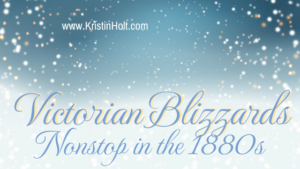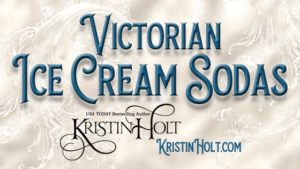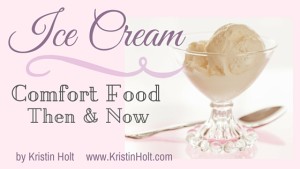 Updated March 2022
Copyright © 2017 Kristin Holt LC
Nineteenth Century Ice Cutting, Part 1