Introducing: I LOVE YOU THREE by Milou Koenings
Introducing: I LOVE YOU THREE by Milou Koenings
.

.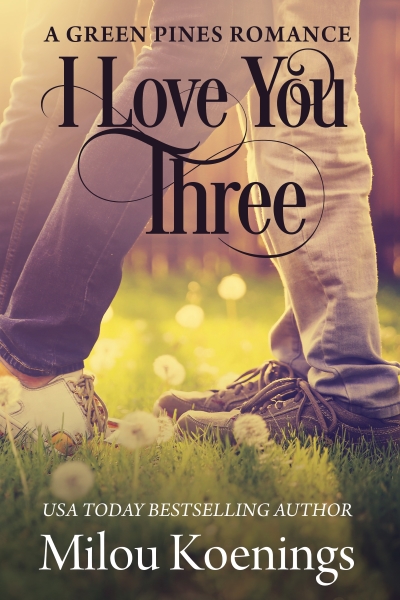 .
I Love You Three, a Green Pines Romance
Genre: Sweet romance, clean & wholesome
Release date: February 7, 2017
.

.
About the book:
.
A former Marine. A single mom. Two broken people.
.
Mac's struggling to adjust to civilian life after the death in combat of his best friend. When a teaching job opens up in the small town where his friend used to work in the summers, Mac takes it as a sign and moves to Green Pines, hoping to find refuge from his demons.
.
For Julie, there's no refuge from night feedings, a crazy mom, an ex-mother-in-law and an overdrawn bank account. She's struggling to build a better life for herself and her baby and the only thing she knows is she's not falling for any guy again.
.
There's only one problem. You never know when love will knock you off your feet.
.

.
.

.
An Interview with Milou Koenings, about I Love You Three:
.
.
Because the characters pretty much insisted!
As I was writing the first Green Pines Romance, Reclaiming Home, I found myself falling in love with Mac and Julie, a young couple who featured briefly in that story. I kept wondering how those two had met. Then I wrote another Green Pines Romance, and there they were again! So when I started hearing from readers how much they liked Julie and Mac as well, so I knew I had to write their story.
.
So this is part of a series?
.
It's the newest in my Green Pines Romance series, but chronologically, it happens before any of the others.If you want to read them in chronological order, it would be: I Love You Three, The Kampala Peppermint Twist, Reclaiming Home and Sweet Blizzard.
.
Was there any one person who was your inspiration for either of the main characters?
.
I'm not saying! What I will say is Julie's ex-mother-in-law is nothing like mine. I have an ex-mother-in-law, too, and she is still one of the most wonderful blessings in my life.
.
In this book, you deal with post-traumatic stress disorder. What made you tackle this subject?
.
I grew up in a war zone, falling asleep to the sound of gunfire almost every night. I survived a terrorist attack. So PTSD is something I deal with every day. And I'm surrounded by ex-military men. So to me, it's more like what took me so long to write about it?
.
When do you write? Is it easier to write in the morning or at night?
.
I'm so busy with my family, I have to write any chance I get, no matter what time it is!
.
Where can we buy the book?
You can get it now on Amazon.
.
I love You Three releases on February 7, 2017 and it should be available then at all major e-book retailers — iBooks, Nook, Kobo, etc.
.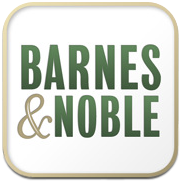 .

.
BIO
.
Milou Koenings is an award-winning USA Today bestselling author who writes romance because, like chocolate, stories with happy endings bring joy to the world and so make it a better place.
Contacts and Social Media
Website | Twitter | Facebook | Pinterest | Goodreads | Amazon | Newsletter
.
.
Copyright © 2017 Milou Koenings
.
Related Articles
.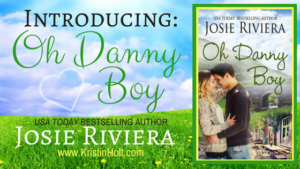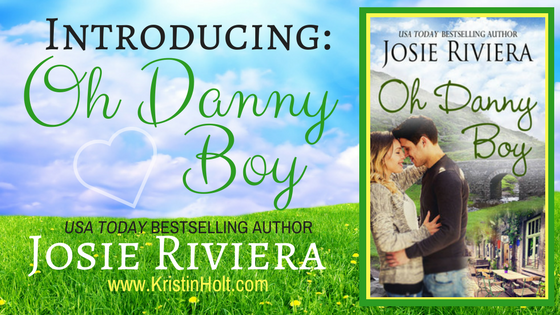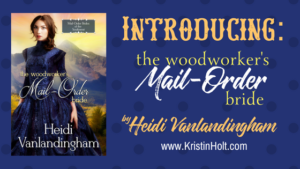 .
Updated August 2022
Introducing: I LOVE YOU THREE by Milou Koenings