Introducing: Made In Paradise by Donna Fasano
Introducing: Made In Paradise by Donna Fasano
.
I'm delighted to introduce another friend among my Sweet Romance Reads associates, Donna Fasano, and her brand new release, Made In Paradise.
.
USA TODAY BESTSELLING AUTHOR DONNA FASANO is a three-time winner of the HOLT Medallion, a CataRomance Reviewers Choice Award winner for Best Single Title, a Desert Rose Golden Quill Award finalist, a Golden Heart finalist, and a two-time winner of Best Romance of the Year given by BigAl's Books & Pals Review Blog. Her books have sold 4 million copies worldwide and have been published in two dozen languages. Her novels have made the Kindle Top 100 Paid List numerous times, climbing as high as #1.
.
.
.
According to the US Census, over 13 million children are being raised in single-parent households, and 2.5 million of those children are being raised by single dads. When I read that statistic, my mind began churning. How would a single father cope? And what kind of challenges would he face bringing up a daughter?
I've always loved books where a man and a woman are brought together by a child. My newest release, MADE IN PARADISE, is just such a story and it's one I hope will touch your heart. It's the second book in A Family Forever, a series of stand-alone, themed romances where couples find love and a forever family after being brought together by little ones.

.
.
Here's more about MADE IN PARADISE:
.
A Secret Made in Paradise…
Her child is alive! For ten years Amber has believed her child was lost to her forever. Then an unexpected inheritance leads the lovely doctor back home to the man she's always loved. There she discovers her beloved Jon is a bachelor father, and the little girl he is raising is their daughter!
Jon has vowed to protect and cherish his child, yet he opens their lives to let Amber in. But this dedicated father is no longer the young lover Amber remembers. Can she uncover the tender man she has never forgotten, and convince him to take a chance on their newly formed family, and their own true love?
.
.
.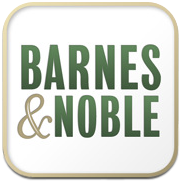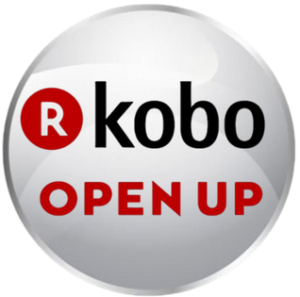 Also in paperback!
.
.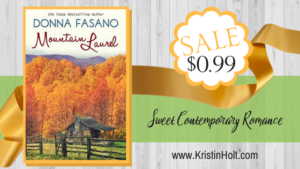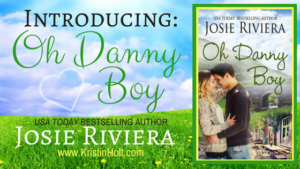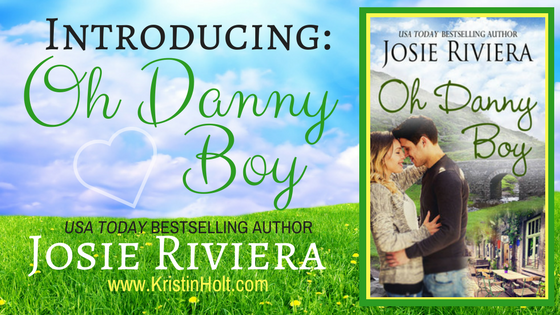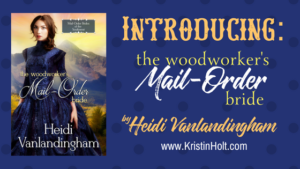 .
Updated August 2022
Introduction Copyright © 2017 Kristin Holt LC
Content Copyright © 2017 Donna Fasano