In the days before programmable coffee makers (a bazillion cups or one), before the Keurig, before a Starbucks on every corner…
Cowboys made coffee in an enamel pot over the open fire. Homemakers kept the coffee pot going from the moment she awoke until her man's last chore was finished at night (particularly in the winter).
19th Century Americans LOVED coffee!

Many different coffee recipes (preparation methods) in the Blog folder for coffee
The Flannel Bag Trick

The Eggshell Method
How much, did you say?

In the Arabic Fashion (bonne bouche!)
Interesting "Arabic fashion", described in this 1894 article. Very different from other American cookbook or newspaper instructions, particularly in the consumption of the grouts. Bonne-bouche, indeed!



Coffee Substitutes (for the ill, when going without, etc.)
Substitutes: A Hollow Mockery!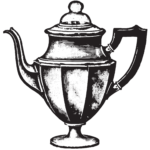 Coffee Mills
Coffee mills were a household staple, something everyone needed "for setting up housekeeping." This leads me to believe that most coffee beans were sold whole, rather than ground.
Storing coffee at home?

Purchasing Coffee at the Store
Some shops roasted the coffee beans for customers to purchase (rather than roasting at home).
Some shops specialized in teas and coffees; not all coffee was sold at a grocery or mercantile.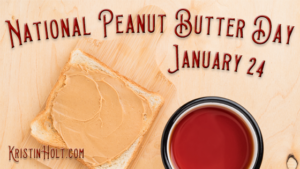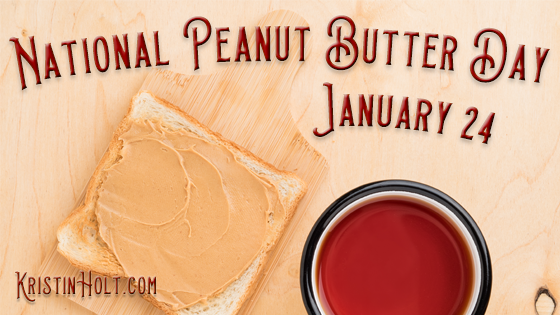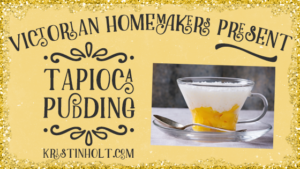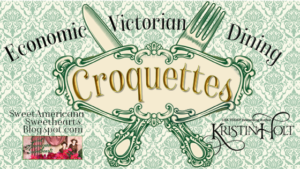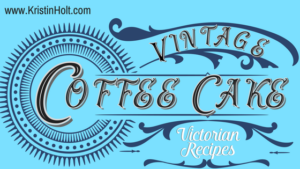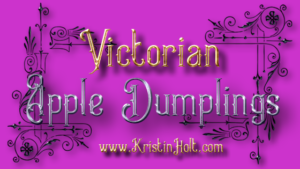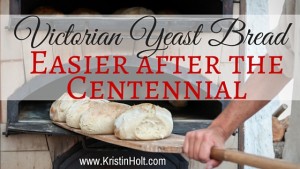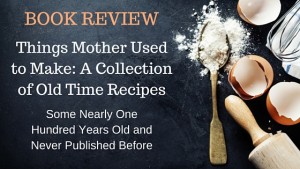 Copyright © 2018 Kristin Holt LC