Victorian Jelly: Ivory Dust, too

Victorian Jelly: Ivory Dust
.
Ivory Dust
.
During the nineteenth century, jellied foods remained popular and a household staple. As a result, cooks used a variety of naturally occurring articles to to gel liquids. Ivory is bone and boiled bones create jelly.

Ivory was in high demand. As a result, dust generated from carving was abundant. Ivory dust sold well throughout Her Majesty's kingdom and simultaneously in the west. Nineteenth century U.S. newspapers list ivory dust among imports.

Moreover, ivory sounded gorgeous and rich. Thus it's no surprise that ivory dust was sold as a delicacy.
.
.
This 1893 article's last paragraph provides instructions for ivory dusty jelly.
"The proportions are one pound of dust to a quart of water, boiled eight to ten hours. The product is a clear jelly, which is strained and flavored to taste, or diluted for soup."
This basic method further appeared in nineteenth century cook books and newspapers:
.
.
Ivory Dust Jelly Recipes: 1845 and 1846
.
The following recipes are more than fifty years older than two 1893 sources above.
Two recipes for ivory dust jelly, below, are nearly identical.
.
.
.
.
.
Ivory Dust Jelly ~ for Invalids
.
Entire sections of Victorian-era recipe books cover at length the care and feeding of invalids. Victorians took the nourishment of the ill and convalescing most seriously. To illustrate, see the 19th century claim to good nutrition, "very strengthening to invalids."
.
.
Ivory: A Natural Resource
.
.
At the time of Queen Victoria's reign, ivory had been associated with luxury for centuries. Quality knife handles, for instance. And ornate carvings, from cameo jewelry to battle scenes. Victorians purchased ivory products despite recognizing looming extinction. After all, species had been disappearing since before recorded time.

.
.
.
More Victorian Jelly to Come!
.
This 8-article blog series is complete. Anything you could want to know about Victorian jellies.

.
.
Invitation
.
What do you think of the Victorian fascination with ivory? Primarily in cooking?
Please scroll down and comment.
.
Related Articles
.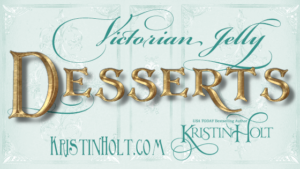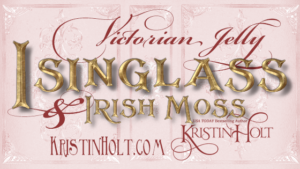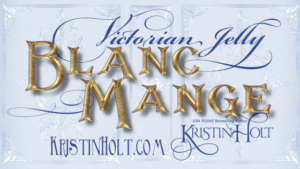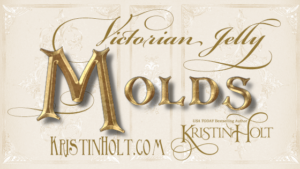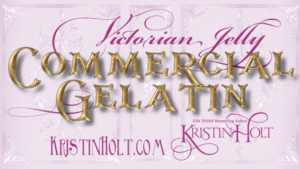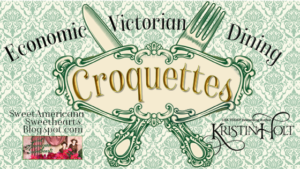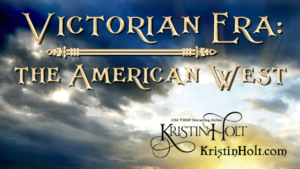 .
Updated July 2022
Copyright © 2021 Kristin Holt LC too
Victorian Jelly: Ivory Dust also