I write sweet romances appropriate for all audiences.
Why?
I love romance. Everything about it! There's nothing quite like the satisfying resolution (earned by triumphing over scads of conflict) for two people truly committing to one another in the forever sort of way. I read and write romance because I'm a believer in happily-ever-after. When I've read the last page and sigh with contentment, I want to believe these two will survive—thrive! —facing every disaster life will throw at them. Together. They're so much better off, infinitely stronger, because of their partnership.
My romances are sweet (clean; rated G/PG)…with language and content appropriate for all audiences. My reasons include three daughters (ages 16 to 22); preferably, my daughters won't have to learn the hard way that sex does not equal romantic love. The most convincing proof of romantic love certainly can be illustrated without sex.
You be the judge; did I succeed in proving this hypothesis?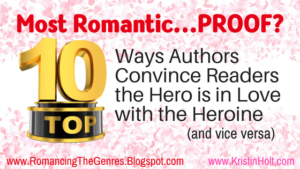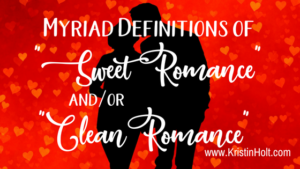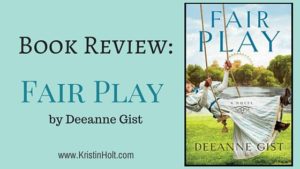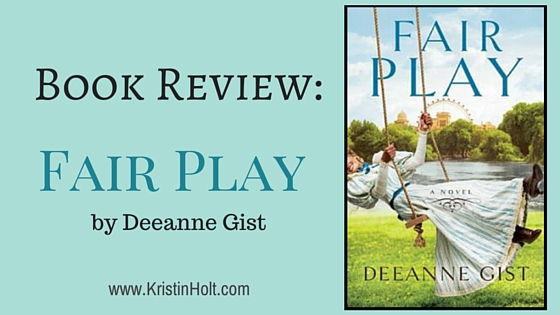 Copyright © 2014, Kristin Holt, LC