I've noticed several Victorian-era newspaper articles that criticize or express worry over "modern" courtship (see links to the related articles, at the end of this post). It seems that every generation worries over its youth, their choices, their means of making connections and falling in love. A newspaper reporter in the early 1880s thought the subject worthy of an article: Errors of Modern Courtship: 1881. What do you think of this idea, that the changes in courtship from generation to generation, worry the parents and grandparents?
.

.
Errors of Modern Courtship, 1881
.

.
Your Thoughts?
Do you agree that 1881 lovers had errors of modern courtship?
What do you think? Are today's viewpoints much different?
Is character a sacred thing? (final line in this vintage newspaper article)
.
.
Related Articles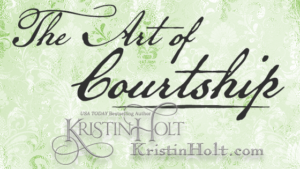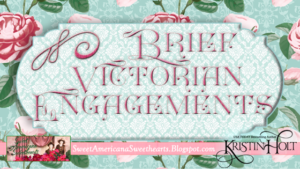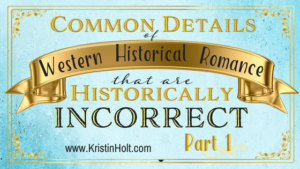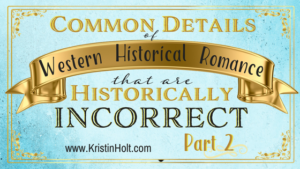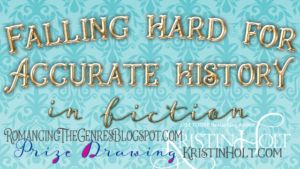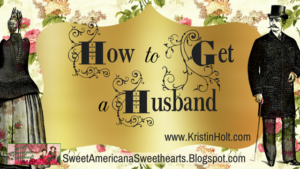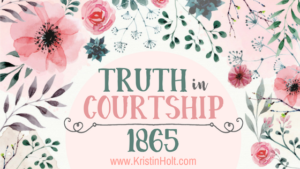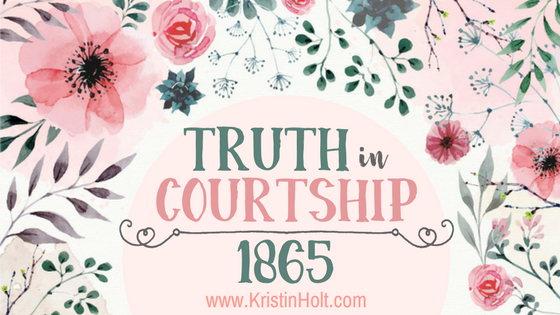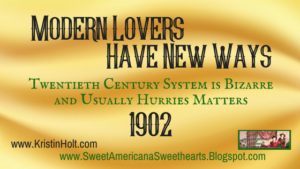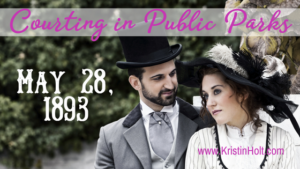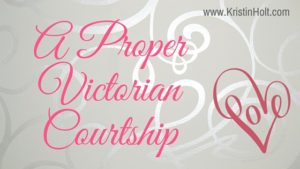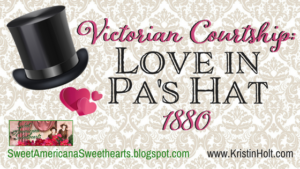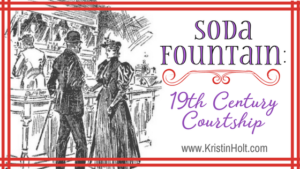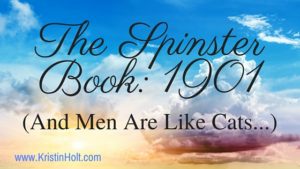 Updated June 2019
Copyright © 2017 Kristin Holt LC