Victorian Ladies Underwear
Victorian Ladies Underwear
.
.
Women wore a great deal beneath their gowns in the Victorian Era. Corsets and corset covers. Chemises. More than one petticoat. Bloomers. Bustles or crinolines. Bust improvers or bust ruffles. Garters. Suspenders. Hose supporters. Safety belts. And far more. Some of these contraptions make more sense when ladies undergarments are viewed in context.

.
.
Victorian Underwear: Drawers, or Bloomers
.
Drawers (ladies underwear) were advertised in the Montgomery Ward Catalogue of 1875. This early mail-order catalog did not have pictures, but mentioned Drawers for sale:
.
.
Prices were essentially the same 20 years later (1895 Montgomery Ward Catalog), but engravings (cuts) illustrated the available products.
.
.
.
Fabrics
.
You'll note in the two Montgomery Ward Catalog segments, above, ladies drawers were fashioned out of cotton, Egyptian cotton, jersey ribbed (knit), muslin, lawn, Merino, cambric–as these are both spring and summer editions. Winter drawers were often made of woolen flannel. I can't imagine wearing wool against my skin, but apparently women used to do so.
.
.
Design
.
Ladies drawers were made with either a waistband and button or tie closure. Alternately, a simple drawstring. Fasteners were beneath the corset when fully dressed, so undressing, removing the corset, and lowering drawers in the outhouse would have been impractical. To remedy this problem, the crotch was open almost from waistband to waistband.
.
.
Girls learned to pull up their skirts and hold them out of the way. And also to keep their underthings dry and unsoiled. Upon completing her business, a woman simply fluffed her clothing into place.

.
The open-crotch drawers worked with 'safety belts' during menstruation even though the belt was worn over the drawers and likely over the corset.
.
Pretty Matters
.
.
.
.
.
.
Shape
.
It's apparent, from images of items for sale in the 1890's, that ladies' drawers could be very loose in the legs (doubling as a petticoat layer and reducing bulkiness–perhaps in hot weather?) or quite slim-fitting (see the jersey ribbed offering, above).

.
.
.
Other examples of nineteenth century ladies' underpants are far slimmer.
.
.
Cold Weather Undies

.
.
Like men, women wore Union Suits when the weather suggested and their dress styles permitted. In an era without central heating, open carriages, and walking most places inside town, it made good sense to layer up and keep warm.
.
.
.
Winter petticoats were often made of cotton flannel or wool flannel and well-to-do ladies wore plenty of them on the coldest of days. Beneath all those layers, female Union Suits were today's equivalent of long (or thermal) underwear.
.
.
Note: Union Suits were also a summertime thing–but had short sleeves.
.
.
Medicated Underwear

.
.
Why were these "medicated underwear" touted as having benefits for rheumatism? The use of radium in everything from food and water to toys and novelties didn't begin for another decade… Any ideas? Please scroll down and comment.

.
Related Articles
.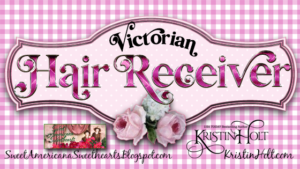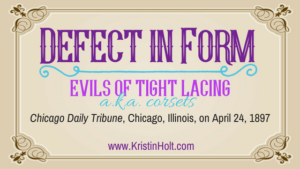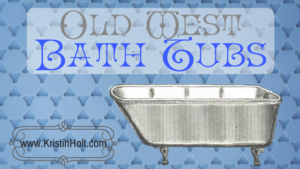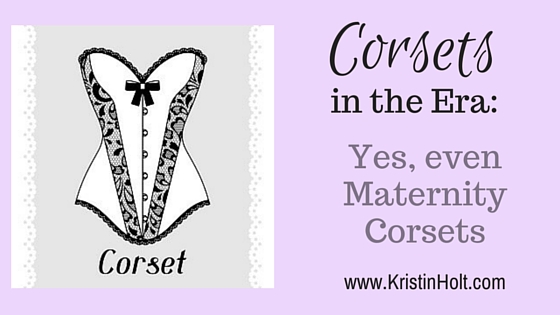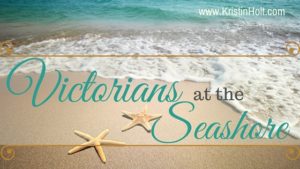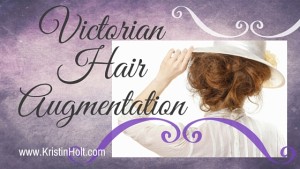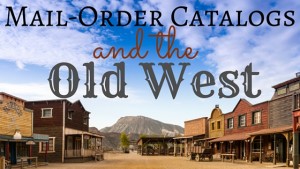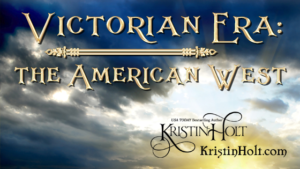 .
Updated April 2022
Copyright © 2016 Kristin Holt LC
Victorian Ladies Underwear