Marriages in the West (1867)
Marriages in the West (1867) contains a small portion of a vintage article written by Auguste Carlier and published Marriage in the United States in 1867. (Translated from the French by Benjamin Joy Jeffries, A.M., M.D.)
Section VI is titled "Marriages in the West." This sheds light on the attitudes and perspective of Victorian Americans toward marriage, setting the west, mail-order brides, correspondence courtships, and courtship in general. This small section, provided below, is definitely worth a read!
Note: with the exception of the title (Marriages in the West) and one example of "We" beginning a sentence, the capital W appears like a V with a tail on the left-hand stem. This typeface seems to be intentional, as it occurs throughout.
Example:

.
.
.
.
What do you think of this content, written in 1867?
Please share this article with friends who are interested in the history of the American West.
.
Related Articles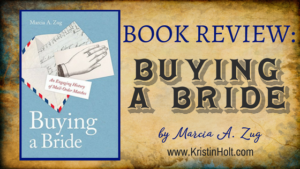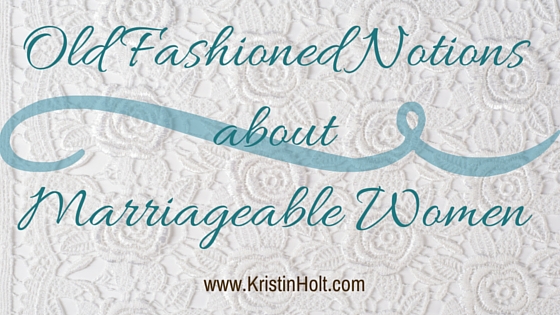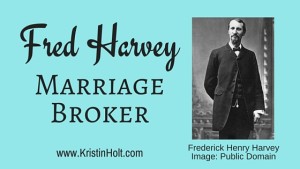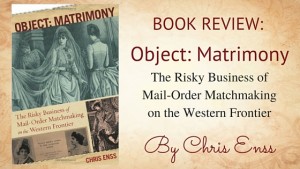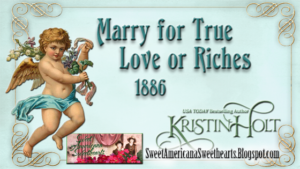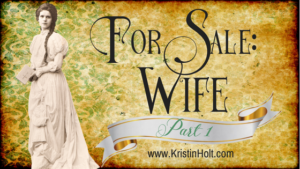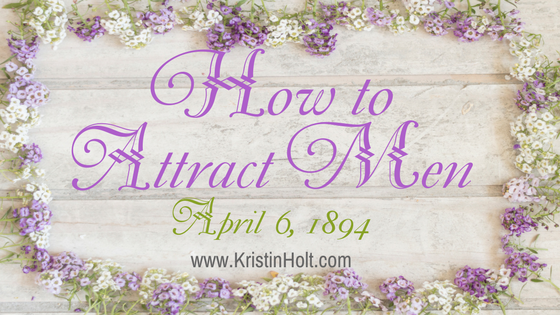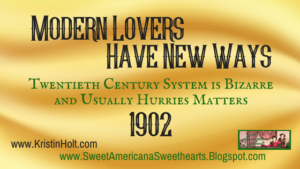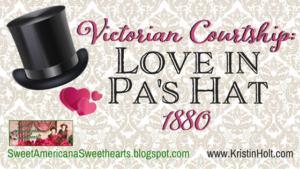 Updated July 2019
Copyright © 2016 Kristin Holt LC