Book Description: Courting Miss Cartwright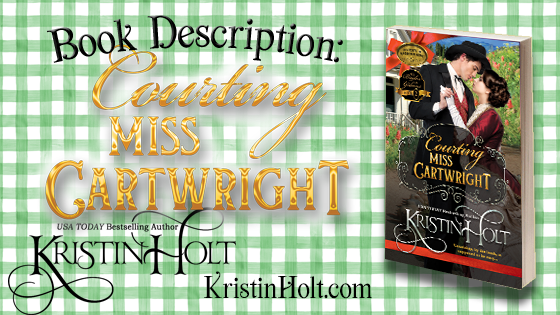 .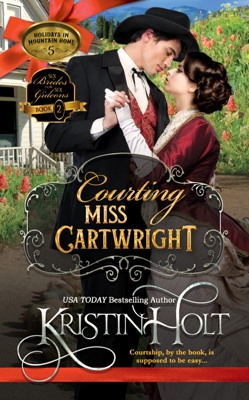 .
Book Description: Courting Miss Cartwright
Mountain Home, Colorado
July, 1879
.
Courtship, by the book, is supposed to be easy…therefore

.
As the daughter of an unwed mother, Felicity Percival is accustomed to rejection. Her mother was her only family…until she is summoned to the reading of her father's will. To learn he was a married preacher with a second daughter horrifies her. Having a half-sister she doesn't want appalls her. The stipulations attached to her inheritance infuriate her. The last thing she expects is the emergence of truths that destroy her life-long beliefs. The last thing she wants is to feel the blush of first love for a man she can't have.
The road to Happily Ever After should not be rocky, especially for level-headed, rule-following Rocky Gideon. His courtship of the minister's legitimate daughter is successful and on track, surviving everything life throws at them–except the appearance of the preacher's other daughter. Felicity asks too many questions, reminds him of his distant past, fights off a pack of petticoated she-wolves, forces him to evaluate his carefully constructed plan, and somehow steals his heart.
Rocky desperately needs a stable, solid marriage that will go the distance–so why does he yearn for the wrong sister?
.
Included in TWO Series
.
Holidays in Mountain Home Series
Courting Miss Cartwright is book 5 in Holidays in Mountain Home Series.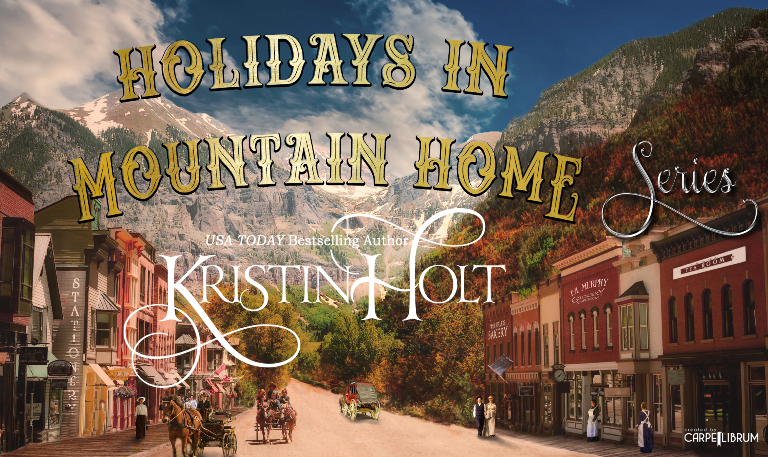 Six Brides for Six Gideons Series
Courting Miss Cartwright is book 2 in Six Brides for Six Gideons Series.
. Description: Courting Miss Cartwright
Pinterest
.
Because I benefit from visual aides in my writing, I gather and use vintage (and modern) photographs that reflect any given project. Thus I explored many topics while writing Courting Miss Cartwright. Yiddish words. Ladies' fashions from 1879. Styles worn by wealthy mine owners. Because I enjoy sharing historical elements in the setting or background of a novel, I curated a Pinterest Board specifically for Courting Miss Cartwright. You're invited to browse and enjoy!
.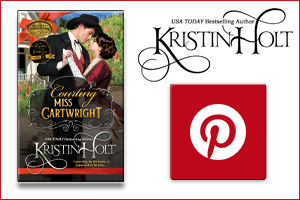 .
One Quick Click Link
.
Have you read Courting Miss Cartwright? If so, please take a look at this title's One Quick Click Link. This special page provides every online review link I can find, and put them all in one tidy and orderly place. Why? Because reviews matter THAT much to the success of an individual title. Reviews (even if you don't love a book and you can't give it 4 or 5 stars) are the greatest gift you can give to other readers AND to the author.
.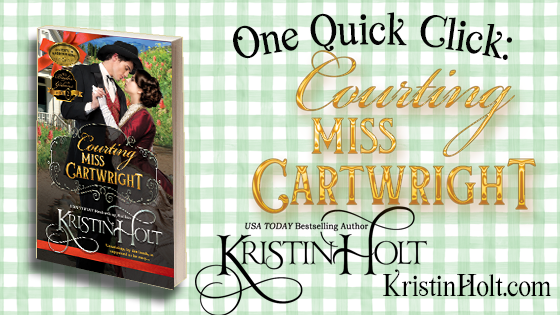 .
Add to your Goodreads TBR Shelf
.

click here
.
.
Reviews
.
.
.
See Reviews on Amazon
Also purchase links.
.
Former Covers
Courting Miss Cartwright was originally published on July 30, 2016 within the Western Historical Romance Anthology. This bundle's Goodreads Page offers reviews and more information about this collection. (Sorry– it's no longer available for purchase as a collection. Look for the authors' individual titles.)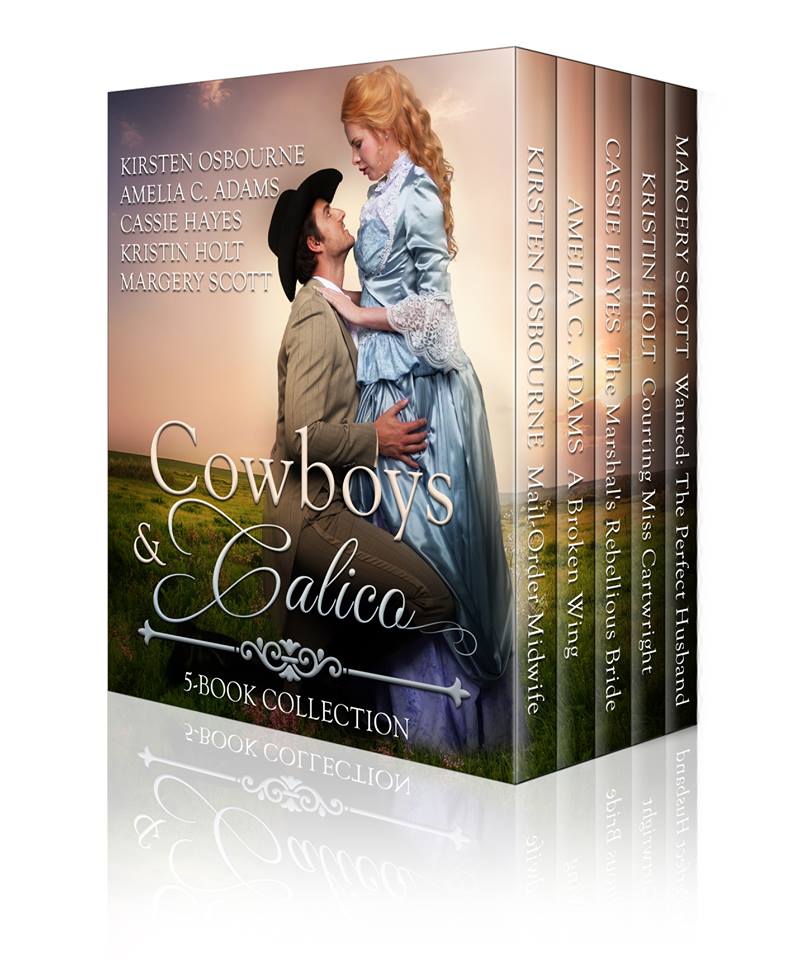 Upon the scheduled dissolution of our Cowboys & Calico bundle, Courting Miss Cartwright published as both kindle edition and paperback. This now outdated cover served the book well:
As of June 2019, Courting Miss Cartwright's new cover, below, hopefully makes this book visually connected to both Holidays in Mountain Home Series and Six Brides for Six Gideons Series.
.
Related Articles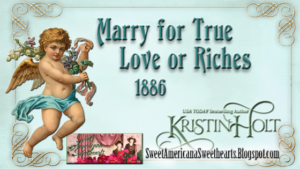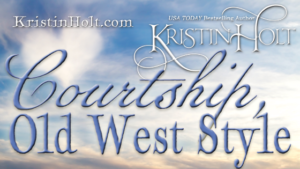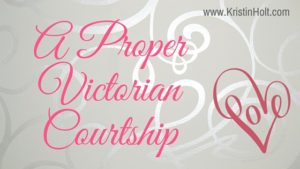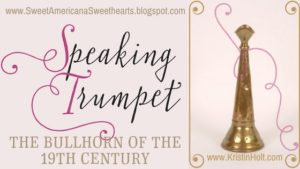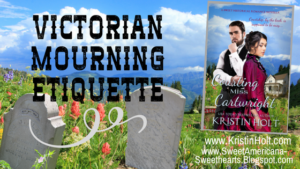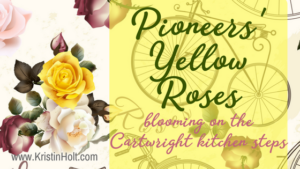 .
Cowboys & Calico: Deal of the Day (Spotlight on Pioneer Hearts)
.
Amazon links
.
Updated August 2022
Copyright © 2016 Kristin Holt LCSave
Save