Book Description: The Marshal's Surrender

.

Holidays in Mountain Home, Book 3
A Sweet Historical Western Holiday Romance Novel (Rated PG) of 42,000 words.

[The books in this series are loosely connected and may be read in any order.]
.

He'll surrender his tattered heart. And his life.

.
Colorado, 1900
.
Sheriff August (Gus) Rose is a one-woman man. Too bad the only gal he's ever loved is married–again. Even if he were ready to court someone new, which he's not, Noelle Finlay would be his last choice. After all, her brother stole Gus's bride-to-be last Christmas.
The holiday season evokes unwelcome memories and he's almost glad an unruly gang provides a distraction. But petty vandalism rapidly escalates to hanging crimes, and the marauding bandits have targeted Noelle.
With his reputation as a lawman under fire and his tattered heart tangled up in Noelle, he discovers he's not only capable of loving her–he'll willingly die to save her.
.
.


.
.
All titles in the Holidays in Mountain Home Series are sweet, clean, wholesome reads. Some are rated G, others PG. This title, due to the nature of the conflict Gus faces, is rated PG for violence. This romantic suspense remains a clean read in all other ways. This holiday-focused series varies in how much holiday cheer is in each book. This title has less Christmas and more winter, thus will be an enjoyable (and perhaps nail-biting) read throughout the year.
.
.
Available NOW for Kindle AND in paperback!
.
.
A Novella also featuring Gus and Noelle
.
.
.
.
Related Blog Articles
.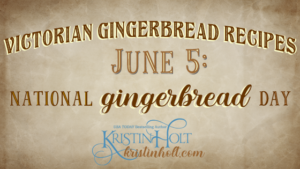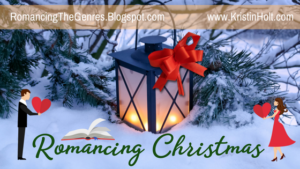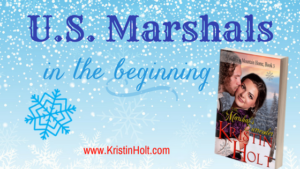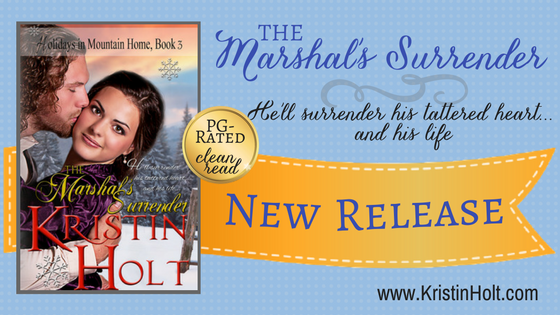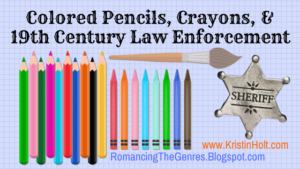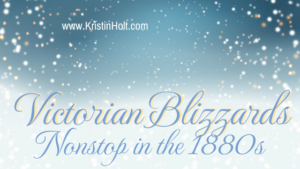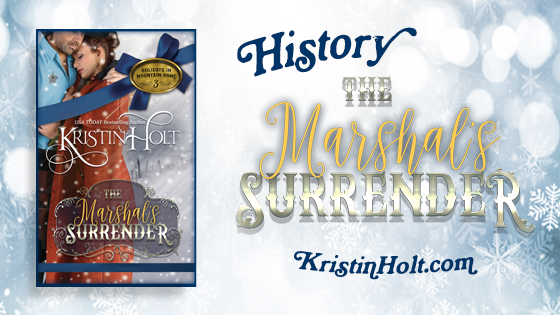 .
.
.
.
.
.
Updated November 2021
Copyright © 2014 Kristin Holt LC
Book Description: The Marshal's Surrender Book Description: The Marshal's Surrender