19th Century Earrings: Fact or Fiction?
19th Century Earrings: FACT OR FICTION?
.
Did Victorians wear earrings? They decorated with much lavish attention to detail. Ladies' gowns had pleats, trim, bows, tucks, gathers, and frills. But yet Victorians had serious rules in play about what was vulgar (cosmetics that could be detected) and what was acceptable (scented lotions).
What do you think?
.
Queen Victoria… and Earrings
.
.
This 1840 etching shows Queen Victoria with golden ear drops.
.
EARRINGS WITH HISTORIC SIGNIFICANCE
.
Newspapers are often a helpful resource when researching when and how an object (or phrase or word) came into common existence.
.
.
This newspaper clipping is from 1899, which is rather late in the Victorian era. (Queen Victoria died in January 1901, ushering in the Edwardian Era which is often piggybacked onto the Victorian).
.
.
CATALOGS
.
Store catalogs such as Tiffany & Co., Sears Roebuck & Co., and Montgomery Ward & Co. shed light on everything Victorian. Styles. Trends. Availability. And pricing of just about everything. Including ladies' earrings. Known as "ear drops", 'dangling' earrings were quite popular. This assessment (of popularity) is based on the inclusion not only in Tiffany & Co. but in Sears. Both supplied farmer's wives on the prairie and small-town ladies of the west.
.
Notice the 1875 catalog had no illustrations (true photographs didn't come about in newspapers or magazines for another long while yet). The catalogs of 1897 are fully illustrated. Isn't it interesting that the styles of earrings really haven't changed much. Yes, we have trends in the modern day, but the old standbys are still on store display racks.
.
.
.
.
.
VINTAGE PHOTOGRAPHS
.
Photographs can be misleading. After all, not every woman wore earrings, even when dressed up for a professional photographer's sitting. Note both of these young ladies sat for photographers in New England, both wear lace adornment and brooches at their throats. But no earrings.
.
.
.
I also found ample examples of young ladies wearing "ear drops" in photographs. One might suppose earrings were a personal choice, as they are now. Earrings may have been fashionable but not required. Perhaps frowned upon in some circles? I don't know.
.
.
.
RESEARCH JUSTIFIED PHOTOGRAPH: THE MARSHAL'S SURRENDER
.
When preparing the book cover for THE MARSHAL'S SURRENDER, beginning with a photo shoot, I was at first concerned that the earrings worn by the model weren't historically accurate. After delving into vintage catalogs, newspaper advertisements (from the era), and old photographs, I'm confident ladies of means did wear earrings–at least one fine pair, at least when truly dressed up for an occasion.
.
.
I'm pleased to announce that THE MARSHAL'S SURRENDER will debut December 2016.

.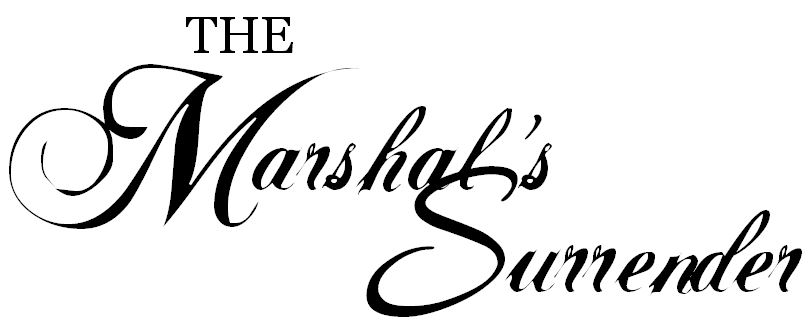 He'll surrender his tattered heart…and his life.
.
Note: The working title, initially for this book was A Christmas Courtship. But as the story developed and I realized the depth and seriousness of the challenges Gus faced, the title no longer fit. I needed a title that reflected the angst, life-threatening conflict, and the development of Gus's surprise love with Noelle Finlay.
.
Don't miss this long-awaited release (especially if you read Maybe This Christmas).

.
MY CHRISTMAS GIFT TO NEWSLETTER SUBSCRIBERS
.
My December 2016 newsletter contained my GIFT COPY to all subscribers, a novella-length NEW FICTION title This Noelle. Do you have it stored among your kindle books? If not, find it here.
And yes, the play on words is intentional. Noelle, the heroine of The Marshal's Surrender, is the new baby in This Noelle.
.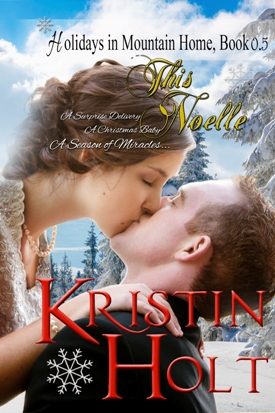 .
.
Related Articles
.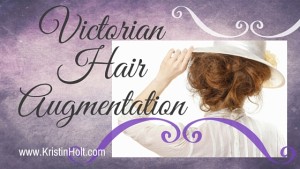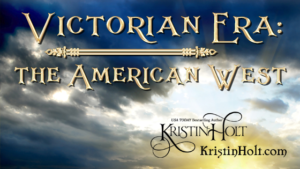 .
Updated March 2022
Copyright © 2016 Kristin Holt LC