Historic Idaho Hotel in Silver City
Historic Idaho Hotel in Silver City
.
Note: All pictures were taken by me, Kristin Holt, unless otherwise identified.
.
THE IDAHO HOTEL
.
The Idaho Hotel was built in 1863 in Ruby City, Idaho. Three years later, owners moved the business, building and all, a mile up Jordan Creek to Silver City. The Idaho Hotel is still open for summertime business. You'll find a fascinating short history of this historic building on The Idaho Hotel's official web page.
.
Jacquie's Much Ado About Silver City was held at this historic hotel. #JacquieRogersAdo16

.
.
.
.
Exterior of Idaho Hotel



.
.
.
We stayed in the two left-most rooms on the upper level as viewed from the street. We're standing outside those windows on the view above. I find it fascinating–and a little creepy–to view historic images of people in this building now 150+ years old side-by-side with images shot last week.
.
Note: the buildings to the immediate right (as viewed from the street) are no longer standing. All that remains is the safe used by Wells Fargo.
.
.
.
.
.
.
.
Lobby of Idaho Hotel
.
.
.
.
.
.
.
.
.
.
.
.
Bar and Dining Room of Idaho Hotel
.
.
.
.
.
.
.
.
.
Ladies' Parlor
.
Private tours only. The owners and managers are the most gracious hosts. I imagine any guests who ask nicely would be treated to a peek inside–and perhaps a historical message. My thanks to the management!
.
.
The piano, pictured below, is something special. The sign resting upon the music stand reads:
.
This 'Concert Grand' piano was built in 1871. There are only five in existence- 3 in the United States.

During the height of the mining era, entertainment troupes would come to town, bringing their own musical instruments, including this beautiful piano.

One of the female entertainers fell in love with Silver City and stayed, along with the Concert Grand. Eventually, she began to run out of money. When she could no longer sustain herself, she sold the Concert Grand to the Idaho Hotel to earn enough money to leave town.
.
.
.
.
.
.
.
.
Guest Rooms
.
Presently 13 guest rooms are available by reservation. The rooms are restored, historic, and filled with antique furniture.
.
.
.
.
.
.
.
IDAHO HOTEL'S PAMPHLET
.
The images in this section are scanned from the hotel's pamphlet. All credit and responsibility is the hotel's. I'm simply sharing, in full, in case readers of this blog article wish to contact the hotel, make a reservation, or visit Silver City.
.
.
Note the indoor plumbing! "Spring water was piped to the hotel in 1868."
.
.
Related Articles
.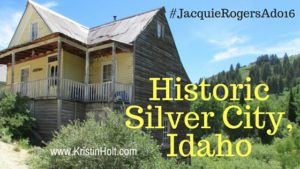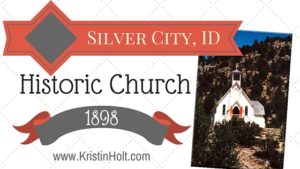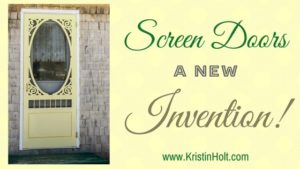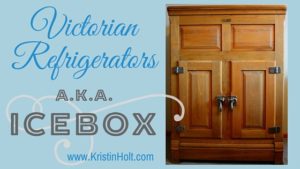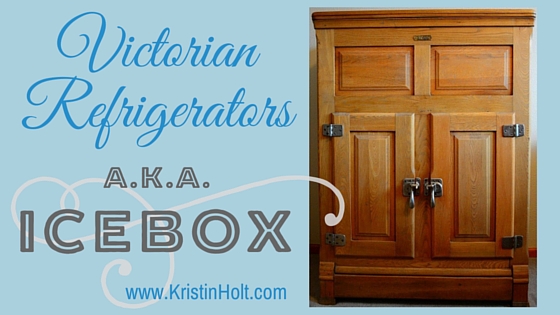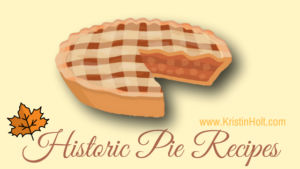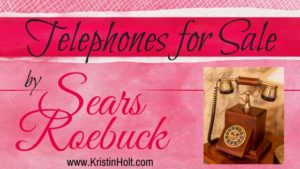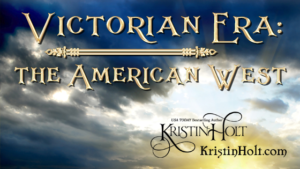 .
Updated April 2022
Copyright © 2016 Kristin Holt, LC
.
All images, unless otherwise identified Copyright © 2016 Kristin Holt, LC. Images may be shared as long as this web page is referenced (with a clickable link to this page: https://www.kristinholt.com/archives/6148 ) and credit is properly attributed to Kristin Holt LC.