Book Description: Home for Christmas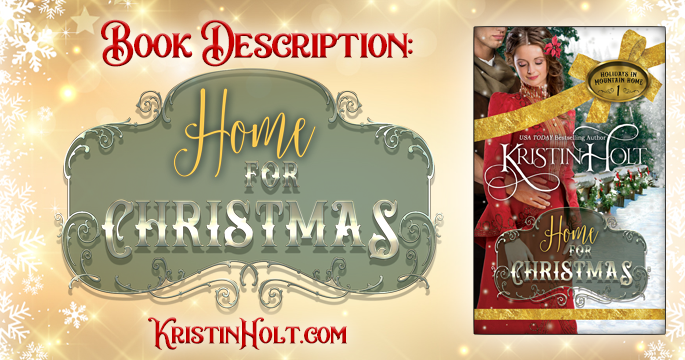 A Sweet Historical Western Holiday Romance Novella (Rated G)
Holidays in Mountain Home series, Book 1
[The books in this series are loosely related and may be read in any order.]

Book Description: Home for Christmas
Colorado 1898
Miranda sneaks home after a long absence, determined to avoid her former fiance. But Hunter wants far more than his old role as brother-in-law-to-be. Abundant Christmas spirit, matchmaking mothers, and hometown holiday celebrations conspire against Miranda's plans for a quiet, at-home Christmas.
Her heart doesn't stand a chance.
A novella of approximately 25,000 words (120 paperback pages).
A standalone Christmas romance, complete with hard-won happy ending.
First book in the Holidays in Mountain Home series.
Home for Christmas is a Free Read with kindleunlimited.
Retail price (kindle) $2.99. Currently on sale for $0.99!


Related Blog Articles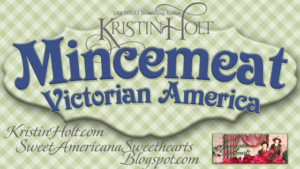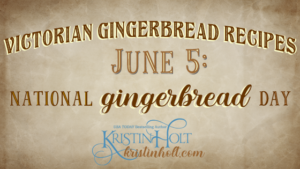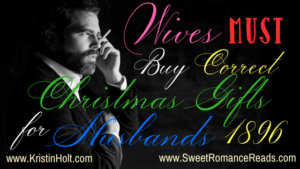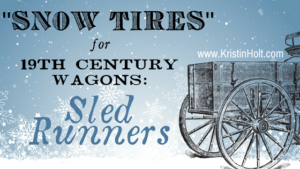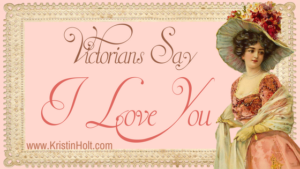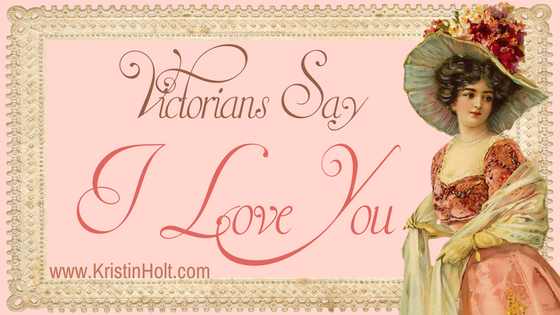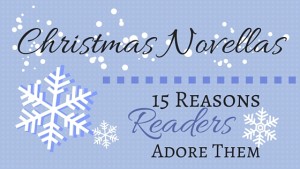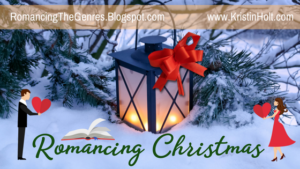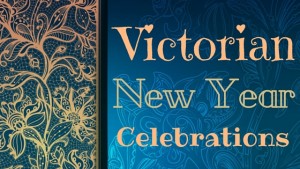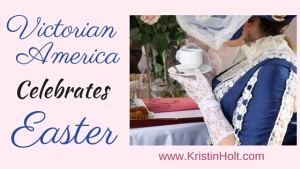 .
Add this book to your "To Read" Shelf on Goodreads

This title currently has 146 ratings (including 21 reviews) and an average of 3.99 on Goodreads.
Have you read Home for Christmas?
The Many Faces (book covers) of Home for Christmas
This final image is the 2019 edition of Home for Christmas, where it matches the rest of the Holidays in Mountain Home Series new book covers. You'll see the updated covers appearing on Amazon and here on KristinHolt.com over the upcoming weeks and months.
Updated August 2022
Copyright © 2013 Kristin Holt LC