Great Hurricane, Galveston, TX (September 8, 1900)
Great Hurricane, Galveston, TX (September 8, 1900)
.
I remember Galveston beach well. I lived in a suburb of Houston with my parents and siblings while in middle school. My mother took us all to the beach with a picnic lunch to play in the waves, build sandcastles, and enjoy the sunshine and much cooler temperatures than in Houston. We spent a multitude of summer days in Galveston, and my memories of the peaceful beaches is alive in my mind.
I can still picture the modern homes built on stilts in an attempt to preserve them from high water.
I took Texas history as a kid. How did I fail to remember much (if anything) about the Great Galveston Hurricane of 1900?
.
.
One hundred and sixteen years ago today, the greatest storm of the century wrought devastation on the gulf coast island city of Galveston. September 8, 1900, will forever be remembered as among the deadliest natural disasters in American history.
.
.
"The hurricane occurred before the practice of assigning official code names to tropical storms was instituted, and thus it is commonly referred to under a variety of descriptive names. Typical names for the storm include the Galveston Hurricane of 1900, the Great Galveston Hurricane, and, especially in older documents, the Galveston Flood. It is often referred to by Galveston locals as the Great Storm or the 1900 Storm." [source]

.
.
The Great Galveston Hurricane was a Category 4 storm, with winds of up to 145 miles per hour, which made landfall on September 8, 1900, in Galveston, Texas, in the United States, leaving about 8,000 dead. It was the deadliest and second costliest hurricane in US History. [source]

.
.
.
.
.
.
.
.
.
.
.
I found this YouTube video presentation (by a young girl) to be informative and helpful. The video contains numerous historic and contemporary images. I also listened to the Charles River Editors' Audible edition of The Galveston Hurricane of 1900: The Deadliest Natural Disaster in American History. The tale left me with a sense of devastation at the loss of life and property. And a better comprehension of the historical impact. I could better comprehend how and when communication with the mainland could occur and how survivors pulled together to reclaim their island city.

.
.
My friend Carra Copelin has a new release TODAY! A time-travel romance where her heroine lands in Galveston the day of the Great Hurricane: September 8, 1900.
.
This title is rated beyond the boundaries of "sweet". PG-13 or perhaps "salty" on the Sweet–Salty–Tangy–Spicy Scale.
.
.
.
.
Related Articles
.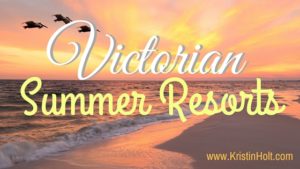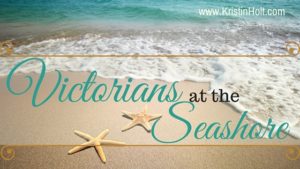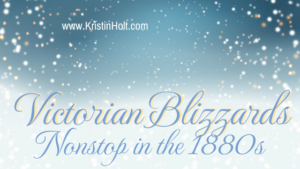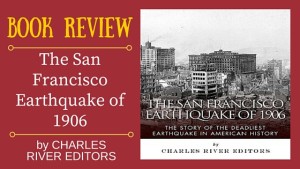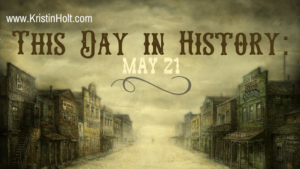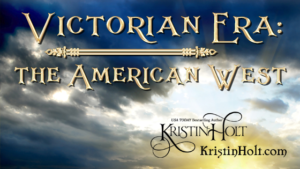 .
.
.
Updated May 2022
Copyright © 2016 Kristin Holt, LC
Great Hurricane, Galveston, TX (September 8, 1900). Great Hurricane, Galveston, TX (September 8, 1900)