Victorian Americans and Mardi Gras
Victorian Americans and Mardi Gras
.
Mardi Gras has been around for what feels like forever–so no question about it, Victorian Americans celebrated the occasion. But how? What challenges existed? How did police maintain order? (or did they?)

.
.
MARDI GRAS IN LOUISIANA
.
From what I've gathered, Carnival is a season to celebrate excess and lavishness before the austerity of Lent begins in the Christian tradition on Ash Wednesday. It has traditionally been marked by debauchery and this was true even in Victorian times, though by scale it was more coy in the celebrations of the 19th century.

.

Mardi Gras celebrations seem to have begun as early as New Orleans was incorporated as an outpost. Many French traditions were brought to the colony, but the tradition of Mardi Gras transformed on its own. As early as 1837, mule-drawn carriages were parading to celebrate the spirit of Carnival. In the post-Civil War New Orleans, Mardi Gras traditions continued to build. Organization came in 1872 when Russian royalty actually visited the city during Mardi Gras.

.

~ Living History Farms Blog: Mardi Gras of the Nineteenth Century
.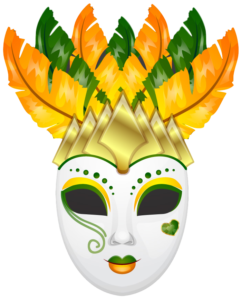 .
The first record of Mardi Gras being celebrated in Louisiana was at the mouth of the Mississippi River in what is now lower Plaquemines Parish, Louisiana, on March 2, 1699. Iberville, Bienville, and their men celebrated it as part of an observance of Catholic practice. The date of the first celebration of the festivities in New Orleans is unknown.

A 1730 account by Marc-Antione Caillot celebrating with music and dance, masking and costuming (including cross-dressing). An account from 1743 that the custom of Carnival balls was already established. Processions and wearing of masks in the streets on Mardi Gras took place. They were sometimes prohibited by law, and were quickly renewed whenever such restrictions were lifted or enforcement waned. In 1833 Bernard Xavier de Marigny de Mandeville, a rich plantation owner of French descent, raised money to fund an official Mardi Gras celebration.

.
.
.
The holiday of Mardi Gras is celebrated in Southern Louisiana. Celebrations are concentrated for about two weeks before and through Shrove Tuesday, the day before Ash Wednesday. Usually there is one major parade each day (weather permitting); many days have several large parades. The largest and most elaborate parades take place the last five days of the Mardi Gras season. In the final week, many events occur throughout New Orleans and surrounding communities, including parades and balls (some of them masquerade balls).

.
.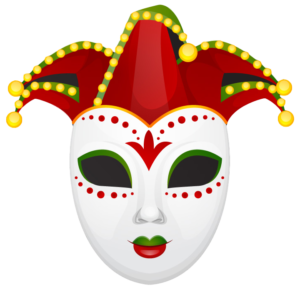 .
PARADES
.
.
.
.
.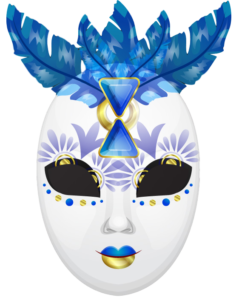 .
BALLS (and masked balls)
.
.
After the performance, at 10 o'clock will commence the grand Mardi Gras ball. At 12 o'clock the ball will be lighted by electricity.

.

~ The Times-Picayune of New Orleans, Louisiana on February 25, 1868 (emphasis added)
.
.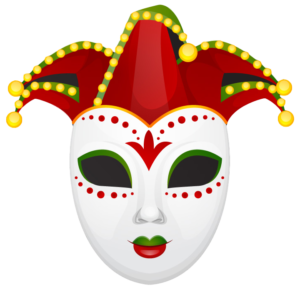 .
CHALLENGES TO VICTORIAN NEW ORLEANS
.
.
$5,000,000 of 1870 dollars would be worth: $110,896,521.00 in 2021


.
.
.
DID THE POLICE KEEP THE PEACE?
.
.
Considering, then, the peculiar state of society in a city as large as this, and the licensed abandonment and excitement of the carousal of Mardi Gras, we may congratulate the peace and order of the community, not only on the fact that two men were killed in the wild routs of the day, but upon the fact that there were only two that came to violent death. Because of this fact, we are not disposed to moralize against the carnival of Mardi Gras. We have only to say it was simply the misfortune of the poor fellows to get stabbed. They might have met a similar fate had they been celebrating the anniversary of the landing on this continent (not in this country,) of that precious batch of pslam-singers, the Pilgrim Fathers of New England.

We do not hold that had it not been for Mardi Gras, these poor devils would not have been stabbed. Might as well say if iron ore had not been dug out of the mines of the earth, and wrought into steel weapons, they would not have been stabbed. Again we say, it was the misfortune simply of these fellows in getting stabbed, and congratulate the public that only two were so unfortunate.

.

~ The Times-Picayune of New Orleans, Louisiana, on March 8, 1867.
.
.
.
Invitation
.
Have you attended Mardi Gras celebrations?
What sticks out in your mind as unique to NOW vs THEN (Victorian era)?
I'd really like to know! Please scroll down and respond in the field provided.
.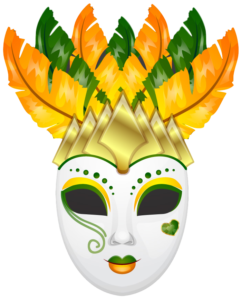 .
Related Articles: Victorian American Holiday Observances

.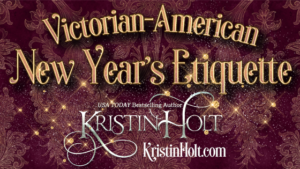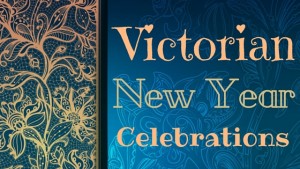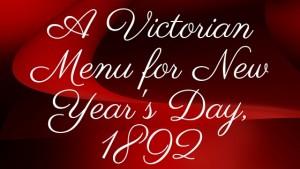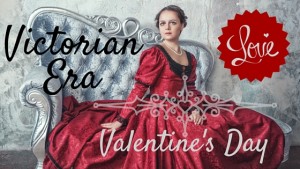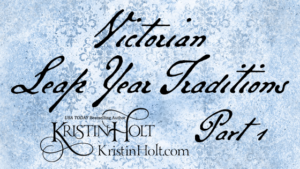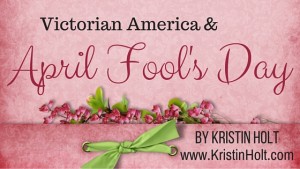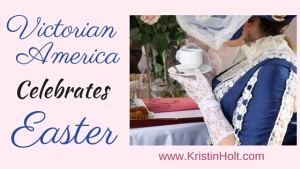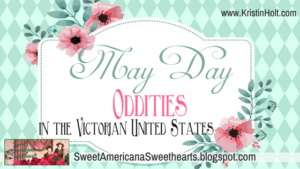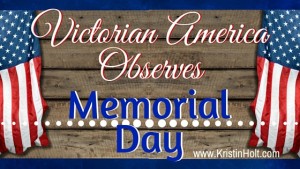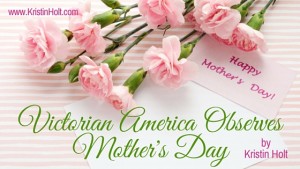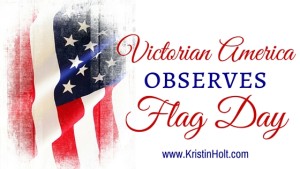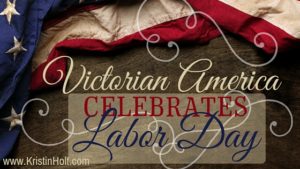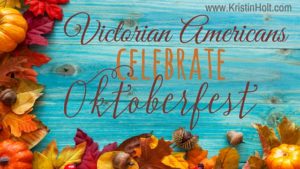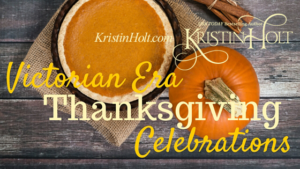 .
Updated August 2022
Copyright © 2017 Kristin Holt LC
Victorian Americans and Mardi Gras