Introducing the REAL Sophia Amelia Sorensen…and her cookie jar
Introducing the REAL Sophia Amelia Sorensen…and her cookie jar
.
The Fictional Sophia, Introduced

.
I'm delighted to introduce you to Sophia Amelia Sorensen, leading lady of my soon-to-be-released title, SOPHIA'S LEAP-YEAR COURTSHIP (2-24-17).
Sophia wouldn't take no for an answer, and upon finding no one willing to apprentice her in their law practice after she read law (essentially home-study–in the way of Abraham Lincoln), decided she'd do it herself. My character Sophia was determined to succeed–despite the growing hurdles in her path. She's a gal I rather like. That's a good thing, considering how long an author spends in intimate proximity to their characters.
.
.
.
Introducing the Historical Sophia
.
My character Sophia Amelia Sorensen was named after the REAL Sophia Amelia Sorensen, born in 1869. This real-life Sophia was my great-great grandmother.
.
This true-to-history Sophia Amelia Sorensen (with the Danish patronymic spelling of Sorensen with the -en suffix) married Niels Peter Sorenson (with the Swedish patronymic spelling of Sorenson with the -on suffix) in October of 1887. Sophia became Sophia Amelia Sorensen Sorenson.
This true-to-history marriage occurred approximately one year and 4 months prior to my characters' wedding [Sophia Amelia Sorensen and Chadwick Charles "C. C." Hughes]).
I didn't choose the year for my fictional Sophia based off the real Sophia–rather, I found the most likely leap-year and worked around it.

.
.
This set of great-great grandparents had a long and happy marriage. As was so common in those days, farmers had large families. They needed sons to help work the land and daughters to help with the tremendous work of homemaking. As infant and childhood morbidity and mortality was so much higher than today's world, parents never knew how many of their babies would survive to adulthood. Parents often did not limit their families. Neils and Sophia were blessed with ten children. Ten! They were very blessed–no losses in young childhood. One daughter, Bernda Amelia Sorenson died at age 13, but the remaining nine lived long lives.
Sophia lived to be nearly 90. My mother remembers her great-grandmother and has fond memories of her baking and kindness.
.
.
Sophia's Heirloom Cookie Jar

.
The real Sophia repurposed a sugar bucket as a cookie jar, long before "repurposing" was stylish. Our nineteenth century ancestors worked hard for everything. They weren't about to throw something perfectly usable away. So when a sugar bucket was purchased (as a canister, I imagine) it made lots of sense to put those buckets to work as something useful. A cookie jar is an obvious answer.
.
.
.
.
Did you see the cameo appearance this wooden bucket / cookie jar made in Sophia's Leap-Year Courtship? As Sophia wasn't the one with a kitchen, nor the cook between the two of them, the cookie jar belonged to Chadwick Hughes in my fictional tale. But, eventually, the cookie jar would come to be known as "Grandma Sophia's cookie jar." That worked for me.
.
Old-fashioned Spice Cookie Recipe, Like Sophia's
.
This recipe is not Sophia's, but according to my mother, they smell so very much "like Grandma's." The scent of spice cookies reminds my mom of her grandma and this cookie jar.
.
Mountain Cookies

.

1 pound margarine, melted (I recommend substituting real dairy butter)
5 cups sugar
3 heaping Tablespoons cinnamon
3 Tablespoons cloves – add sugar and spices to margarine (butter)
2 Tablespoon soda
½ cup + 2 Tablespoon water – dissolve soda in water
1 teaspoon orange rind
½ teaspoon lemon extract – add rind and extract
½ cup molasses
7 cups flour
1/4 teaspoon baking powder
½ t salt

.

Mix well, form rolls, wrap in waxed paper and refrigerate. Slice very thin. After baking at 350º (card is ripped, and time is gone- guess 8 minutes) let cool slightly before removing from pan. Makes mountains of cookies. Rolls keep in fridge for a long time. Good for cookies after school.

.

~From Kristin's mother
.
.
Pronunciation of Sophia

.
Were you aware that Sophia isn't always pronounced with a strong "FEE" sound? To my surprise, I learned sometimes the name is pronounced with a strong "FYE" emphasis.
.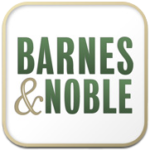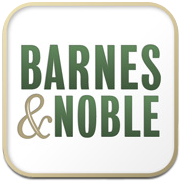 .
Related Articles
.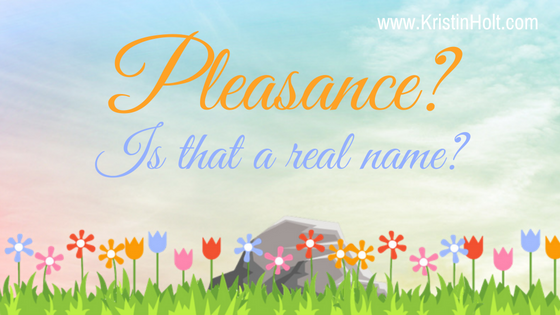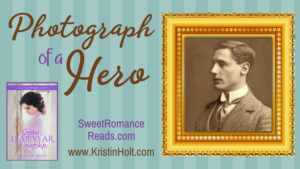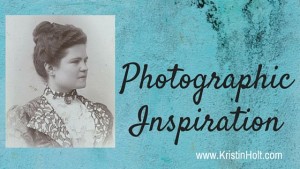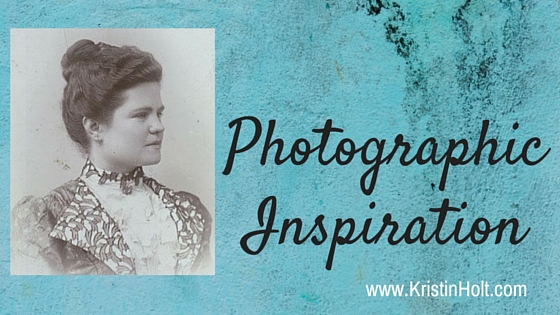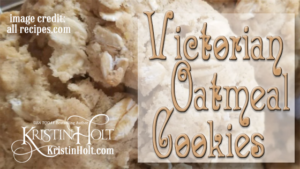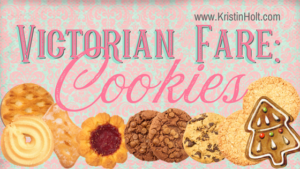 .
Updated December 2021
Copyright © 2017 Kristin Holt LC
Introducing the REAL Sophia Amelia Sorensen…and her cookie jar