Book Review: ROMANCING THE BEAT by Gwen Hayes
Book Review: ROMANCING THE BEAT by Gwen Hayes
.

.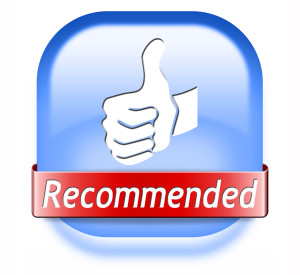 .

.

.
Are you a writer? Are you interested in writing fiction? (Romance or other genre?) If so, this affordable title will provide significant help with the mysterious challenge of plotting.
At the time I discovered this book I'd written and published more than a dozen titles. I had so many "ah ha!" moments, I desperately wished I'd found it far sooner. Consequently, I've recommended it in person and through email to numerous romance-writing friends. I've given copies of the book to author friends. In addition, I've read and re-read the kindle copy I purchased. Amid Gwen Hayes's humor and pop-culture references (1980s music), the succinct, clear, brilliant nuggets of "how to plot a romance" made the clearest form of sense to me. Personal epiphanies experienced while studying this title immediately improved my writing.
.
How could I keep a find like this to myself?
.
MY REVIEW of Romancing The Beat ON GOODREADS
.
Romancing the Beat: Story Structure for Romance Novels by Gwen Hayes
My rating: 5 of 5 stars
ROMANCING THE BEAT caused so many epiphanies and realizations about writing romances, specifically, that I've already told many romance author friends about the value of this book. I highlighted, applied much of it to my personal Scrivener Template, and am applying it to my current work in progress. Brilliant! Thank you, Gwen Hayes!
.
OTHER REVIEWS
.
What do other reviewers have to say? (about Romancing the Beat: Story Structure for Romance Novels by Gwen Hayes)
.

.

.
CLAIM YOUR COPY TODAY!
.
.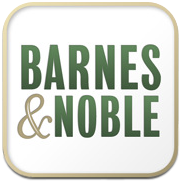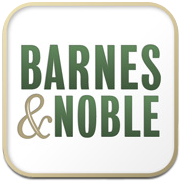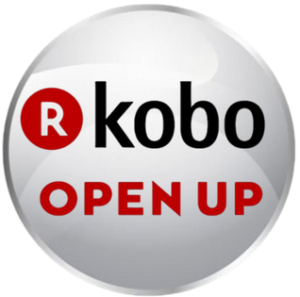 .

.
Related Articles
.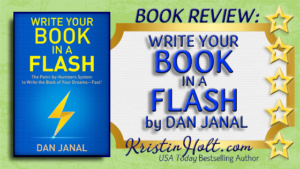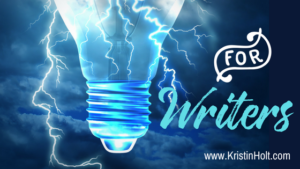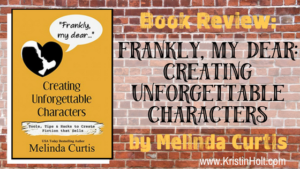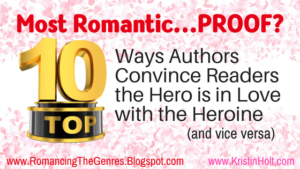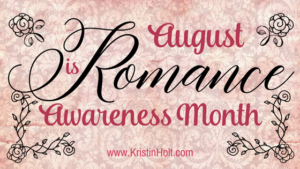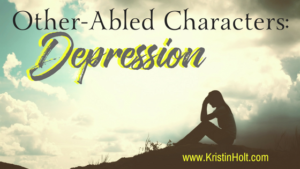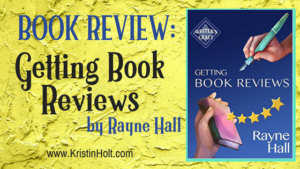 .

.
Updated March 2021
Copyright © 2017 Kristin Holt LC
Book Review: ROMANCING THE BEAT by Gwen Hayes