Write Your Book in a Flash.
Write Your Book in a Flash by Dan Janal
Book Review
I read and studied Dan Janal's Write Your Book in a Flash: A Paint-by-Numbers System to Write the Book of Your Dreams–FAST! Why? The publisher contacted me and invited me to read and review a copy of the book. I accepted the PDF, studied, and read. Recently, the perfect opportunity arose to actually USE the book's principles while writing an important but brief nonfiction title. I applied Dan's principles and can now easily see their brilliance.

I liked the simple instructions and encouragement to see the big project as a series of definable, easy-to-follow steps that gradually see the process all the way to completion. No reason to pause, doubt, or hesitate. Even if you've never organized a project of any kind, this book puts everything you need in your hands.
.

.
The book I wrote "by the numbers"
My review is based upon personal experience with Write Your Book in a Flash's content. I still see myself as a fiction novelist but will no doubt write more nonfiction pieces as the need arises.
Please see my Goodreads Review of Write Your Book in a Flash.
.

.
Add this title to your Goodreads "To Be Read" Shelf

.

.
Pick up your own copies! (yes, some of us need paper and kindle)


.

.
See how other readers reviewed this title


.

.
Related Articles and Book Reviews: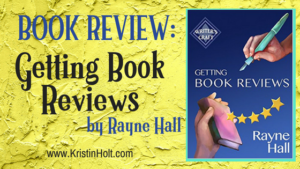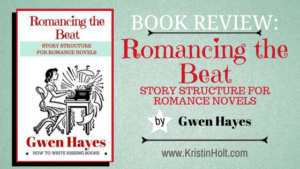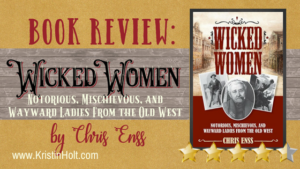 .
Copyright © 2019 Kristin Holt LC