Victorian America's Marble Cakes
Victorian America's Marble Cakes
.
.
Mmmmm! Doesn't the Food Network pic of Marble Cake look delish? When's the last time you tasted this old-fashioned treat?
.
Marble Cake's Beginnings
.
German immigrants are credited with bringing Marmorkuchen–marble cake–to the United States. Examples of marble cakes appear in the 1850s in cook books, newspapers, and magazines. Bakers of marble cake won premiums at state fairs. Here's an example from the Midwest circa 1859.
.
.
Two Cake Recipes Marbled Together
.
That's the secret to marble cake. Swirl two different cake batters together in a baking tin.
Originally, marble cake was made with a white or yellow cake paired with a spice cake made darker with molasses. Late nineteenth-century bakers also made marble cake with chocolate instead of spice cake.
Here are several nineteenth-century recipes in order of publication date.
.
.
Spice Cake Marbled with Yellow
.
.
Chocolate Cake Marbled with Yellow
.
.
Many More Vintage Marble Cake Recipes
.
.
.
.
.
.
.
.
.
.
Invitation
.
Do you have a vintage recipe for Marble Cake? Or fond memories of grandma's marble cake?
Please scroll down and comment.
.
.
.
Related Articles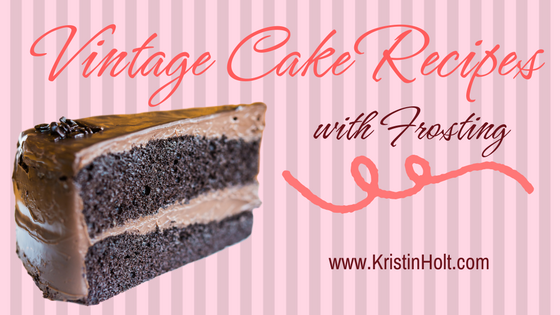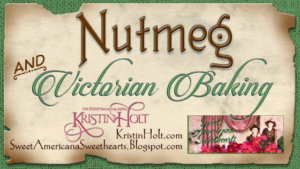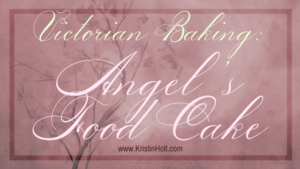 .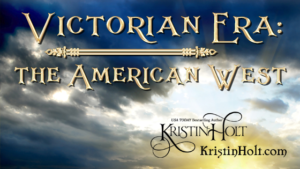 .
Copyright © 2021 Kristin Holt LC
Victorian America's Marble Cakes  Victorian America's Marble Cakes