Vintage Cake Recipes
Vintage Cake Recipes
.
In the United States, National Cake Day is today, November 26th, 2017. Apparently this most cakey of all cake days falls on the 26th of each November. Why? I have no idea. But I do know that National Cake Day is a perfect time to share cake and frosting recipes from vintage cookbooks and newspapers. All recipes are straight from Victorian Americana. Vintage Cake Recipes.

.
As I'm a fan of looking at Victorian influences everywhere, I noticed several vintage cake recipes published in various 19th century newspapers and want to share a smattering of them with you here. You'll notice a distinct lack of instructions, compared to today's recipes, as home cooks assumed other home cooks simply understood much about the baking process. Tastes obviously differed from them to now.
.
Vintage Cake Recipes in Order of Publication
.
.
.
.
.
.
.
BUFFALO CREAM CAKE.

To the Editor of The Tribune.

.

ELGIN, Nov. 5–This recipe is for "Gracie Mayhue." Buffalo Cream Cake: One egg, one cup sugar, one tablespoonful butter, two-thirds cup milk, one teaspoon baking-powder, one teaspoon vanilla, one and two-thirds cup flour, salt, and bake as for jelly-cake, in three layers.

.

Cream for the above–Heat one pint of milk, and add to it one tablespoonful of corn-starch dissolved in a little milk, two eggs, one cup of sugar, all beaten together: boil it until it thickens. Split the cake when cold and fill with cream. Very nice.

.

J.V.C.

.

~ Chicago Tribune, November 11, 1876
.
I would like to relate a few incidents relating to the girl question, but forbear for want of space. I have a recipe for orange shortcake that can be prepared in a few moments, and is but very little expense: Peel the oranges, and chop very fine; to two oranges take half of a lemon: squeeze the juice and chop the rest: one tea-cup of sugar. Bake a crust as for short-cake: cut open, butter well, and lay the orange between.

.

"DISTRESS."

.

~ Chicago Tribune of Chicago, Illinois, on December 16, 1876
.
.
.
.
.
.
.
.
.
.
.
Related Articles
.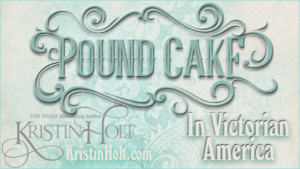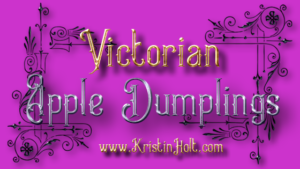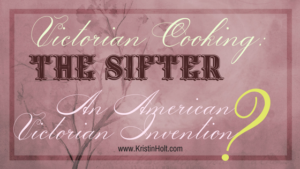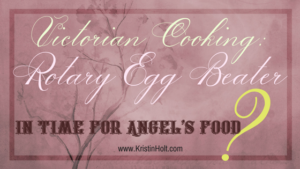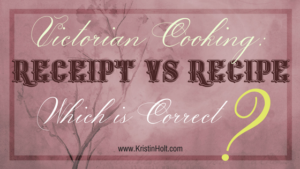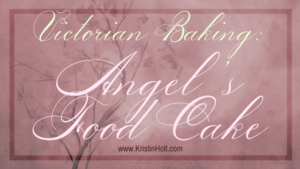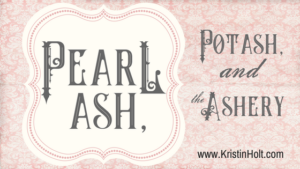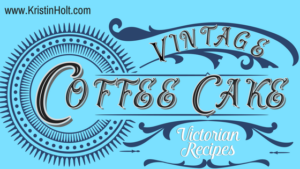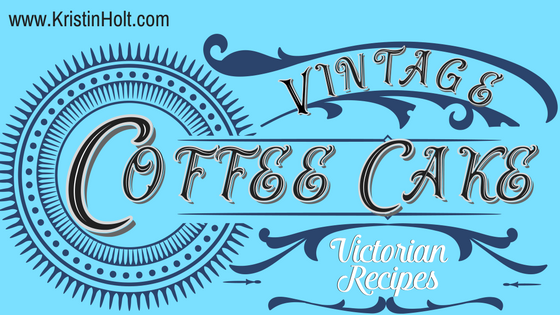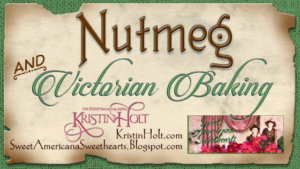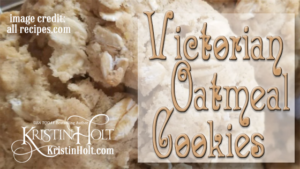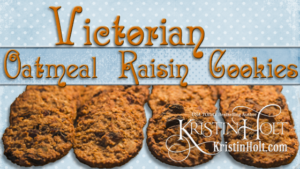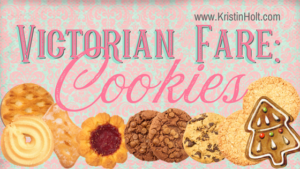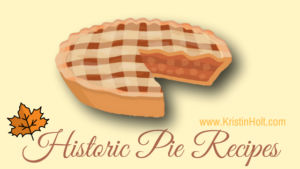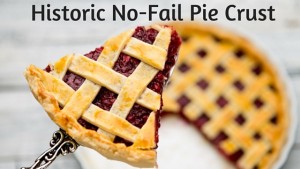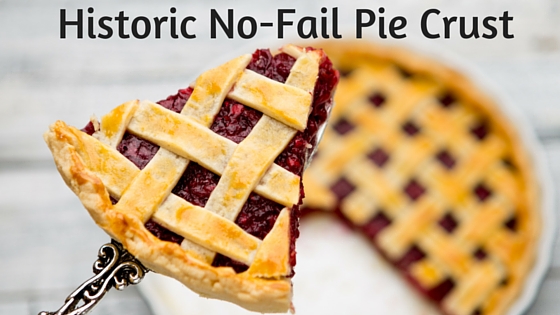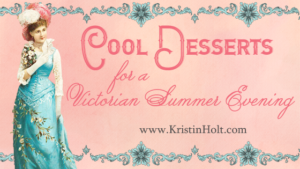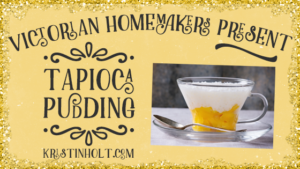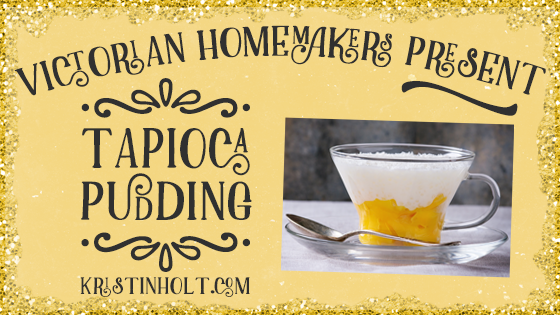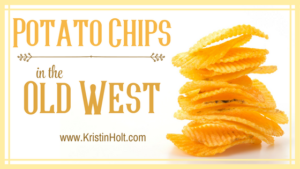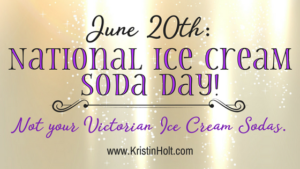 Updated August 2021
Copyright © 2017 Kristin Holt LC
Vintage Cake Recipes Vintage Cake Recipes
Save