Nineteenth Century Mail-Order Bride SCAMS, Part 6
Nineteenth Century Mail-Order Bride SCAMS, Part 6
.
Detective Sergeant Clifton R. Wooldridge made a difference on the streets of wicked Chicago at the turn of the 20th century. Some of the 100 fraudulent matrimonial agencies he shut down are captured in newspaper articles from the era. This article covers a few of Wooldridge's exploits.
.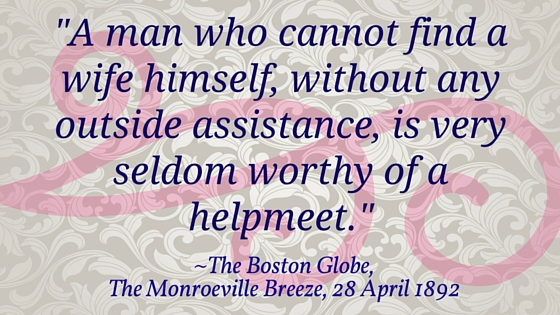 .

.
Several articles ago (see section header: Pen Pals) I mentioned an alternative (apparently), advertised in newspapers around the United States, for Standard Corresponding Club? Yep. A Scam. Detective Wooldridge handled that blight on the fair city of Chicago.
.
.
What cost $1 in 1902 would cost $32.38 in 2021.

.
.
.

.
This newspaper article, syndicated to New York, reveals the contents of one of Schlosser's fraudulent "stock letters." A "wealthy widow" sure to captivate a poor man. If her money didn't tempt him, her romanticism would do the trick.
.
This article states $4 came in with each reply, a 2021 equivalent of $129.52.
.
What cost $4 in 1902 would cost $129.52 in 2021.

.
.
.
Invitation
.
With abundant scams in the Victorian-era United States, is it any surprise many doubted finding love?

.
What are your thoughts? Do you see parallels to today's crime methods? –or today's lonely hearts?

.
.

.
Related Articles
.
Up Next: Nineteenth Century Mail-Order Bride SCAMS, part 7
featuring a few short newspaper-recorded circumstances where the ardent were caught wholly unaware by scammers.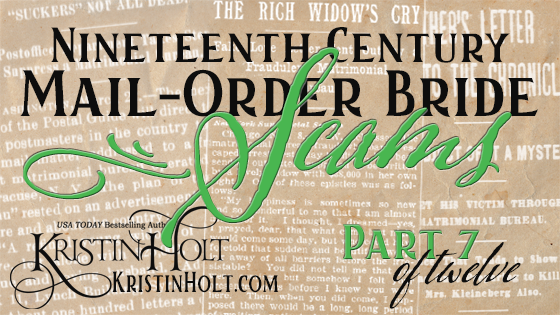 .
The Rest of the Series
.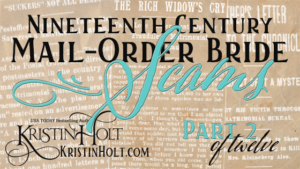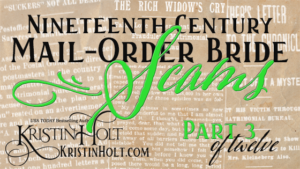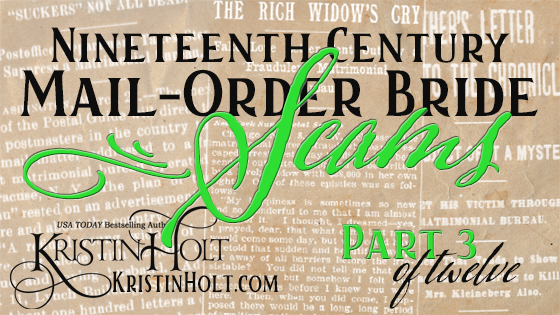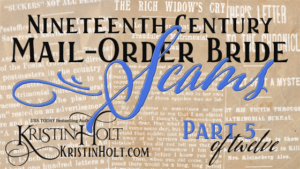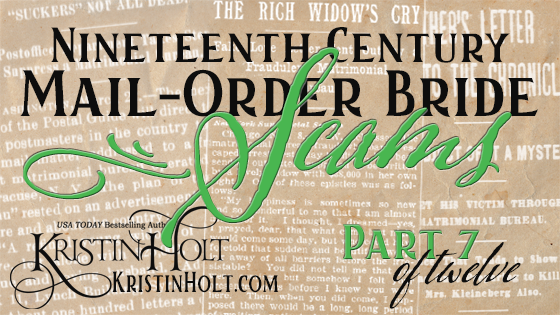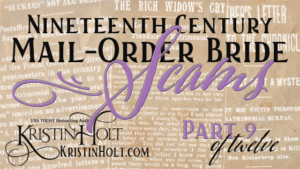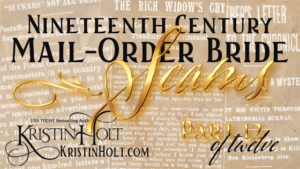 .
Updated June 2022
Copyright © 2016 Kristin Holt LC
Nineteenth Century Mail-Order Bride SCAMS, Part 6 Nineteenth Century Mail-Order Bride SCAMS, Part 6