An honest-to-goodness Pioneer Recipe
An honest-to-goodness Pioneer Recipe
.
As October wanes and temperatures drop, I'm interested in hot comfort foods. This recipe is an old family favorite.
.
My great grandma was born in 1896 in the heart of the American West. While this chicken and dumplings recipe is attributed to her, family lore insists she made this honest-to-goodness pioneer dish the way her mother did. So this recipe is an oldie and a goodie.
One bit of trivia lost to the current generation(s) is the practice of butchering chickens to be bottled on the farm. And the fact that newly butchered hens would contain eggs that hadn't been laid. Pioneers wouldn't waste these shell-less eggs, so no wonder they developed dishes like chicken and dumplings.
.
Pioneer Recipe in Fiction
.
I love my great-grandmother's recipe so much, it'll show up in THE MARSHAL'S SURRENDER, Holidays in Mountain Home, Book 3 (featuring the kind, gentle man who did not get the girl in MAYBE THIS CHRISTMAS, Holidays in Mountain Home, Book 2.

.
 
.
GREAT GRANDMA SORENSON'S CHICKEN AND DUMPLINGS
From Kristin Holt
.
This recipe is easily adjusted to the size/appetite of your family. Make as small or as large a pot as you wish, with the ratio of chicken to vegetables that you prefer.
.
Note: I've added easy, simple alternatives to work with today's cooking methods and product availability.

.
1 whole chicken, boiled and bones removed (OR use 4 to 5 chicken breasts, boiled and cut into bite-sized pieces, OR use a rotisserie chicken)
2 quarts chicken broth (from a can or bouillon; I like Better Than Bouillon)
Salt and pepper to taste
Minced, bottled garlic to taste [my modern adaptation; grandma never used it]
1/2 to 1 tsp. Italian seasoning, to taste (optional) [my modern adaptation; grandma never used it]
7 to 8 sliced carrots
5 to 6 potatoes, cubed (if soup isn't soup without potatoes, but grandma left them out)
Boil chicken. Discard liquid, skin, and bones. Cut cooked chicken into bite-sized pieces.

Heat broth with vegetables and pieces of chicken until it comes to a boil.

Meanwhile, prepare dumplings.
.
DUMPLINGS
WHOLE POT (SERVES 8 TO 10):
.
½ cup real dairy butter
1 ½ cups milk
1 ¾ cups flour
3 eggs
3 Tbsp. sugar
.

 
SMALL POT (SERVES 3 TO 4):
.
3 Tbsp. real dairy butter
½ cup milk
Heaping ½ cup flour
1 egg
1 Tbsp. sugar
Melt butter in a frying pan. Remove pan from heat. Stir in milk and flour until it forms a paste. Return to heat and fry dough until it turns translucent and opaque.

Crack egg(s) into mixing bowl. Add sugar. Add milk/flour mixture. With an electric mixer (I'm sure grandma whipped it with a wooden spoon), whip all ingredients together until smooth.

Drop dumplings by tablespoonfuls into boiling soup in an even single layer across surface.

Boil soup for 10 minutes with lid on. Uncover and boil another 10 minutes without lid.
.
What are dumplings? See this fun and informative site about the history of dumplings.
.
Related Articles
.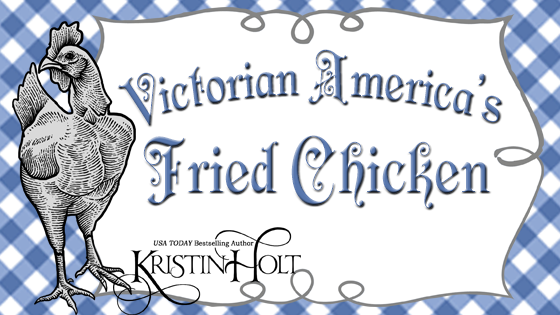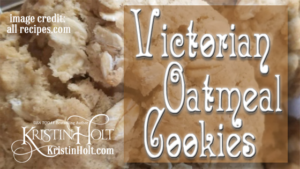 .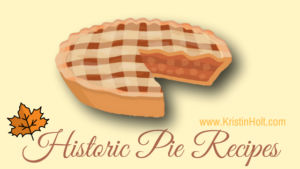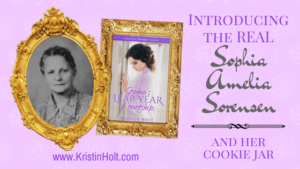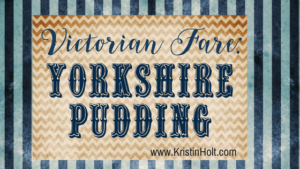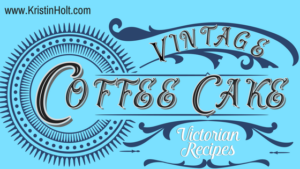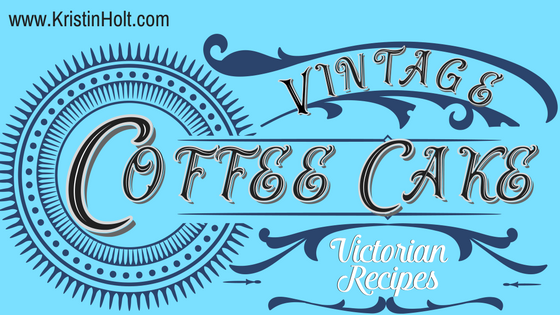 Updated July 2022
Copyright © 2014 Kristin Holt LC
An honest-to-goodness Pioneer Recipe