History: The Drifter's Proposal

.

.
History: The Drifter's Proposal
.
Note: The purpose of this page is to provide clickable access to the historical information behind the novella, The Drifter's Proposal. This content is found in the back of the kindle edition (with links) and in the back of the new paperback edition (without links). This page will allow paperback readers to access the content behind the explanation of the true-to-life Victorian American setting.
.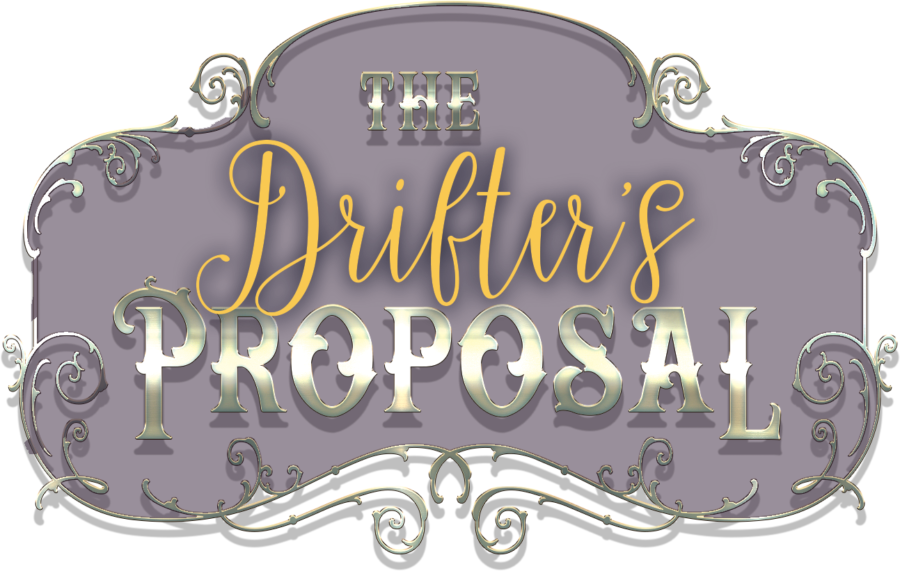 .
.
Dear Reader
.
I hope this story has earned a sigh of satisfaction. Home. For many, home can be that precious, idealized dream missed more than anything. With the nineteenth century United States rapidly growing, expanding westward, filled with gold-seekers and new immigrants, I imagine that made for a whole lot of people with homesickness. A good many people lost their homes, or lived with constant threat of losing their quarters. (Rented or not.) I hope the contrast is apparent between Adeline's circumstances and Malloy's. Her beloved home is under threat and Malloy discovers all he'd missed without a home.

.
Rapid Courtships
.
Just as occurred in The Drifter's Proposal, novellas often have a rapid period between the characters meeting and marrying (or at least committing to marriage, with a ceremony to follow). Is this silliness? Or remotely historically accurate? Oh yes, it did happen. Perhaps too often.
.
O.K. vs Okay
.
Did you notice I used O.K. within this book, instead of okay? Have you paused to wonder whether either O.K. or okay is truly accurate to the late nineteenth century? I have. After digging in, the findings charmed me, so I couldn't keep to myself. I had a bit too much fun with characters, chilled all the way through, enjoying a hot cup of nineteenth century coffee. Characters who lived and worked in a bakery would naturally have all sorts of treats to offer to personal visitors. Consider something not quite perfect enough to sell, or a day old pie, or simply "extras."
.
Delicious Phrases
.
I've enjoyed studying Victorian American baking pans as well as recipes for vintage cakes, cookies, pies, yeast bread, cheesecake (yes, cheesecake!), coffee cake, and so much more!). I hope you enjoyed the time you spent in the fragrant, warm and cozy bakery. And fell in love with that little slice of home as Malloy did. Or maybe the man just liked to eat, and the way to his heart was indeed through his stomach. (And myriad other old-time phrases that were familiar in the language in time for use in this novella!)
.
Language
.
You may have noticed the lack of vulgar language in this novella. My decision was more than adhering to readers' expectations of a Clean (language) and Sweet (degree of sexuality) fictional story. My decision is because that was truth of history's attitude, at least in this title's (true to history and reality) setting.
.
Forensic Accounting
.
I wrote blog articles about the beginnings of forensic accounting (not called that in those days, but the work occurred just the same). Also baking a cake in the Old West, and why bakeries prospered in the Old West. You'll find this information and more on The Drifter's Proposal page on my site. Who knew that men could be more than cowboys, bankers, and outlaws?
.
Mountain Home
.
I've enjoyed building a community of friends, families, and neighbors within my fictional town of Mountain Home, Colorado. High in a Rocky Mountain valley west of Denver City, Mountain Home is patterned after towns that did exist historically. It's a fictional town in a very real place.
This book has its own Pinterest Board, sharing elements of history, visually, that inspired the writing. The Series, Holidays in Mountain Home also has its own Pinterest Board. You're invited to stop by.
.
The Marshal's Surrender
.
This story, The Drifter's Proposal, is set at the same time as another novella in the series, The Marshal's Surrender. Adaline's problems are worsened by the fact the town Sheriff, a capable former United States Marshal, is busy rescuing the kidnapped young woman who's stolen his bachelor heart. To read the sheriff's story and all the concurrent fun and trouble in The Marshal's Surrender, please pick up that title, too.
.
Seasons
.
Though the series has "holidays" in the title, not all books in the series are centered around the winter holidays of Christmas and New Year's. Some are set against summer and autumn celebrations. The series will eventually cover holidays year-'round in the family-oriented community of Mountain Home, Colorado.
.
Happy Reading!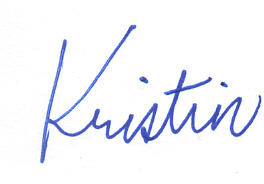 .
.
Have you read The Drifter's Proposal? Here's a link to its One Quick Click page, giving you easy access to everywhere you can leave reviews for this title. If you discover other review places for this title (or any other), please contact me.
.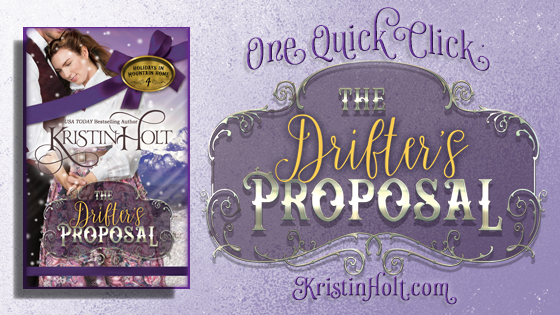 .
Updated July 2022
Copyright © 2015 Kristin Holt LC
History: The Drifter's Proposal