Book Description: Unmistakably Yours
.
.
Book Description:
Thanksgiving Books & Blessings Collection One, Book 7
AND Holidays in Mountain Home Series, Book 8

.
One prize.
Two contestants.
Three Miracles.
.
Expanding Hank Murphy's grocery emporium into the adjacent storefront should be easy, as he and the landlord already shook hands. Yet his clueless neighbor, Miss Jane Vancoller, intends to enlarge her silly Tea Room into the not-so-vacant premises. The Tea Room plenty large, but the grocery emporium must stockpile adequate winter supplies before winter's blizzards close off the high mountain valley.
Negotiations should be simple, but the landlord delights in pitting Hank and Jane against one another, and foolishly involves the community–and the annual Harvest Celebration–in the business decision. The festive atmosphere tempts matchmakers to unite the disparate Tea Room and Grocery Emporium, along with incompatible Hank and Jane.
.
Discovering a solution…
Warding off misguided matchmakers…
Uniting two hearts ravaged by the past…
…Will take a Thanksgiving miracle!
.
Crowned Heart Award for Excellence – Unmistakably Yours
.
.
.
.
The Series: THANKSGIVING BOOKS & BLESSINGS COLLECTION ONE (2018) ~
.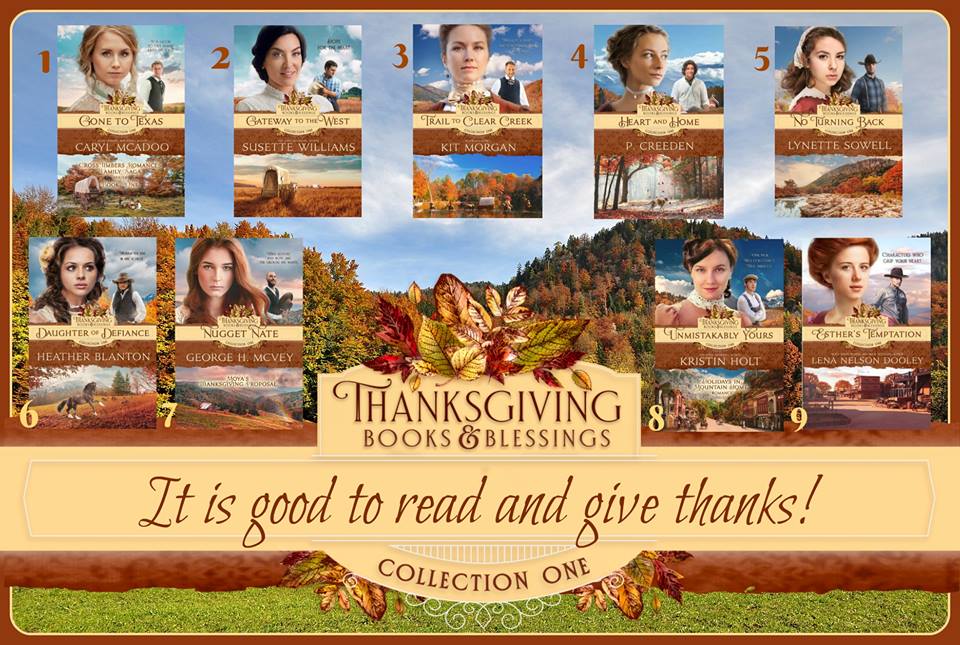 .
This new book series (Thanksgiving Books & Blessings, Collection One) has a Facebook Page for readers and the authors. We'll share new updates, peeks into the content of the books, release dates, and so much more. You're invited to join! We'll be having another FB party or two with the releases of our titles.
.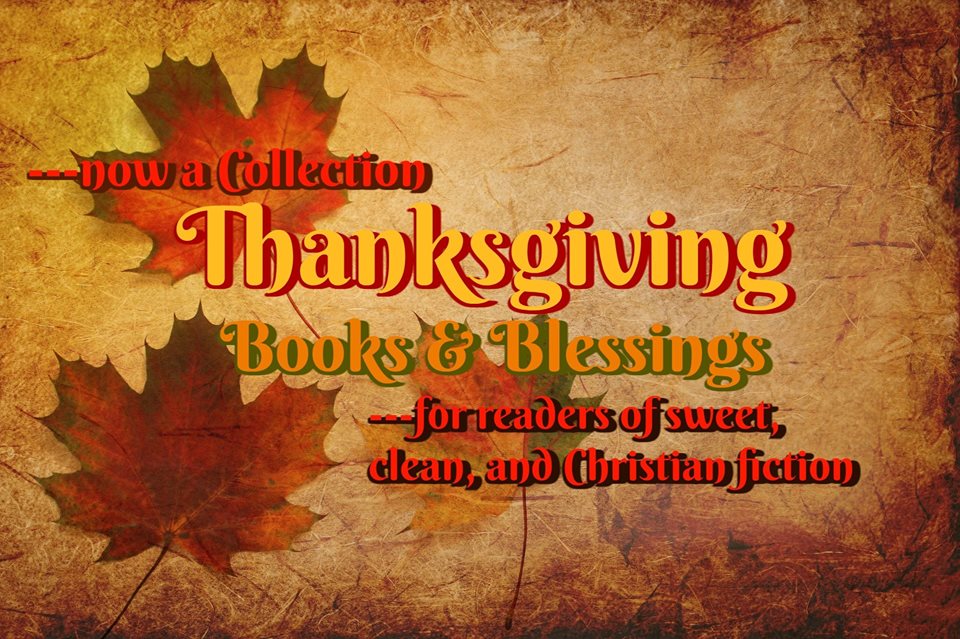 .
Also Book #8 in Holidays in Mountain Home Series
.
Mountain Home, Colorado is my fictional town (in a very real place). My series, named after this town, includes an ever-growing list of titles– short stories, novellas, and full-length novels. See much more about this series on my Holidays in Mountain Home Series page.
.
.
Please visit my Pinterest Board for Unmistakably Yours:
.
Live now!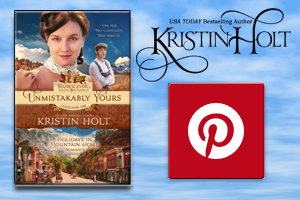 .
Have you read Unmistakably Yours?
.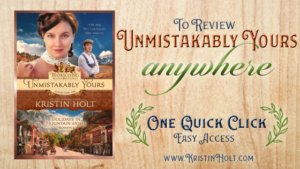 .
Blog Posts and Articles ~ Historical Insights!
.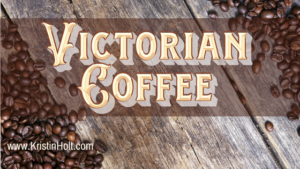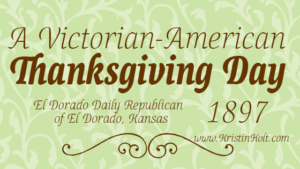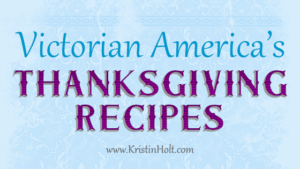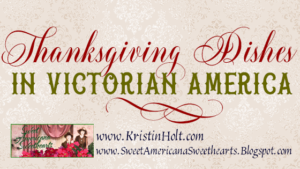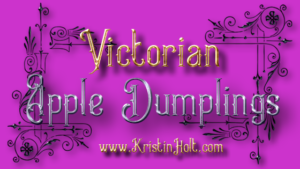 .
Read the opening page of Unmistakably Yours on A Christian Writer's World, where Lena Nelson Dooley interviewed me about this title (and more)… and I gave away a free copy of this new title.
.
.
Meet Mr. Oscar Harris, chemist, pharmacist, and confirmed bachelor, and the woman who changes his mind, Miss Ina Dimond (secondary character in The Gunsmith's Bride), in a character spotlight on A Baker's Perspective, here. This post contains the images I used for inspiration while writing the characters, as well as a SNEAK PEEK— much about Oscar Harris the man, and part of a key scene between these two characters in the secondary romance.
.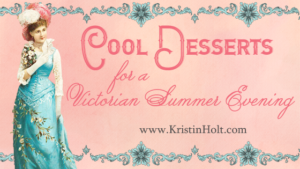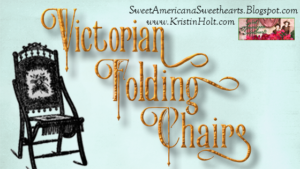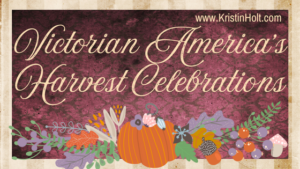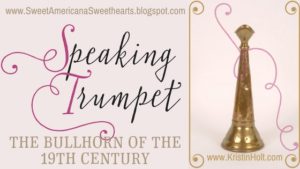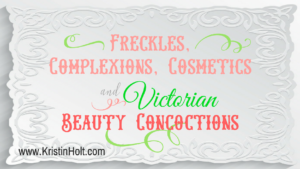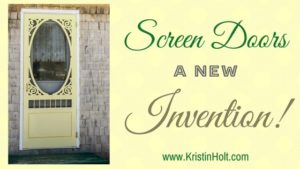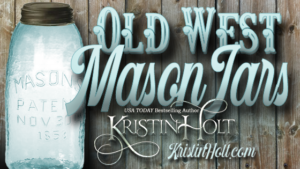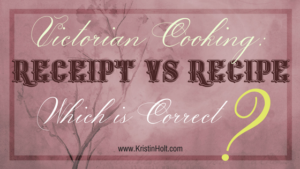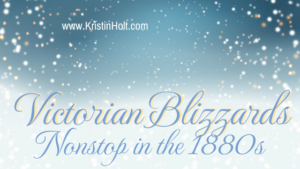 .
Updated July 2022
Copyright © 2018 Kristin Holt LC