Freckles, Complexions, Cosmetics, and Victorian Beauty Concoctions
FRECKLES,  SUNTAN, AND SUNBURN…



REQUIRE CURE.
Freckles, Complexions, Cosmetics, and Victorian Beauty Concoctions
While beauty marks and dimples were deemed attractive and desirable by our Victorian American ancestors, freckles and suntan, apparently, were not.

.
.
COMPLEXION
Victorian young ladies (and ladies of all ages) were apparently persuaded that the paler, the better. Suntan, sunburn, and freckles were to be avoided–and could be done so with the purchase and application of fine cosmetic remedies.
.
.
BLUSHING
Blushing, however, must have been deemed attractive and desirable (like beauty marks and dimples). Just look at this crafty invention–bringing about "spontaneous" blushing!
.
PHOTOGRAPHY, GUARANTEED TO LOOK YOUR BEST
If all the potions, lotions, and treatments in the world can't raise one's beauty to the desired standard, visit your favorite photographer (sign of the revolving pyramid)–for he can magically erase your pimples, freckles, and undesirable facial features.
.
OLD WEST BARBERS, HAIRDRESSERS, AND VICTORIAN BEAUTY
This article concludes the series of twelve posts about anything and everything related. I hope you enjoyed! You'll find links to the posts below (and more that are closely related).
What do you think of the Victorian American standard of beauty? The ladies' hairdressers' shops and barber shops? Scroll down and leave a comment–I'd love to hear from you.
Related Articles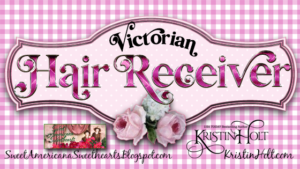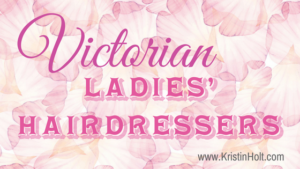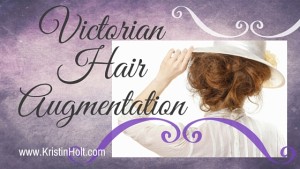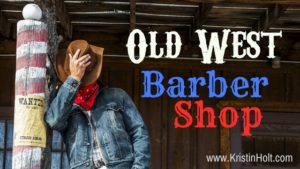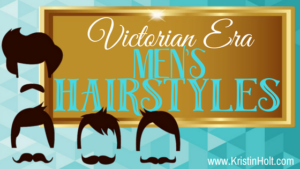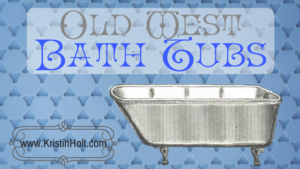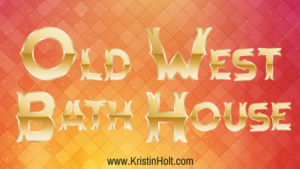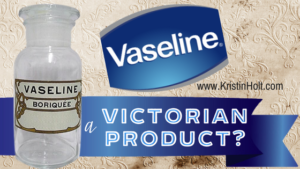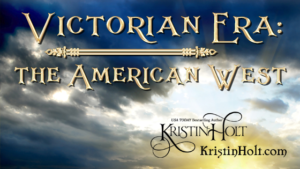 .
Copyright © 2016 Kristin Holt LC