Oatmeal in the Victorian Toilette

.
Oatmeal in the Victorian Toilette
.
It's true. Oatmeal was in the Victorian Toilette. Oatmeal is still in our homemade and brand-name toiletries.

.

Aveeno Soothing Bath Treatment with 100% Natural Colloidal Oatmeal
.
This newspaper clipping, from an 1893 edition of The Buffalo Commercial focuses on oatmeal bath sachets. Note the promised rewards.  Velvety softness and whiteness to the skin. A very Victorian measure of beauty.
.
.

.
Unsightly Suntan or Freckles? Oatmeal to the rescue!
.
Like Victorians, you can bathe in oatmeal because it is (supposedly) a miraculous treatment for suntans and pesky freckles. No feminine Victorian face should tolerate blemishes. Yet another Victorian standard of beauty.

.
.

.
Ladies still use Oatmeal Bath Sachets Today
.
A simple Google search returns loads! Blog posts, articles, recipes, and videos. All explain how to make oatmeal bath sachets, much like the Oatmeal in Victorian toiletries.
.
.
.
.

.
Related Articles
.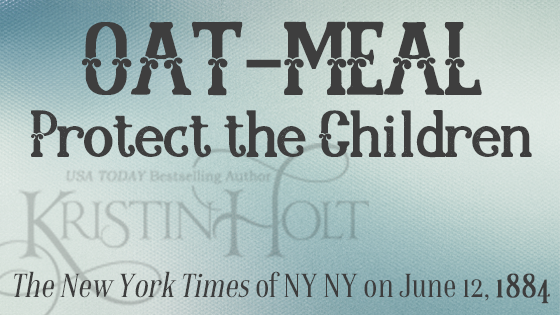 .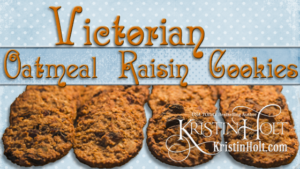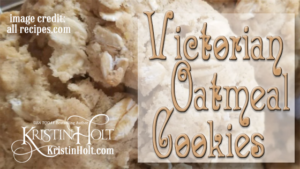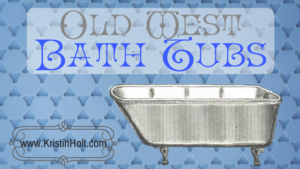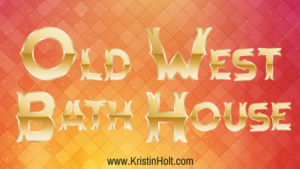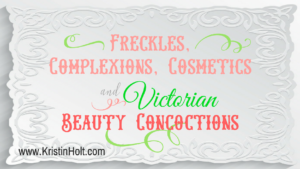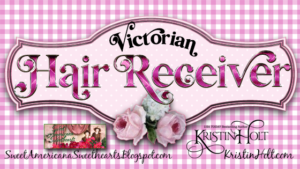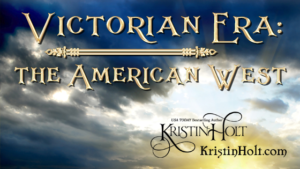 .

.
By Kristin Holt
.
.

.
Updated April 2022
Copyright © 2019 Kristin Holt LC
Oatmeal in the Victorian Toilette