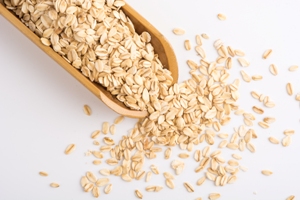 Late 19th-century Recipes Calling for Oatmeal
Late 19th-century Recipes Calling for Oatmeal
Some cooks knew what to do with oatmeal in the kitchen. As a rule, they made a variety of dishes with a small root cellar and smaller larder of ingredients. If the family ate porridge, it stands to reason that the grain (oats in this case) would find its way into other foods (dishes, recipes). Some immigrants enjoyed oatmeal "back home", and others discovered oats in the United States (or her Territories). No matter where every immigrant came from, we all knew porridge in the old country. That porridge may or may not have been made from oats.

Eventually, homemakers discovered palatable (favorite American-Victorian term) recipes for oatmeal. The volume of articles in vintage newspapers implies that oat companies wanted to sell oats. As a result, companies educated housekeepers. And homemakers purchased oats. Then those housekeepers had a problem: porridge monotony.Late

Who wants to eat porridge? Once  a day seems okay. But twice? Three times? (Would I rather go hungry?) As a result the oat companies ensured oat recipes landed within the reach of cooks. How to do that? Advertise! Articles about oats were published in ladies' columns in newspapers.

In this article, I'll share many late 19th-century recipes calling for oatmeal. (Other than oatmeal cookies, oatmeal raisin cookies, oatmeal porridge, and toiletries). Each recipe's original source is cited, whether Victorian-era American newspaper or vintage cookbook.

.

Oats in Rolls and Bread
I personally favor oats in my homemade bread. And it seems Victorians did too.

.

Oats in Muffins, Biscuits, Gems
.

Oatmeal in Crackers
Note: this "Oatmeal Crackers" recipe is referenced later on. The Oatmeal Cream Pie recipe calls for this Oatmeal Crackers recipe as the CRUST for the pie. Now that's innovative!
.

Oatmeal in Soup
This one sounds unbelievable. We've heard of an Oatmeal Beverage (essentially water used to soak oats, with the grain strained out). I thought that was bizarre. But Victorians (some, at least) made Oatmeal Soup?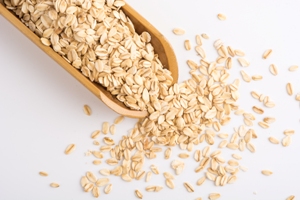 .

Oatmeal in Fritters, Scones (and a couple more Oatmeal Cookie Recipes)
.

Oatmeal in Parkin
Parkin? Have you ever heard of such a thing? I know the name Parkinson.
.

Oatmeal in Puddings, Custards, Pies
Because I've made a cream pie or two, this vintage recipe surprised me. I expected oatmeal in the cream filling. Instead, the oats are in the crust. In fact, the cracker recipe in this post is the 'oatmeal' wanted in this cream pie recipe.
.

Related Articles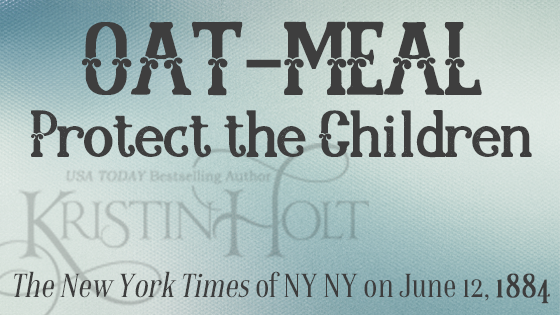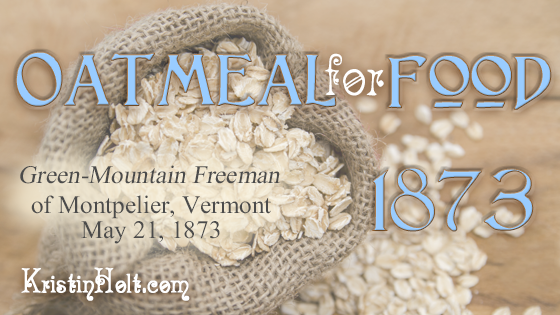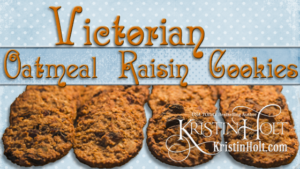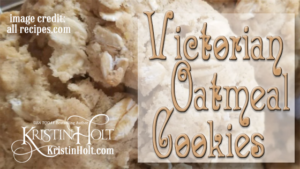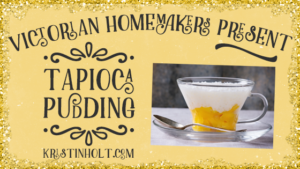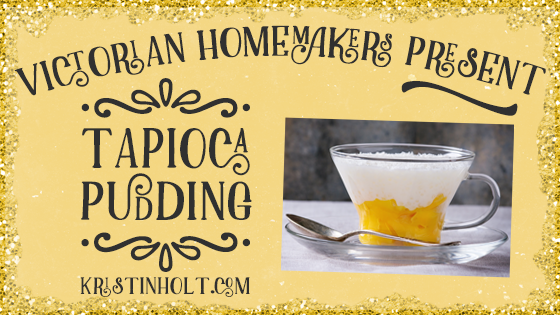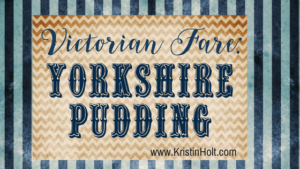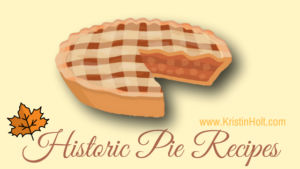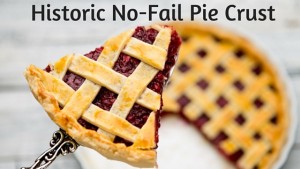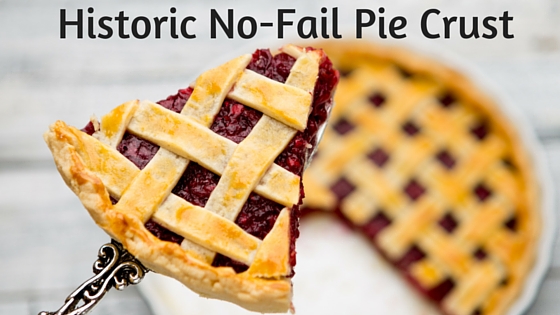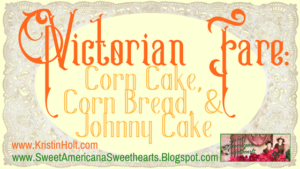 .
Copyright © 2019 Kristin Holt LC