L-O-N-G Victorian Hair
L-O-N-G Victorian Hair
 
.
Women of the Victorian American Era seldom trimmed their hair. Yes, the curls about the face became stylish in the later part of the century and ladies curled these cut fringes with heated irons. But when it came to the vast majority of the hair upon their heads, it was considered their "crowning glory" and never to be cut. It's not surprising that by the time adolescence gave way to adulthood, hair had become too long to wear down. Thus L-O-N-G Victorian hair resulted in various up-do's for adults.

.
.
.
The waves visible in most of the unbound, long hair in the various images is resultant of wearing in a braid while sleeping. Having had uncommonly long hair myself, I'm the first to recognize this braid-to-sleep strategy as a necessity. Why? To keep from twisting up in it, catching it on the bed frame, or a bed partner (little sister, husband, etc.) pinning it beneath themselves in sleep.
.
.
.
COMMERCIAL PRODUCTS
.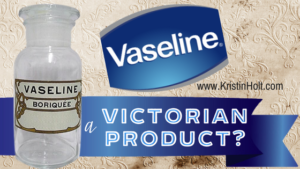 .
Women valued their hair so very much that medicines were peddled expressly catering to the vanity. Victorian-American women cared so much about their long tresses, it seems, that they went so far as to augment thin hair (or replace what had been lost to time, illness, or punishment). They also saved "dropped" hairs in a hair receiver to eventually make their own hair pieces.

.
.
Cosmetics and Victorian beauty concoctions (beauty products) were all the rage in the late nineteenth century. Many focused on the skin (freckles, suntan, sunburn) including dimples and beauty marks. Others promised to grow hair rapidly. Victorian-Americans had distinct attitudes about what constituted beauty.
.
.
Despite the well-known dangers of opium addiction by 1870, I'm surprised a commercial product would proudly tout that cocaine cures dandruff (1881):
.
.
But in all fairness, it appears that wide recognition of the dangers of casual use of cocaine didn't become well known until the mid to late 1880's.
.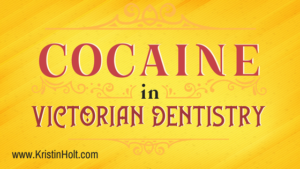 .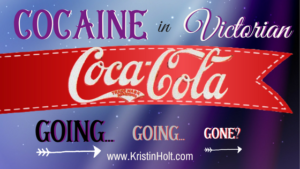 .
.
This Danderine advertisement contains testimonials of the three females illustrated, plus one additional lady:
.
MISS MARMARA HENRY, 5036 Forrestville Ave., CHICAGO.

.

Miss Henry says: "Before I began using Danderine my hair was falling out in great handful, and I am pleased to say that Danderine not only stopped it at once, but has made my hair grow more than twice as long as it ever was."

.

Miss Eloise Atherton, Little Rock, Ark., says: "It is surely remarkable the way Danderine improves the hair. It has made my hair grow ten inches longer in five months and it is getting thicker and longer all the time. I believe in giving praise where it is due, and you can use my name as reference if you so desire."

.

FLORENCE RUSSELL, Age 6 years (pictured center, above) 215 Mohawk Street, Chicago. (who else is surprised that if Florence Russell actually existed, that the newspaper would publish her name and address?–times have certainly changed!)

.

Since it has become generally known that Danderine causes hair to grow just as abundantly on the heads of children as it does on those of matured persons, many truly marvelous cases are coming to our notice. Little Miss Russell, whose photograph appears above, is certainly one of the remarkable ones. Her beautiful hair is over thirty inches long and her mother says that "DANDERINE GREW EVERY BIT OF IT."

.

MISS SELMA HASSELL, 2728 North 42d Court, CHICAGO.

.

Miss Hassell says: "My hair would not reach below my waist when I began using your Danderine. It was also faded and splitting at the ends. Now it is over 2 1/2 feet longer than it ever was and it has regained its original rich blond color. I used the tonic about four months all together."
.
Advertisements were often a simple testimonial, such as this one appearing 9 years earlier in The Guthrie Daily Leader:
.
.
THE SEVEN SUTHERLAND SISTERS
.
.
The seven Sutherland Sisters were traveling vocalists of great reputation, known for their unbound, flowing silken tresses. The sisters often appeared not only as performing musicians but as parts of circuses, on display for their magnificent hair. (Hair that women coveted. And, perhaps, hair that titillated men.)
One Sutherland Sister, Victoria, was touted to own hair a full seven feet long. The next closest sister's hair measured six feet. According to The Atlanta Constitution of Atlanta, Georgia, on 22 December, 1881, the sisters were "the big attraction under the canvass [sic] in the seven wonders at the exposition."

.
.
.
.
.
MORE IMAGES
.
.
.
.
.
.
.
.
.
Invitation
.
What is it about L-O-N-G Victorian hair or hairstyles of the Victorian Era that interests you?
Any thoughts to add?
.
Related Articles
.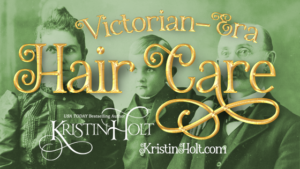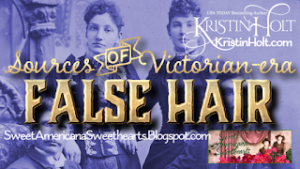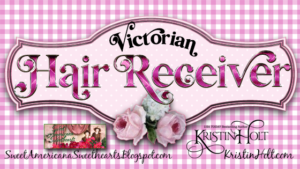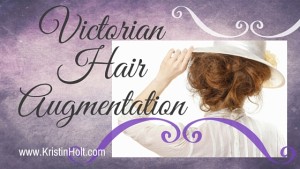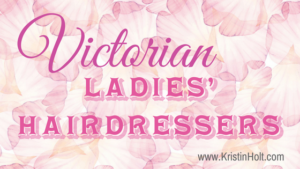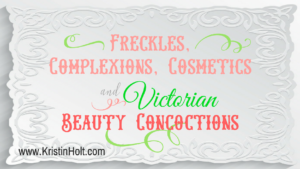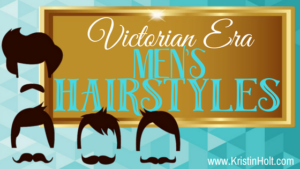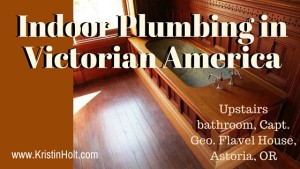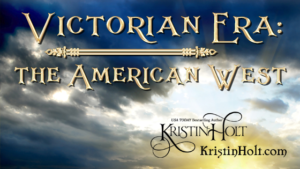 .
Updated March 2020
Copyright © 2016 Kristin Holt LCSave
Save