BOOK DESCRIPTION
Here is the dramatic story of the Blizzard of 1888, which caused havoc up and down the East coast of the United States. Award-winning author Mary Cable recreates – in all its human and natural drama – the three-day debacle that began on the night of Sunday, March 11, 1888. We meet the heroes and villains alike as they struggle through the mounting snow and icy winds to keep the wheels of civilization from grinding to a halt. The Blizzard of 88 is a moving and dramatic history in the tradition of David McCullough's classic The Johnstown Flood. ~ Amazon's The Blizzard of 88 page

GOODREADS BOOK REVIEW OF THE BLIZZARD OF 88, by Mary Cable

The Blizzard of 88 by Mary Cable
My rating: 5 of 5 stars
Mary Cable's well-researched account of The Blizzard of 88 (1888) that struck the eastern seaboard of the United States, illuminated both a wide-lens view of the overall picture, zooming in for closeup vignettes of individual lives, tales of survival (or death), heroic kindness, and tragedy. I found Cable's balance between the grand picture and the individual accounts (letters, journals, newspaper reports and interviews, records left by "Blizzard Men" and "Blizzard Women") to make a satisfying and informative read.
The bibliography is extensive, lighting the way for further, in-depth research. Many of the quotations within the text provide the source (such as newspaper name and date), while others are not as clearly referenced. This method of citing historical sources seems standard.
As an amateur historian, I found this title to be so much more than informative. I gained insight to "normal" life in 1888 New York City (and wider New England), numerous occupations, the status quo, and the overall Era of Confidence, reliance on Victorian-era inventions, and exacting detail about the losses and immense suffering of those who lived through the Great Blizzard. No wonder every storm thereafter was compared to "The Blizzard of 88". I recommend this title to students of history, whether casual or serious.
.

Add this title to your own Goodreads "TBR" (to be read) List
The story of Milton Daub, a 12-year old, resident of the Bronx (farmland in 1888), was covered well in the title I reviewed. Two youth-targeted kindle-edition titles (other editions are available), featuring Milton Daub's story are:
Other titles about the Great Blizzard of 1888 (March) and the separate Schoolhouse Blizzard of 1888 (January):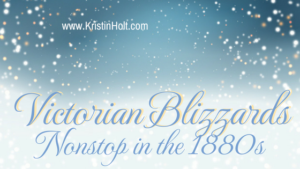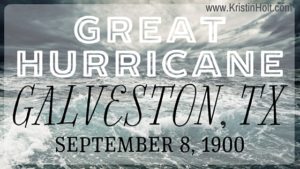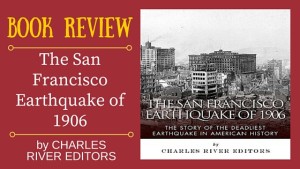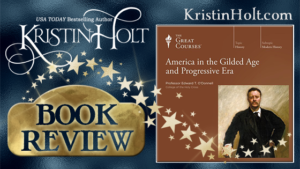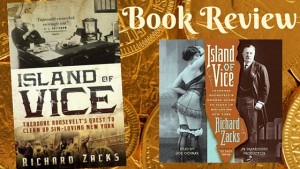 Copyright © 2017 Kristin Holt LC