A Victorian Menu for New Year's Day, 1892
A Victorian Menu for New Year's Day, 1892
.
New Year's Menu
.

.
Cooking Instructions
.
.
About now, I wonder if the author prepared a timeline. Even the most experienced cook might want a list of what to do when. What if a a side-dish was ready early? Who has any idea how to figure out what to do first? Or when to pause and pick up the next task?
.
.
BTW: Any idea what "the usual method" might be when roasting ducks? See the first phrase after "Roast Ducks"– above.
.
.
Did you know boxed (plain, unflavored) gelatin (spelled 'gelatine' in context) was available (and familiar) in 1892? Now we know!
.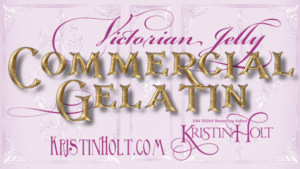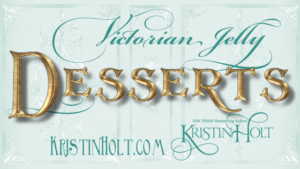 .
.

.
.

Related Articles
.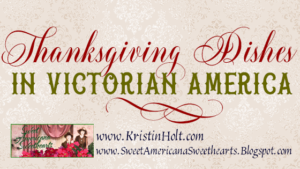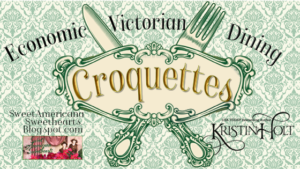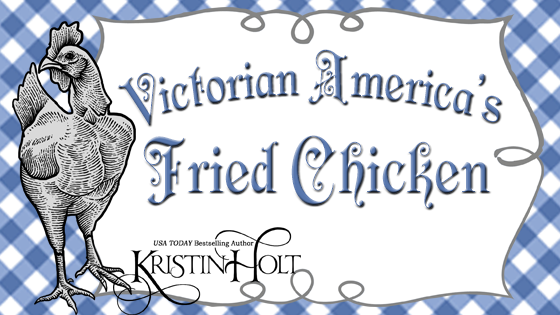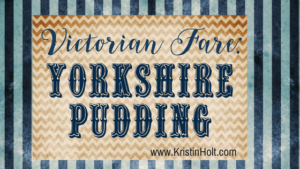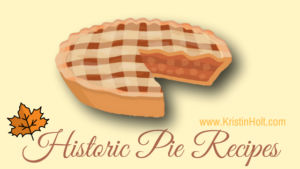 .
Related Articles: Victorian American Holiday Observances

.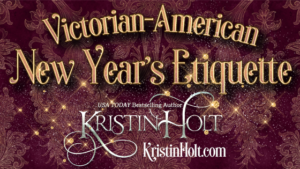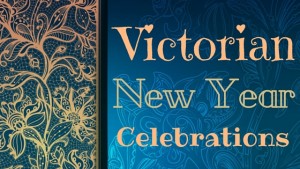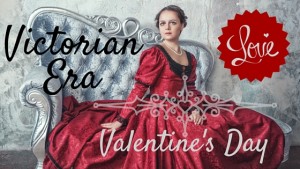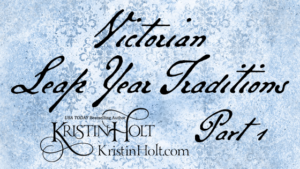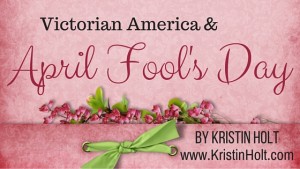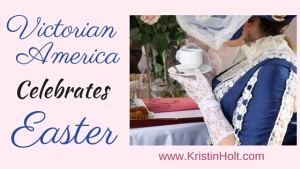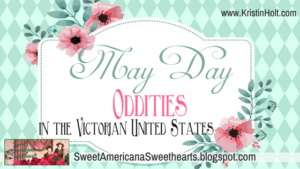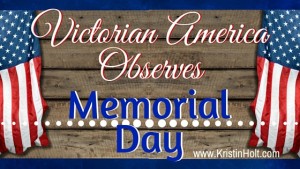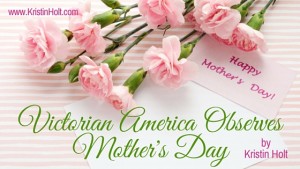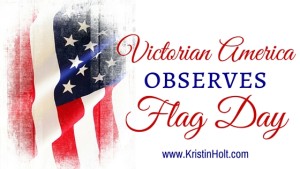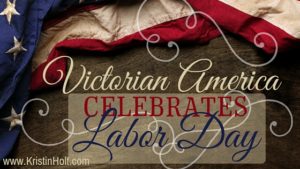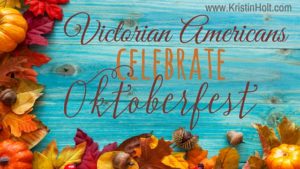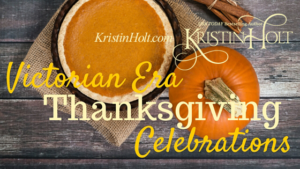 .
Updated July 2022
Copyright © 2015 Kristin Holt LC
A Victorian Menu for New Year's Day, 1892 A Victorian Menu for New Year's Day, 1892