Victorian America Celebrates Independence Day


.
For me, memories of Independence Day will forever carry the odor of discharged fireworks. I close my eyes and hear a boom with a flash of sparkling pyrotechnics overhead. I still tear up when I hear God Bless the U.S.A. [Proud to be an American] (by Lee Greenwood) over the loudspeakers during a firework show.
Memories are a beautiful blend of Ice cream, Popsicles, 100-degree weather, sunburns, dunking tanks, parades, 5K races, hotdog vendors, ice-cold Coke, and family cookouts. My hometown even had a parking lot dance after the fireworks.
.
Victorian America Celebrates Independence Day
.
Victorian America celebrated Independence Day in numerous ways, many we still enjoy today. Much patriotism and celebration of the holiday remains unchanged since the Civil War. I've curated newspaper articles from the nineteenth century United States. Together, they inform how the holiday was viewed, celebrated, honored, and cherished.

.
.
Decorations & Fireworks (for at-home use)
Victorian America Celebrates Independence Day
.
The Gettysburg Address

.
.
Note the prophetic last paragraph of the Gettysburg dedication (immediately above):
.
The Declaration of Independence, July 4th, 1776, and the speech of President Lincoln, July 4th, 1864, will go down to future generation as worthy to be read by freemen in all coming time.

.

~ Harrisburg Telegraph of Harrisburg, Pennsylvania, July 3, 1869 (5 years after the Gettysburg address on July 4, 1864)
.
I memorized the Gettysburg Address in 8th grade history class, a required assignment I've yet to begrudge my teacher. But I'd forgotten President Lincoln's address was given on July 4th (1864).
.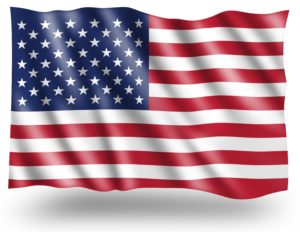 Victorian America Celebrates Independence Day
.
Hometown Events

.
.
.
.
.
.
.
.
.
An Excuse to Have a Ball

.
.
.
.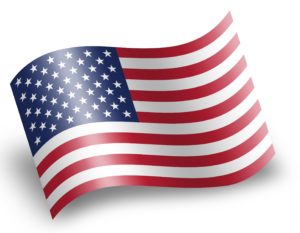 .
Pleasure Excursions

.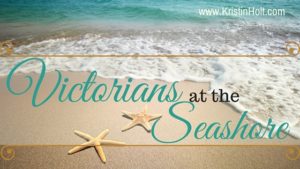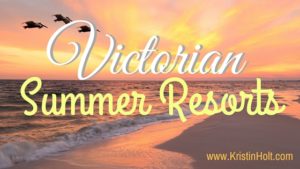 .
Seaside resorts have long been popular. Temperatures fall near the water, making summertime's oppressive heat less dreadful. Numerous "pleasure cruises" were offered in the Great Lakes region in the 19th century. Expeditions also used the grand rivers of the United States (such as the Mississippi) and along its shores.
Because the newspaper clipping didn't scan well from the historic original, I've included a transcription of the body of the article, which follows:
.
.
A transcription of the above article body:
.
THE magnificent upper cabin steamboat

.

"CITY OF CLEVELAND,"

.

CAPT. GEORGE H RYDER, will leave the dock foot of Woodward avenue for Lake Huron on Friday, July 4th at 8 1/2 o'clock A.M., returning at 8 o'clock P.M. same day, affording the Excursionist the rare chance of a trip to Lake Huron and return, a distance of one hundred and fifty miles, passing each way through Lake and river St. Clair affording a view of the towns and villages on the banks of the beautiful St. Clair River, making the entire trip in one day.

.

The Steamer will have on board good music.

.

Refreshments sold on board the boat.

.

Tickets for the round trip, 50 cents each. For sale on board the boat, or by

S.P. BRADY & CO.,

Foot of Woodward ave.

and JNO. HUTCHINGS & CO.
.
.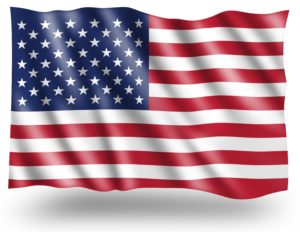 .
MILITARY REENACTMENT
.
.
BASKET DINNERS, PICNICS, & CHURCH SUPPERS
.
.
.
.
Note: the source of my newspaper research (and clippings) is newspapers.com.
.
.
July 4th: a Book Setting

.
As you might anticipate, my characters attended their community's Independence Day festivities. Their town, Mountain Home, put on many of the same social events you'll find in this article.
.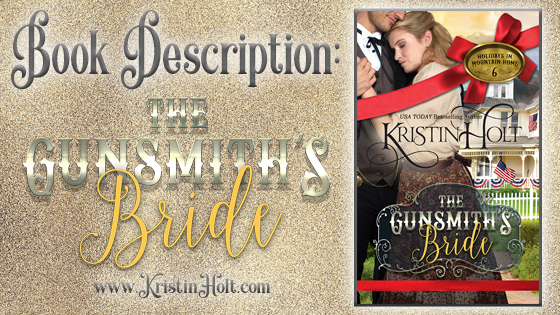 .
.
Invitation
.
What do you think about all this?
What do you love most about Independence Day Celebrations?
Did any of these newspaper clippings surprise you?
.
.
Related Articles
.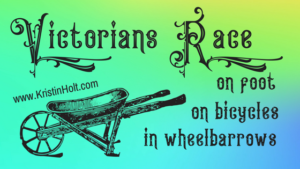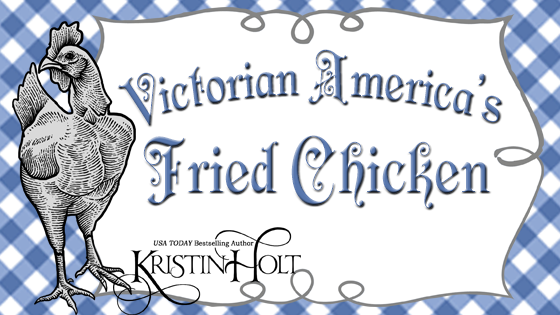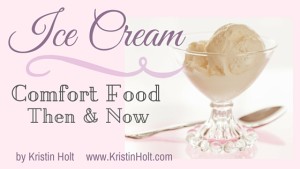 .
Articles about Victorian Observation of Holidays
.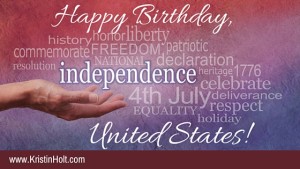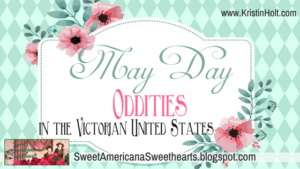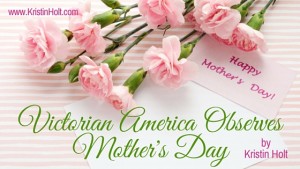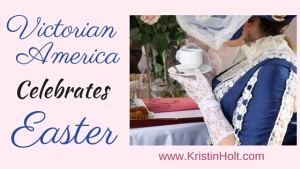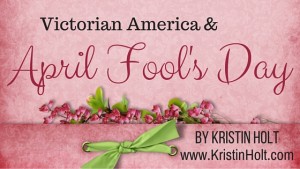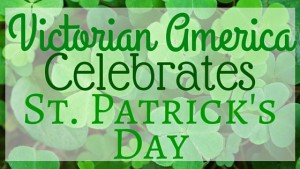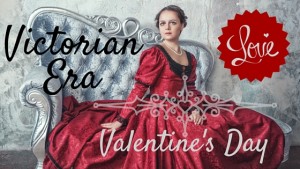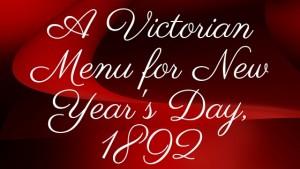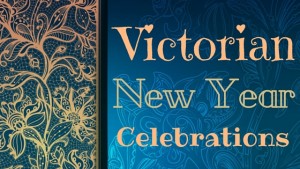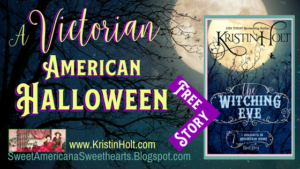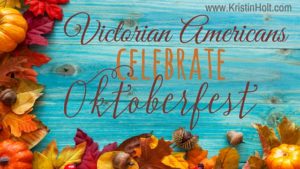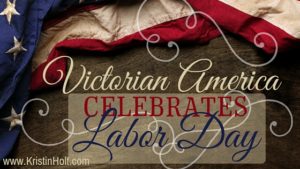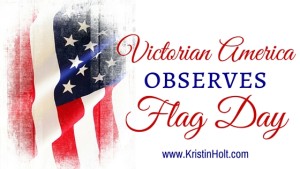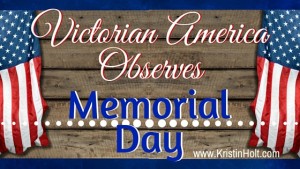 .
Updated July 2019
Copyright © 2016 Kristin Holt LC