Given Victorian women typically grew their hair long and wore it up, they occasionally had use for a ladies' hairdresser. Sure, these hairdressers gave the women a trim now and then, but most of their work was in styling lengthy tresses for special occasions.
Readers of Regency Romance know ladies' maids dressed the lady's hair, styled it for supper in her own home or for an evening at the opera. Well and good enough for all ladies' maids to be adequately versed in styling a lady's hair.
But in America, in the 19th century, how did one become a hairdresser? Just by knowing the ways and means?
HAIR STYLIST TRAINING, AMERICAN NINETEENTH CENTURY
HAIR DRESSING PARLORS, SALONS, FOR LADIES
Up next!
Styling Ladies' Hair; American 19th Century

Design instructions detailed in American Newspapers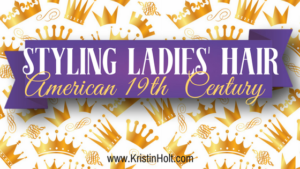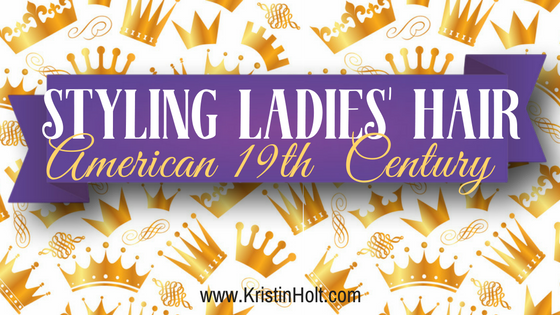 then
.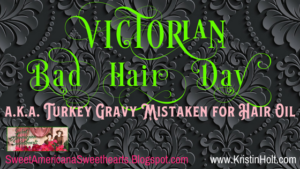 19th Century Earrings: Fact or Fiction? Freckles, Complexions, Cosmetics, and Victorian Beauty ConcoctionsFalse Beauty Spots Old West Bath House Old West Bath Tubs Hair Indicative of Character Styling Ladies' Hair; American 19th Century Victorian Hair Augmentation Victorian Curling Irons L-O-N-G Victorian Hair Old West Barber Shop Old West Barber Shop Haircuts Victorian Era Men's Hairstyles
.
Copyright © 2016 Kristin Holt, LC
.
Save
Save
Save
Save
Save