Book Description Gideon's Secondhand Bride
.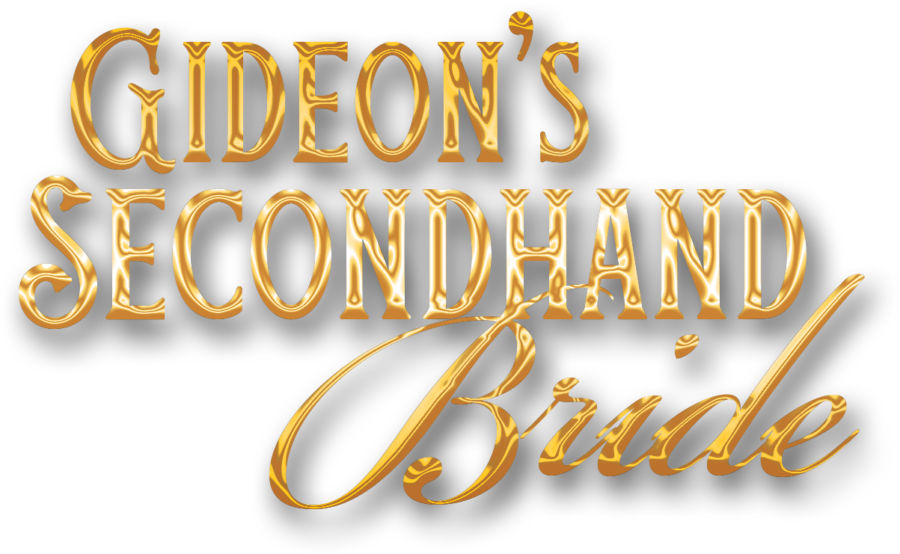 A Sweet Historical Mail Order Bride Romance Novella (Rated PG)
.
Book Description: Gideon's Secondhand Bride
.
Kansas 1870
The last thing John Gideon wants is another wife.
Mere weeks have passed since John buried his wife, but he must trudge forward. For the sake of his three little ones, he has no choice but to remarry. His mail order bride must agree– this marriage will be strictly business.
Permilia is desperate to flee the bonds of marriage…
The War Between The States cost Millie her kind, gentle husband. He came back in body, but his soul was ravaged by war. To save herself and the life of their toddler son, she leaves her abusive husband though she has nowhere to go, no money, no family. A single option surfaces– a farmer has sent for a mail order mother, housekeeper, and help-meet. It's a marriage in name only, so she justifies disappearing into the west and keeping her secrets.
…a marriage her husband vowed she'll never escape.
Oliver Owens warned Permilia the only way she'd leave him would be through the undertaker. It's only a matter of time before he catches his runaway wife.
He doesn't want a wife.
She doesn't want a husband.
Marriage of convenience?
Perfect.
Novella-length (approx. 35,000 words, 126 paperback pages) sweet/wholesome historical romance complete with a hard-won happily-ever-after.
Gideon's Secondhand Bride is a FREE Read with kindleunlimited.
.
Pinterest!
.
A Pinterest Board was so much fun to build for Gideon's Secondhand Bride. I've gathered photographs of the tools used by pioneers on the frontier, the Enfield rifle John Gideon owns, and log cabins of the era. More pics of calico work dresses Permilia (Millie) wore. History can be gloriously visual!
.
Have you read Gideon's Secondhand Bride?
.
If so, will you please consider reviewing it? Reviews help readers find books, as well as help individual book titles succeed. This link — One Quick Click — provides every online review site I could locate, intentionally making reviews as easy on readers as possible. One brief sentence will do: Did you like the book? And a brief thought about why. See this article for more information.
.
.
New Covers!
This original image served Gideon's Secondhand Bride well!
.
Series Description:
Gideon's Secondhand Bride is book 1 in Six Brides for Six Gideons Series by Kristin Holt.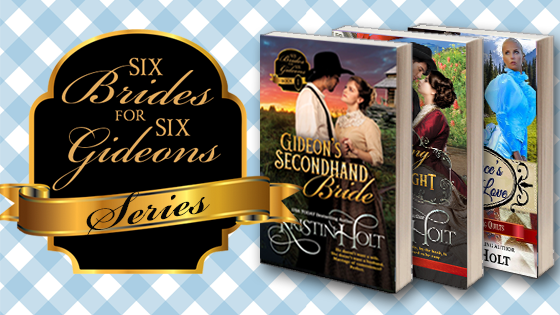 .
Related Articles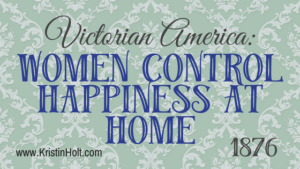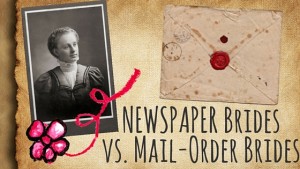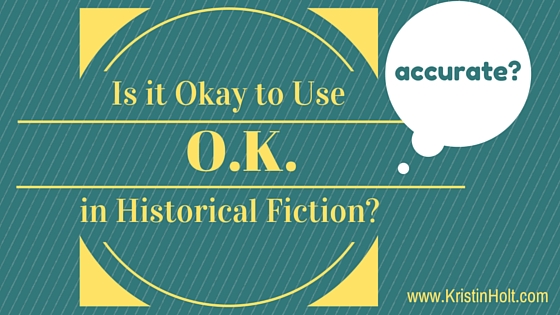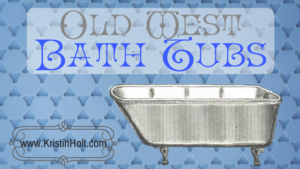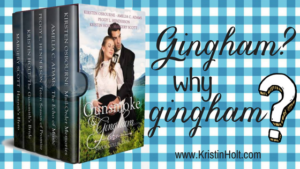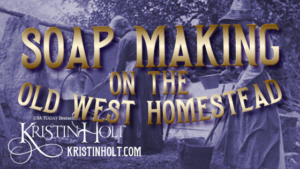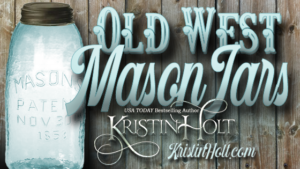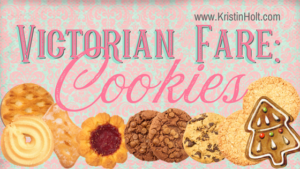 .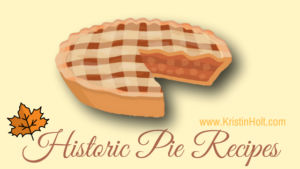 .
Short YouTube video
Demonstrates the loading and firing of the Parker Hale P53 Enfield Rifle Musket. Watching this video will enrich your reading experience (yes, John Gideon owns a rifle as most frontier settlers did–if they could afford it).
.
.
Reviews
.
Updated August 2022
Copyright © 2014 Kristin Holt LC