Victorian Baking: Devil's Food Cake
Victorian Baking: Devil's Food Cake
.
Oh, how I love all things Victorian, including Baking, and I ESPECIALLY love restaurant-style chocolate cake. Victorian Baking: Devil's Food Cake
I have a very good reason for bringing up Victorian chocolate cake today, of all days.
.
Today, January 27th, is National Chocolate Cake Day.
On National Chocolate Cake Day, 2016, Chocolate Cake was boasted as the most popular,

most-loved flavor of cake

.

[

source

]
.
.
.
HIST

ORY
.
[Today's] Devil's food cake is commonly a dense, rich chocolate cake, quite different from other chocolate cakes such as the German chocolate cake. It traditionally uses unsweetened chocolate baking squares in lieu of unsweetened cocoa powder. However, contemporary recipes typically use cocoa powder for its convenience over the more traditional chocolate baking squares. Also, because of its reduced amount of cocoa butter, cocoa powder has a more intense chocolate flavor than unsweetened chocolate. [source] [emphasis added]


.

Devil's food cake was invented in the United States in the early twentieth century [Note: Victorian Era lasted 'til Queen Victoria's death in January 1902], with the recipe in print as early as 1905. [source] [Note: other sources disagree with how early such recipes were in print; another source, in next paragraph, says 1902.]


.

[Emphasis added. Notes and details in brackets, added.]
.
BUT… SHOCKER! A Twist in Chocolate Cake History

.
.
Devil's Food Cake is also know[n] as Red Velvet Cake, Red Devils Cake, Waldorf Astoria Cake, and $100 Dollar Cake. A beautiful mild chocolate flavor cake that is startlingly red. The cake is traditionally complemented with a thick white frosting with different regions of the country using different types of frosting.

.

This cake probably goes back in history and existed in the southern states where the cake was originally made from beets and cocoa.

.

Devil's food cake was the favorite dessert of the early 1900s. In 1902, the recipe first appeared  in an American cookbook called Mrs. Rorer's New Cook Book by Sarah Tyson Rorer. By 1913, recipes began appearing in cookbooks across America. [emphasis added] [Note: I easily located "Devil's Food Cake" recipes published in 1908, five years earlier.]


.
.
GOOD THINGS OFTEN COME FULL-CIRCLE.
.
Today, abundant recipes for Red Velvet Cake are widely published, containing beets instead of red food coloring, which predominated the creation of Red Velvet Cakes throughout the 20th Century (and into the 21st). 
.
.
IS THERE A DIFFERENCE between (what is commonly held, TODAY, as) Devil's Food Cake and Chocolate Cake?
.
NO:
.
…despite cookbooks insisting that a Devil's Food cake is a specific recipe, and that is is richer, darker, more chocolately [sic] than a regular chocolate cake, it really is just a chocolate cake. (emphasis added) [Culinary Lore: Which Came First, Angel's Food or Devil's Food Cake?]

.
.
YES:
.
It's hard to definitively state the difference between the two chocolate cakes because these [MODERN] days there are so many variations on the classic cake recipes. But, in their essence, there are a few clear distinctions. Devil's food cake is richer, darker and fluffier than any regular chocolate cake can ever be … it has been called the chocolate version of an angel food cake. And it's all thanks to the use of cocoa powder and the extra dose of baking soda it calls for. [emphasis added]


.

While chocolate cake usually calls for melted chocolate, devil's food cake relies on the rich flavor of cocoa powder — and sometimes coffee — for its robust, chocolatey taste. The extra dose of baking soda not only raises the ph levels giving this cake its deep dark color, but also makes it just a little bit fluffier in texture. To make the most chocolatey of cakes, some recipes call for melted chocolate, cocoa powder and extra baking soda.

.

~ Devil's Food Cake vs. Chocolate Cake: What's the Difference? / The Huffington Post
.
.
BUT…
.
Even when chocolate became available to bakers, it took a while before it was anything more than a drink, suitable for 'hot chocolate' and not much else. There were no smooth melting chocolates available at first.


.

Then, it found its way into frosting. So, in the late 1800's a 'chocolate cake' was a yellow cake with chocolate frosting!

.

.

See, I didn't make it up, it was a holdover that was still extant where I lived in the rural South.

.

As cooks began using chocolate in the actual cake batter, they had a problem, especially if they wanted to print the recipe in a cookbook. If a chocolate cake was a yellow cake with chocolate frosting, cooks would be confused by this newfangled chocolate batter cake, and Chocolate Batter Cake is surely not a good name. A new name was needed.

.

Although we don't know who first used the name, and although it may have been a play off the already existing Angel's food cake, the name Devil's Food was probably born out of practical need. [emphasis added]


.

And, since 'chocolate cake' before this had been not so chocolaty, well, this new cake was devilishly rich and chocolaty in comparison.

.

So, there you have it. (emphasis added) [Culinary Lore: Which Came First, Angel's Food or Devil's Food Cake?]
.
See? Culinary Lore's writer is apparently accurate! Two 1878 Chocolate Cake Recipes–and the only chocolate is in the icing.
.
VICTORIAN CHOCOLATE CAKE RECIPES
.
.
.
.
However, CHOCOLATE APPEARED IN THE BATTER OF CAKES, earlier than some sources cited
.
1882
.
.
.
.
1890
.
1895
.
1902
.
.
.
NOW, COMPARE TO:
EDWARDIAN

DEVIL'S FOOD C

AK

E RECIPES
.
(The Edwardian Era immediately followed the Victorian Era when Victoria's son Edward became King Edward VII of Britain upon his mother's death in January, 1901, and lasted until 1914.)
.
1902
.
1903
.
.
.
1908
.
The West Bend Cook Book, 1908, contains FOUR "Devil's Food" recipes, some with added nuts, some with fillings (different from icings), and some without mentioned frosting. This first one, below,  mentions the all-important baking soda (instead of baking powder), but no icing is specified:
.
.
.
.
.
.
.
.
Related Articles
.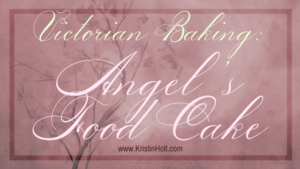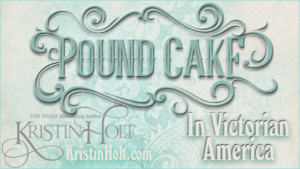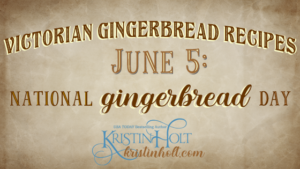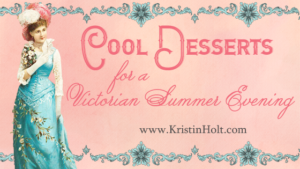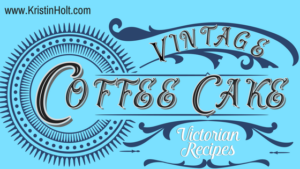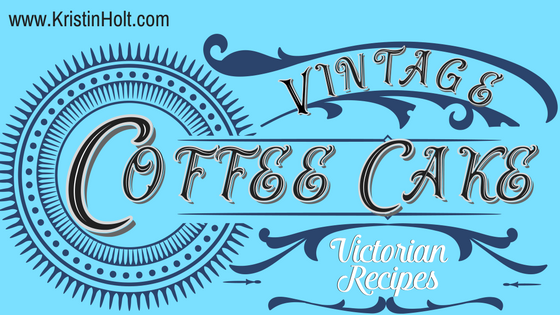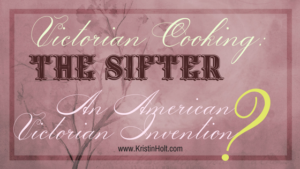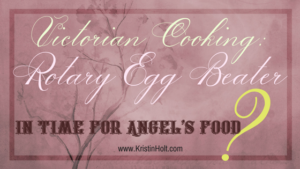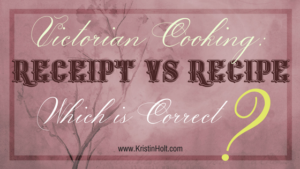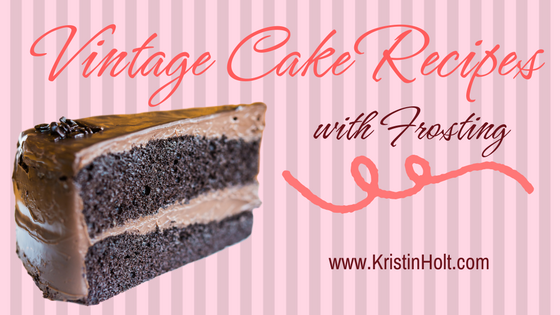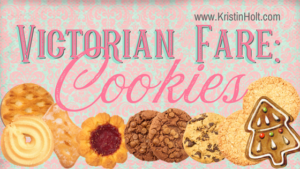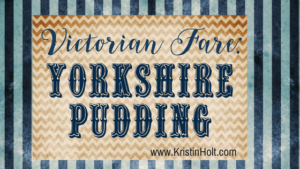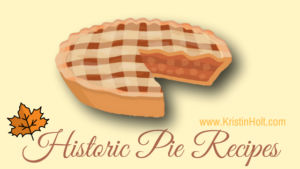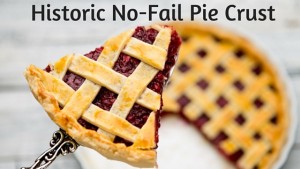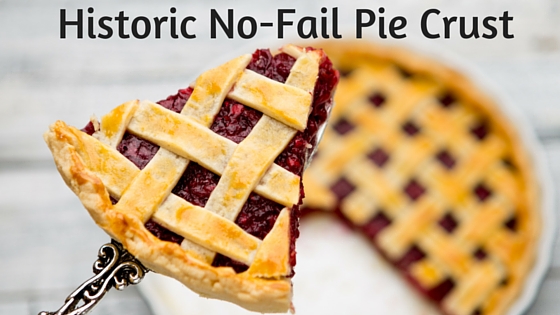 Updated March 2022
Updated June 2019
Copyright © 2018 Kristin Holt LC
Victorian Baking: Devil's Food Cake Victorian Baking: Devil's Food Cake