BOOK REVIEW: Buying a Bride by Marcia A. Zug.

BOOK REVIEW: Buying a Bride by Marcia A. Zug
.

.
.
Marcia A. Zug is Associate Professor of Law at the University of South Carolina. Buying a Bride was published by New York University Press.
.
.
I know what you're thinking.
Nonfiction. By a Law Professor. Dry. Boring. Reads like a textbook.

If I'm right, you'll be pleasantly surprised!

.
Kind of like most of the assumptions commonly held among contemporary Americans about mail-order brides in history (and in the current media).
.
True, I read nonfiction history almost constantly. If the content is about the 19th century American west, I'm all over it. Some of it is rather dry and unappealing–but necessary to me as an amateur historian novelist who strives to set my made-up people in accurate history. I must emphasize that Buying a Bride (yes, really by a professor of law at a prestigious university) is light reading. Obviously intended for a lay audience who are simply curious about the phenomenon of mail-order marriages, people like you and me who love the old west and American history and want to know what premises behind our favorite fiction might be historically accurate and which are authors' imaginations run amok.
.
This book is not only for scholars.
.
The nonfiction work is an easy read, informative, amusing, enlightening, and draws heavily from original sources. Approximately 1/3 of the page count (at the end of the text) is a careful, detailed listing of all sources cited in this scholarly work. But you'd never know that when reading for pleasure–or for information. If you're merely interested in an informative, fun, enlightening read that sheds light on your favorite fictional trope (Mail Order Bride Romances), you won't be disappointed. If you're looking for solid historical information (citations), you won't be disappointed.

.
.
FIVE STARS for Buying a Bride by Marcia Zug

.
According to Goodreads, 5 stars means "it was amazing!" See my review of Buying a Bride on Goodreads.
.
Those who know me best will attest I never give false compliments. But when due, I have no trouble praising a job well done.
.
.
I read the kindle edition. The formatting and copy-editing are superb (I noticed two tiny typos in the entire text). I highlighted so many thoughts and ideas I want to return to for further reflection and immersion in the citations. Can't wait to learn more by clicking on the footnotes.
Now that I've visited Ms. Zug's faculty page at the University of South Carolina, I see why she's well-written and can express her thoughts clearly. This might be her only work available on Amazon, but she's published repeatedly in her career in law. This book will remain on my keeper shelf and I'll refer to it often–likely again and again–as I plot and write upcoming novels and novellas.
Congratulations, Professor Zug. It is my genuine pleasure to review your new release with FIVE STARS and recommend it to readers of fiction and nonfiction alike.
.
.
Related Articles
.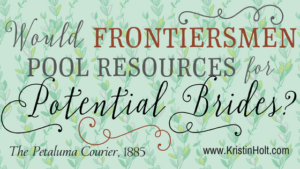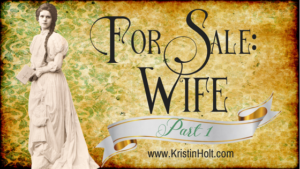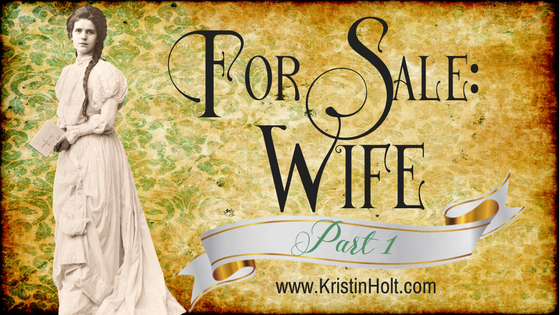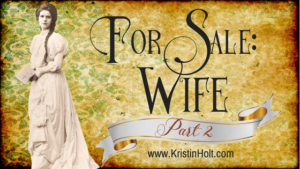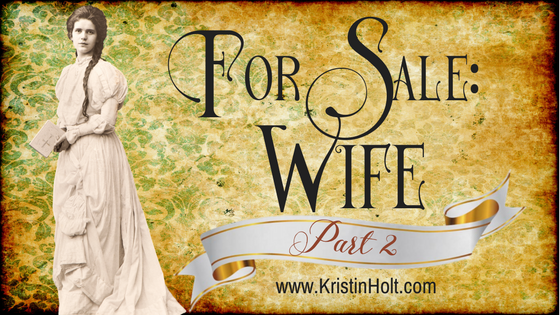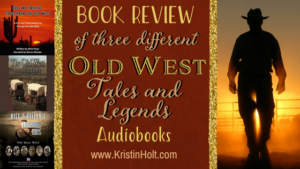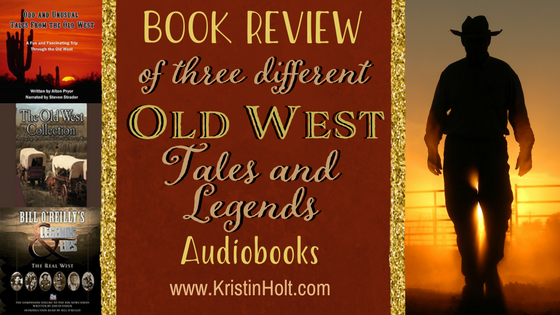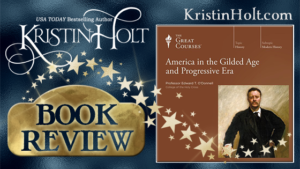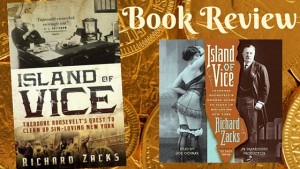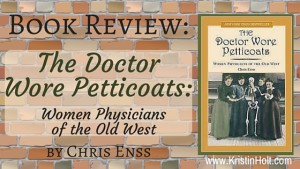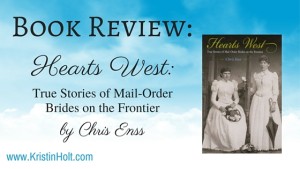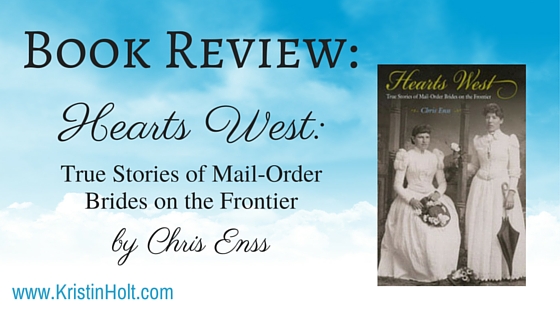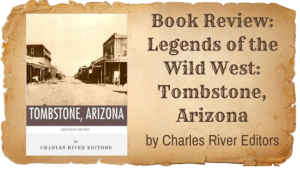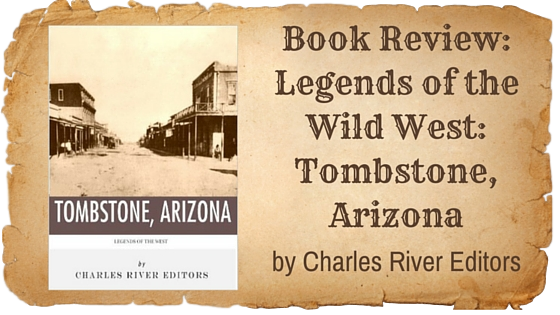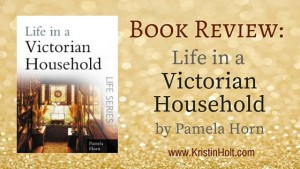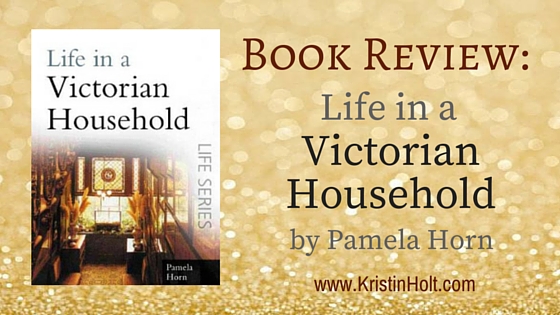 .
Updated May 2022
Copyright © 2016 Kristin Holt LC
BOOK REVIEW: Buying a Bride by Marcia A. Zug. BOOK REVIEW: Buying a Bride by Marcia A. Zug.