Have you seen 19th Century Turnkey Doorbells?
More importantly, have you heard turnkey doorbells?
The sound of a Victorian 19th Century turnkey doorbell is unique! Make sure you stop, watch, and listen so the next time you read a good book with reference to historically accurate details (such as the doorbell) enriches your reading. This very instance happened when I read A Reluctant Melody.
History of Doorbells
The history of doorbells shows inventors in the early 1800s finding solutions in their own invention-rich households. Like William Murdoch, a Scottish inventor. He built a loud doorbell (1817) for his residence in Birmingham, made of "a piped system of compressed air." 19th Century Turnkey Doorbells

Today's readers who find Victorian-American history to be of interest might be surprised to learn that "a precursor to the electric doorbell, specifically a bell that could be rung at a distance via an electric wire, was invented by Joseph Henry around 1831. By the early 1900s, electric doorbells had become commonplace." [Wikipedia]
Turnkey doorbells weren't the only early kind. "Pull Doorbells" worked just as they sounded. Tug on a rope outside the house, and a bell rings on the other end of the rope, inside the house. The video, below, allows you to see and hear one in action (you'll have to imagine the rope that must've fit into the wheel).

Residence Turnkey Door Bells for Sale in Catalogs
Images of Victorian Residence Door Bells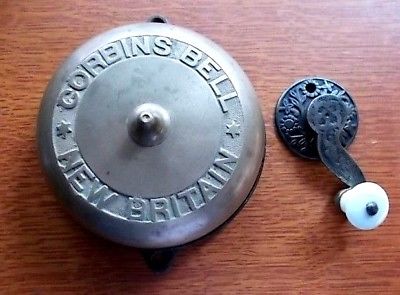 Business Doorbells
Related Blog Articles: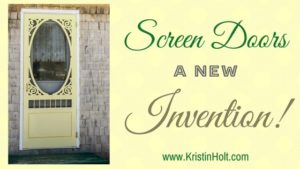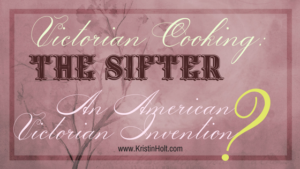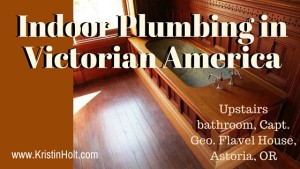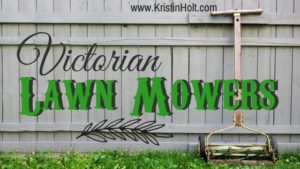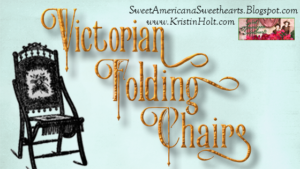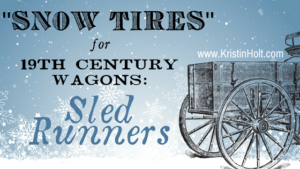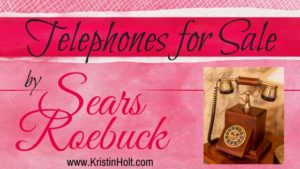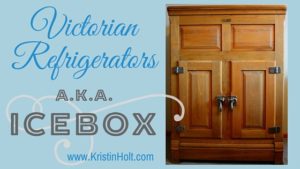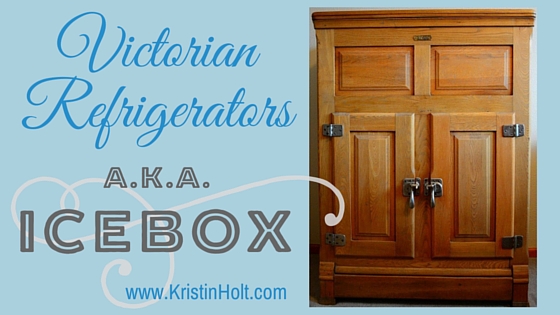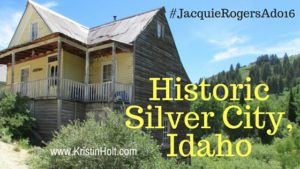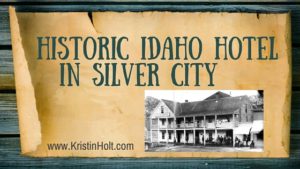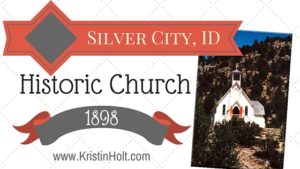 Updated August 2022
Copyright © 2019 Kristin Holt LC