Telephones for Sale by Sears Roebuck
Telephones for Sale by Sears Roebuck
.
.
Introduced at Centennial Exposition: Telephones

.
.
The Centennial Exposition was a huge to-do, held in Philadelphia at the United States' Centennial Celebration in 1876.
.
Mass-produced products and new inventions were on display at the 1876 World Fair, many found within the walls of Machinery hall. Some of the main inventions on display included sewing machines, typewriters, stoves, lanterns and guns, plus horse-drawn wagons, carriages and agricultural equipment.

.

…The exposition also featured many well-known items of today such as; Alexander Graham Bell's first telephone which was set up on opposite ends of Machinery Hall to demonstrate the transfer of human voice through wires, the Automatic telegraph system and electric pen by Thomas Edison… [source]
.
.
Use of the word "telephone", historically, looks like this:
.
.
Use of the word "phone", historically:
.
.
Historic Silver City's Telephones



.
Silver City, Idaho is now a ghost town, but once a thriving mining city in south-western Idaho.
.
The settlement grew quickly and was soon considered one of the major cities in Idaho Territory. aThe first daily newspaper and telegraph office in Idaho Territory were established in Silver City. The town was also among the first places in present-day Idaho to receive electric and telephone service. [source]

.
.
Telephones in the Sears, Roebuck & Co. Catalogue: 1897 and 1898
.
In 1897 and 1898 editions of the Sears, Roebuck & Co. Catalogue, the same category header for "TELEPHONES" was printed. Curiously enough, this preface references developments in technology "in the past year" but the text wasn't updated in 1898.
.
.
.
The "coffin" style telephone (so named because of the long, box-like appearance) decreased in price a whopping (almost) $3.00 in the one year between '97 and '98. Note that the item number changed, but the details of the telephone itself remained constant. While offered in '97 for an "each" price of $13.50, by '98, the "each" price had dropped to $10.70 and a remarkable discount of $1.80 for the "pair" at $19.60.
.
.
.
.
Note that item No. 6312 is referenced as a "Desk 'phone" (with the apostrophe indicating the dropped letters/syllable). It's safe to say the shortened term "phone" appeared in the American use of the English language in or reasonably before 1897. See Google search, near the beginning of this article, with a "frequency of use" graph for both "telephone" and "phone".

.
.
.
.
.
1902 Sears, Roebuck, & Co. : Without Telephones
.
For some reason I've not yet found, Sears, Roebuck and Co. ceased selling telephones after the 1898 catalog and prior to the 1902 catalogue (no. 111). In 1902 absolutely no telephones were available in the "Wish Book."
.
.
Invitation
.
Do you know why Sears, Roebuck, & Co. ceased selling telephones at the turn of the century? We'd love to hear!
Please share this article with antique enthusiasts or anyone else who might find the content of interest.
.
.
Related Articles
.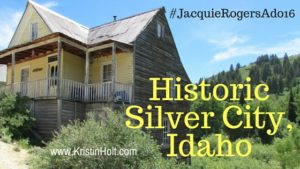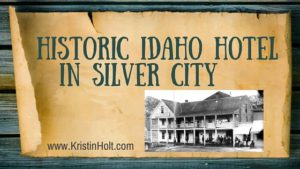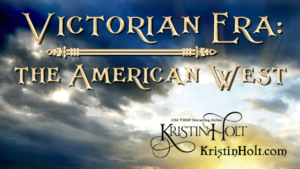 .
Other Victorian-era Inventions
.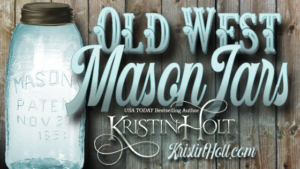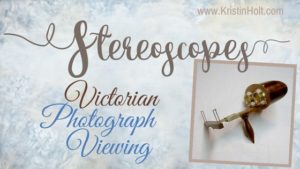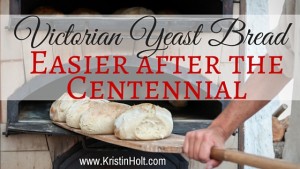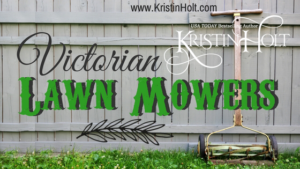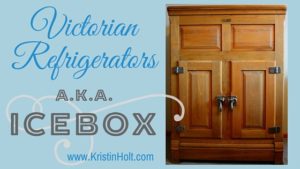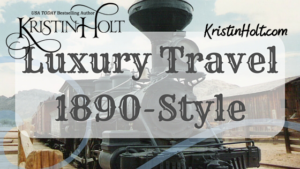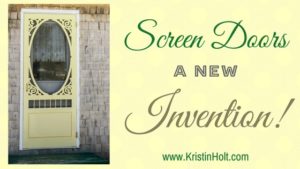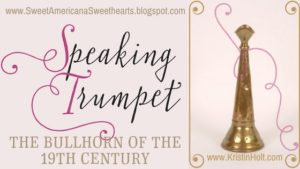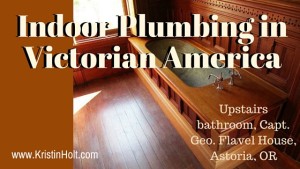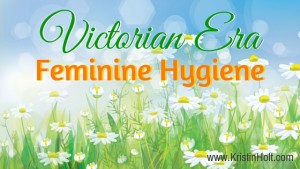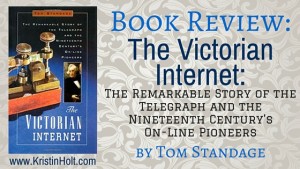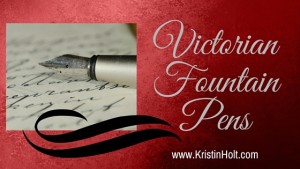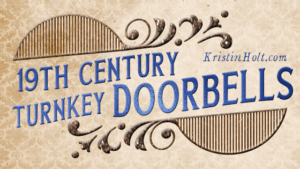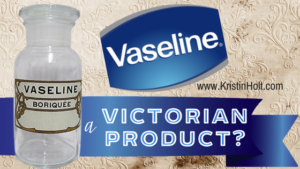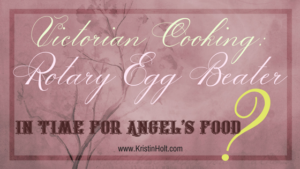 .
Updated May 2022
Copyright © 2016 Kristin Holt LC
Telephones for Sale by Sears Roebuck Telephones for Sale by Sears RoebuckSave
Save
Save
Save