Victorian America's Brown Betty
Victorian America's Brown Betty
.
.
Today's home bakers might have heard of "brown Betty," and may remember grandma's recipe too. But if you're like me, you've never made one. I've not tasted Brown Betty, either. Yet In my imagination the texture and flavors are easy to conjure.
While we explore Victorian America's Brown Betty recipes, I'll share a variety. These Victorian gems date from the mid-nineteenth century to the turn of the twentieth.
.
Brown Betty: The Teapot
.
.
Tea lovers will recognize the Brown Betty teapot out of Staffordshire. In the late seventeenth century, red clay was discovered in Britain's Stoke-on-Trent, which subsequently became a favorite. Ceramic made with this red clay held the heat well. Of less importance, the shape of these teapots began more like a coffee pot, becoming rounded in the nineteenth century. Their iconic appearance and name mandate inclusion in any discussion of Victorian-era "Brown Betty."

In fact, Brown Betty teapots have nothing to do with the dessert known as Brown Betty. Beyond, perhaps, both on the table at tea time.

.
Brown Betty: The Dessert
.
.
Victorian-era housekeepers (that is, mothers, wives) took home economy seriously. One hallmark of this Victorian-era attitude, for instance, was the use of every food scrap. Today, bread crumbs are indeed swept into the trash. That is to say cooks prefer cardboard canisters of commercially prepared bread crumbs.
On the contrary, Victorian cooks diligently reserved bread crumbs for all kinds of meal preparation.
Beyond home economy, Victorian-era Americans craved abundance. They sought this social ideal chiefly for all the middle class represented: stability, respectability, and comfort. To explain, the middle-class had the luxury of a varied menu. These menus almost always included dessert. Why? Because dessert meant abundance!
.
What, or Who is Brown Betty Named For?
.
Victorian-era Cook Book author Eliza Leslie identified (1849) that Brown Betty was also known as Pan Dowdy or Apple Bread Pudding.
.
.
Plenty today view "brown Betty" as racial–chiefly because an enslaved person named Betty, purportedly, invented this dish. Viewed through a twenty-first century lens, yes, I'd agree. Nevertheless, mid- to late-nineteenth century folks lived with a world view rooted in racism. Today we see the error and inappropriateness of this… however that's today speaking.
.
Brown, as in the color. Notice how frequently these vintage recipes note "bake until brown." Could the name source be so simple?
.
Even more theories abound. In contrast, the dish was named by a queen, for a queen:
.
.
"Queen Ann was a famous cook," and "named that fine old apple pudding, 'brown Betty,' after Queen Elizabeth" is presented above as a quip. The tale is buried within discussion of Queen Ann style architecture and things that seem deadly wrong with a particular home.
Yet doesn't this tale seem plausible?
.
Victorian-America's Brown Betty Recipes
.
Basic use-it-up ingredients for a Brown Betty include:
bread crumbs

apple slices

cinnamon and/or nutmeg

sugar (white or brown)

lemon juice and a bit of lemon zest if apples aren't naturally tart

water

molasses

wine
.
Vintage recipes reflect regional preferences and availability, too. One calls for dried peaches. Another, fresh blackberries. The economical dish is similar to bread pudding, but without the custard. Moisture comes from the apples and butter, and, of course, from added water.

Here are several Victorian American Brown Betty recipes, listed in order of publication. Variations on the Brown Betty theme appear in newspapers in addition to vintage cook books. 
.
.
.
The next one, dated 1873, surely argues for economy. "The 'Brown Betty' here described is very good, quickly prepared, and utilizes scraps of bread that are often wasted."
.
.
Next: Dried Peach Brown Betty, published in Kansas Farmer (Topeka, Kansas), 1878. Undoubtedly, this recipe is a fine example of flexibile Victorian baking.

.
.
.
.
.
Likewise, this "use-it-up"-inspired Oatmeal Brown Betty recipe calls for leftover oatmeal. (Or ceraline, or cracked wheat cereal.) In other words, instead of bread crumbs. Victorian-era economy, naturally!
.
.
.
.
.
.
This Brown Betty variation (Kentucky Receipt Book) calls for blackberries and allspice. Specifically, "apples may be used instead of blackberries." This one suggests serving with hard sauce,  naturally.

.
.
Victorian-era Brown Betty Tips and Toppings
.
Beyond simple recipes, baking tips such as this Brown Betty solution were popular:
.
.
Victorian-era recipes often suggested a sauce or topping also. For instance, Brown Betty is to be served with:

milk

sugar and cream (e.g., sweetened cream)


hard sauce

sweet sauce

a liquid sauce

wine sauce

butter and sugar sauce
.
Accordingly, an 1895 Brown Betty Pudding Sauce recipe:
.
.
.
Hooray for Brown Betty
To summarize, Victorian America craved middle-class abundance. In order to revel in that ideal, for instance, menus included dessert. Household economy dictated that in the end nothing could go to waste. Not wrinkled apples, leftover oatmeal, or crumbs of stale bread.
.
Invitation
.
Do you remember Brown Betty? Have you baked one?
Please scroll down and comment.
.
Related Articles
.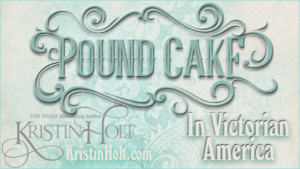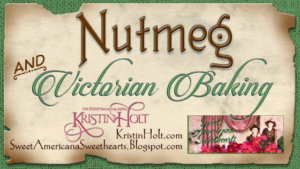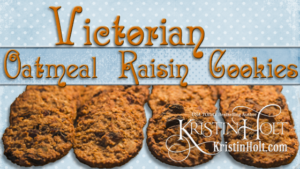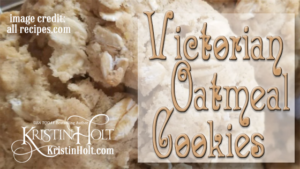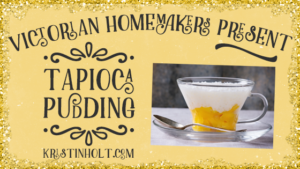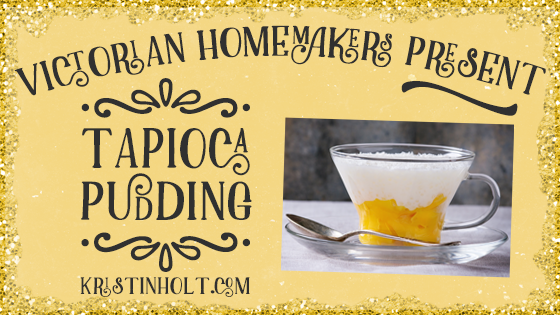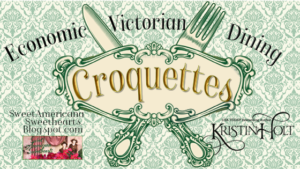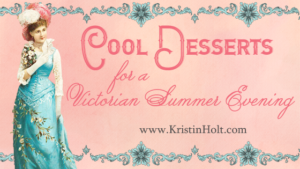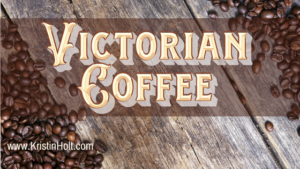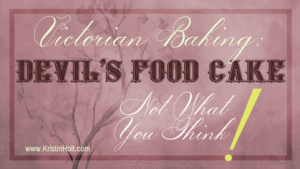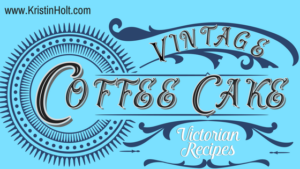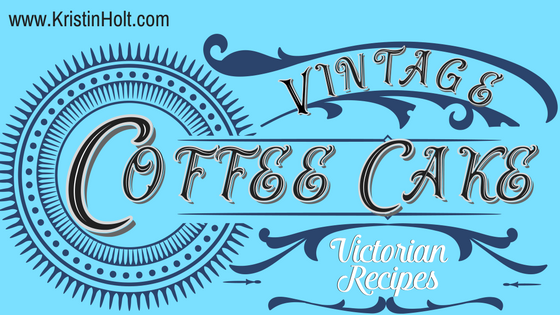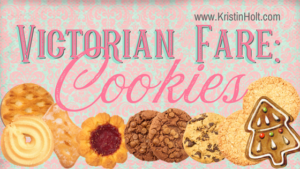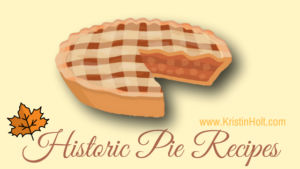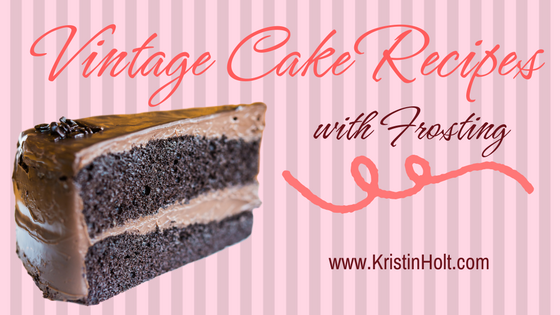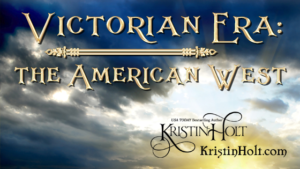 .
Copyright © 2021 Kristin Holt LC